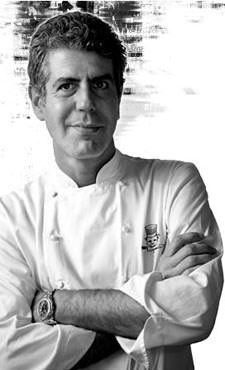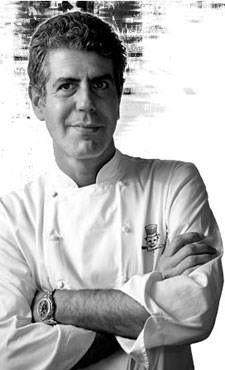 Anthony Bourdain, celebrity chef, world traveler, bestselling author, and television host of various food and lifestyle programs, has repeatedly declared his adoration for the Philippines – the unique Filipino food, the Pinoy's caring ways, and even the resilience of Filipino OFWs.
In this special tribute to Anthony Bourdain who passed away on June 8, GoodNewsPilipinas.com recalls the many times the food expert has declared admiration for all things Filipino.
1. "Filipinos give, of themselves, of their time, of their money, their love, to others. They do and continue to do what needs to be done to survive."
Bourdain says this in an interview talking about the time he visited the Philippines in 2015 during Christmas season to shoot for the Manila episode of the 7th Season of CNN's Parts Unknown.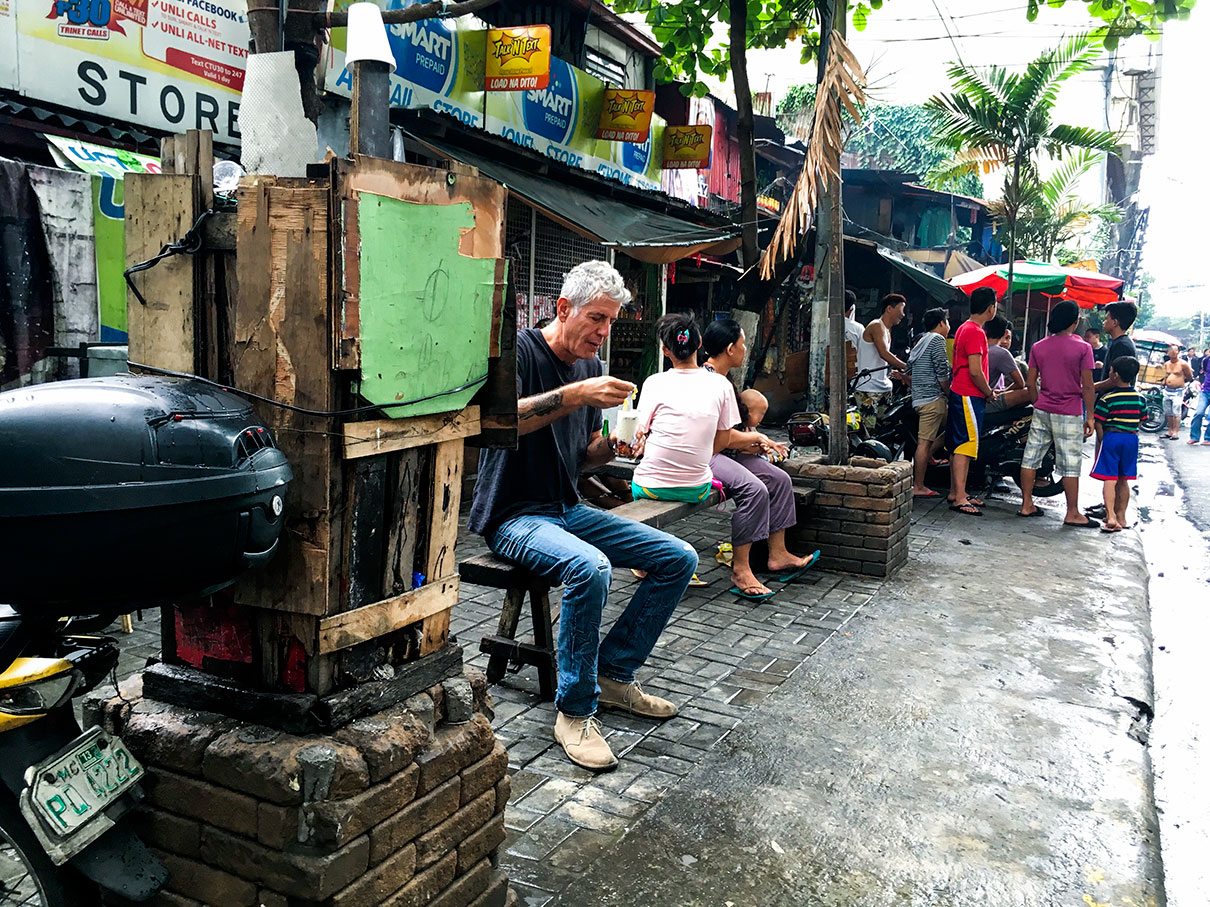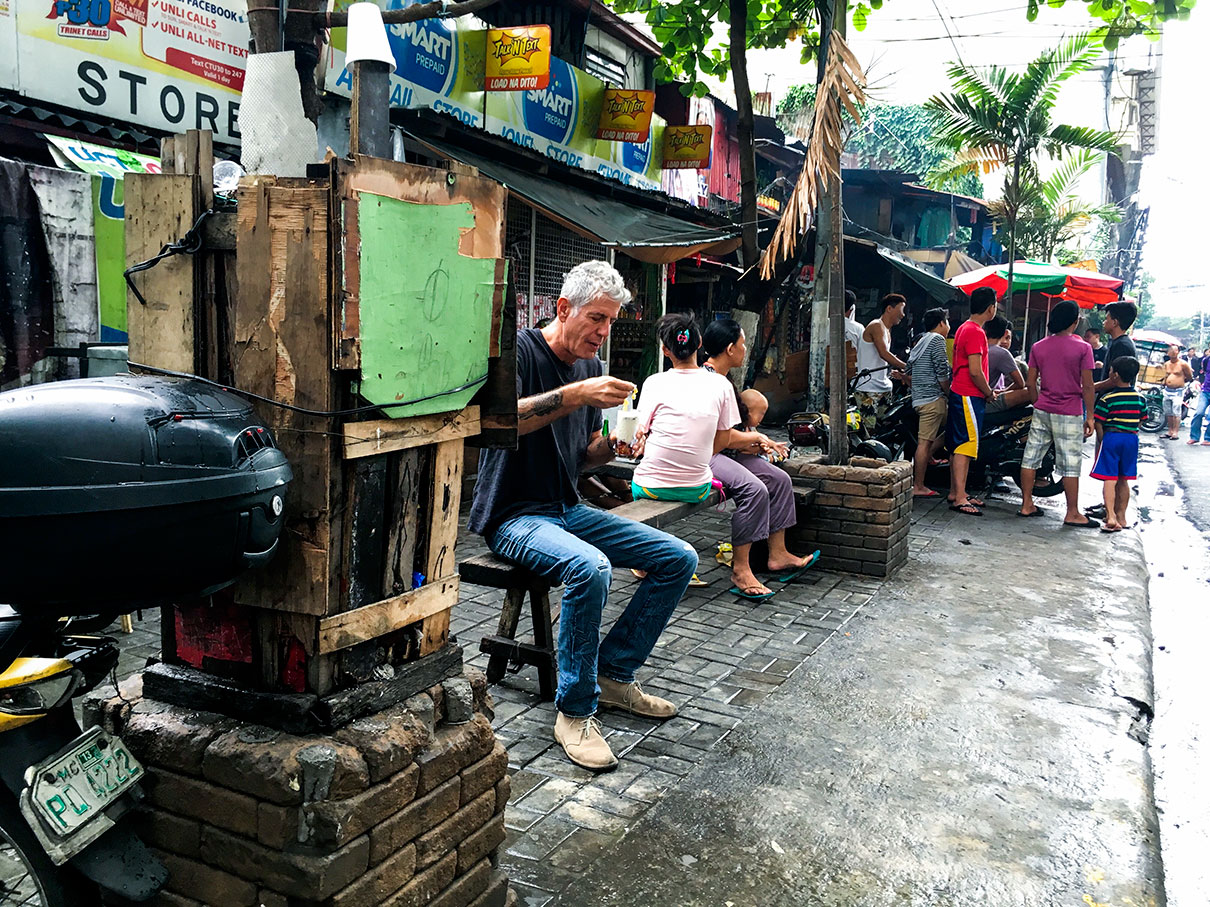 In his field notes for the Manila episode, Bourdain writes of his reason for visiting – to investigate "Why they care so much—for each other, for strangers?"
In the Manila episode, the celebrity chef enjoys his "Sisig," "Adobo," and "Halo-halo" served at Filipino restaurants, family tables, and streets.
The celebrated TV host shares his observation on the Filipino penchant for singing on all occasions, sharing food, and sending Balikbayan boxes packed with just about anything that might be of use to families and friends back home.
Bourdain notes how Filipino caregivers actually and in fact do care for their wards. He tells of the story of Aurora who was the nanny of one of his directors, and even writes about his own daughter's nanny Vangie.
Watch clips of the Manila episode here courtesy of Parts Unknown
2. "I think New Yorkers and American in general are becoming more and more open to and interested in Filipino cuisine."
Bourdain makes the prediction in an interview with GMA Network's Jessica Soho when he revisited Manila in June 2017 for the World Street Food Congress.
Bourdain mentions his choice of Filipino street food – sisig, lechon – as the easiest for New Yorkers to love and present in its authentic form.
The TV host predicted that "sisig" will lead the charge in Filipino cuisine's rising international recognition.
Bourdain said it will take time to introduce the local food to an international community but that it will happen. And that the image of Philippine cuisine getting a "bad press" due to the "Balut" will finally come to pass.
3. "The best pig ever."
AsiaOne quotes Anthony Bourdain as saying about the Filipino roasted suckling pig he found in Cebu.
In its feature on "14 local foods to check out in the Philippines" AsiaOne presents the No Reservations Philippines video clip of Bourdain echoing the often-claimed declaration that Filipino lechon or whole roasted piggy is the best in the world.
The chef who travels around the world in search for various ways of cooking and unique flavors declared his admiration for the crispy pig skin as "extraordinary, cracked like candy, evenly brown" – a tall order for Bourdain who considers himself an expert in pig.
The celebrated book author is fondly remembered for speaking well of the Filipino and the Philippines. His books and television shows will now be his legacy.
Anthony Bourdain, world traveler, author, chef, 1956-2018 –You have been good news for the Philippines. Thank you and farewell.
Facebook Comments