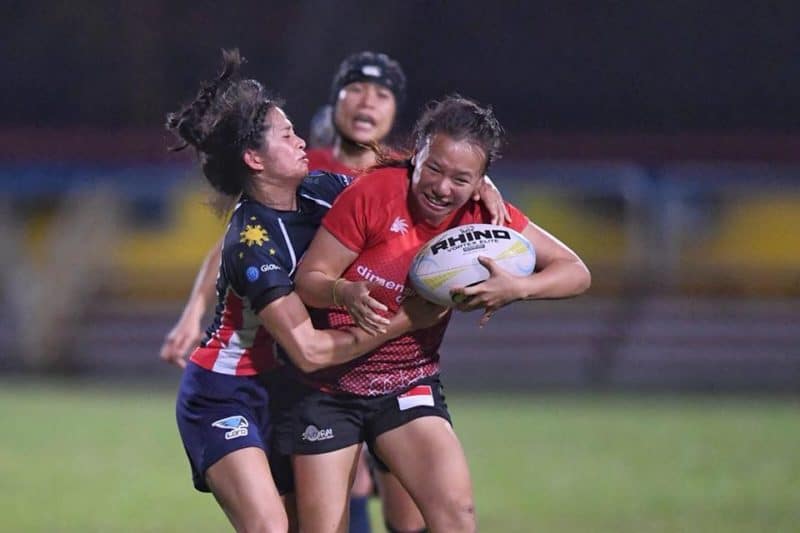 The Philippine Lady Volcanoes gained the respect of its regional neighbors after winning 2nd place in the Asia Rugby Women's Championship Division 1, after a six-year hiatus.
The Lady Volcanoes absorbed a 10-19 defeat to host Singapore at Queenstown Stadium in Singapore.
Earlier in the tournament, the Lady Volcanoes showcased a strong performance, conquering India's team 19-5.
The Filipina ruggers furiously tried to wipe out a 0-19 deficit in the last 30 minutes of the championship match but ran out of steam and time, allowing the higher-ranked Singaporeans to secure the mint in the tourney that also featured debuting India.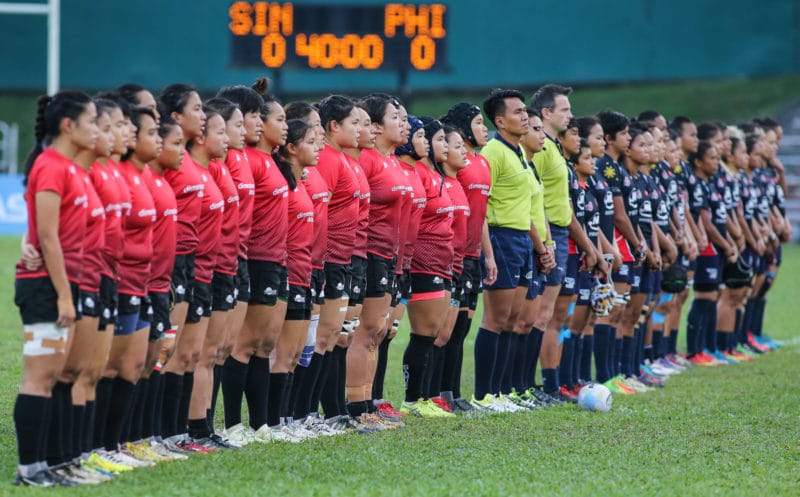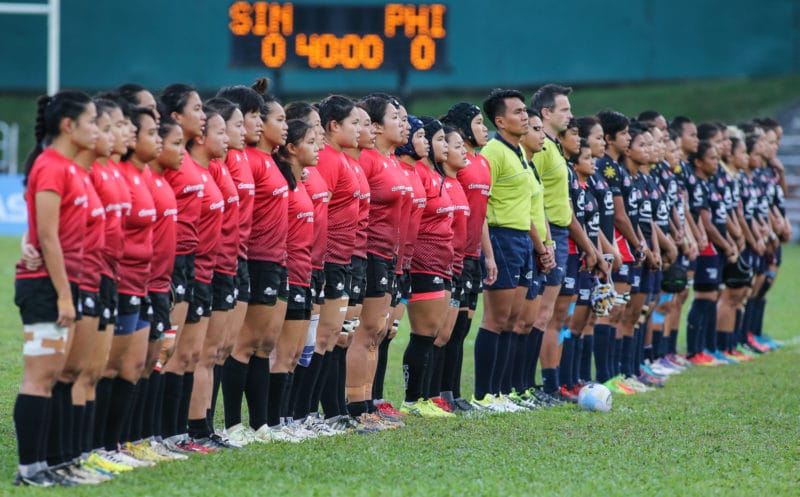 "The Philippines put up a good fight so we really had to empty our tanks until the end," said Singapore skipper Lee Tian Yi, who acounted for two tries. "It wasn't easy for us, we had to keep going."
The Lady Volcanoes, who last graced the competition in 2012 were bannered by the best players from local clubs all over the Philippines and two Filipino players overseas.
Facebook Comments