This coming Independence Day, what better way to celebrate our freedom and rich history than through a meaningful – and Instagram-worthy! – trip to some of Manila's most historic sites?
From the nostalgic Intramuros cafes and centuries-old churches, to the gleaming new National Museum of Natural History, check out these impressive sites that give you not just picture-perfect photos, but also a deeper understanding about our journey as a people.
1. National Museum of Natural History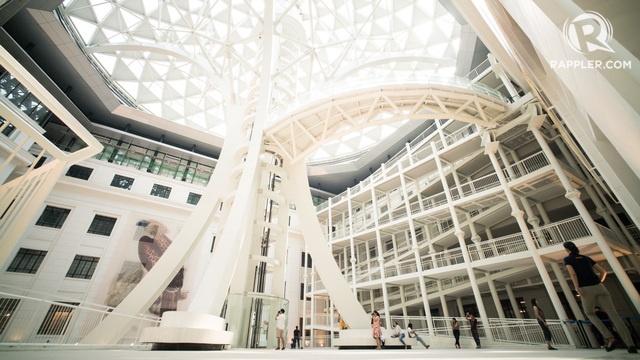 A fascinating world awaits inside the newly opened National Museum of Natural History. With its gleaming, modern architecture and well-curated galleries, the museum will inspire the kids and the kids-at-heart to learn new things. At the grand lobby, find the replica of Lolong, once the largest crocodile held in Philippine captivity, as well as the beautifully built "Tree of Life," a DNA helix-shaped structure that houses the museum elevators.
Within the six-story structure, find over 10 galleries that showcase the diverse flora and fauna found in the country. Also see Lolong's skeleton and the 709,000-year-old rhinoceros bones and primitive stone tools our ancestors once used to hunt down the wild beast.
2. Intramuros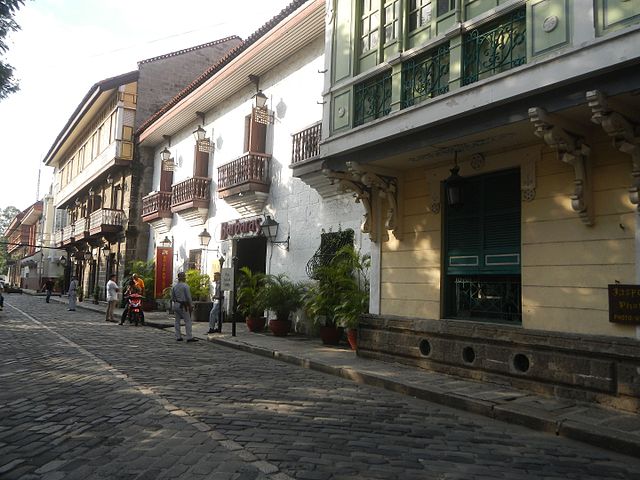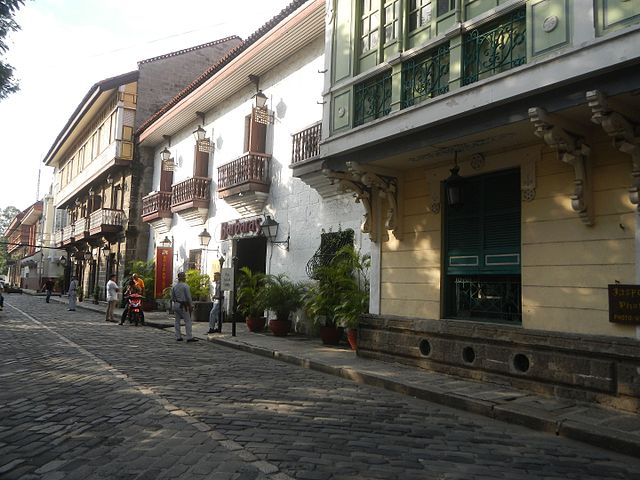 Take a trip back in time to 16th-century Philippines through an unhurried tour of the nostalgic Intramuros City. Delight in its weathered roads made of cobble stones and featuring quaint cafes and grand churches like The Manila Cathedral, which enshrines a blood relic of St. John Paul II, and San Agustin Church, one of the oldest in country, first built in 1607. Allow Intramuros to charm you deeply with its stories, which have been well preserved in its structures.
While there, enjoy a backseat ride in a kalesa and delight in the playful corners created by our talented local artists. Take a photo with the colorful street graffiti in the background and add this to your album.
3. Rizal Monument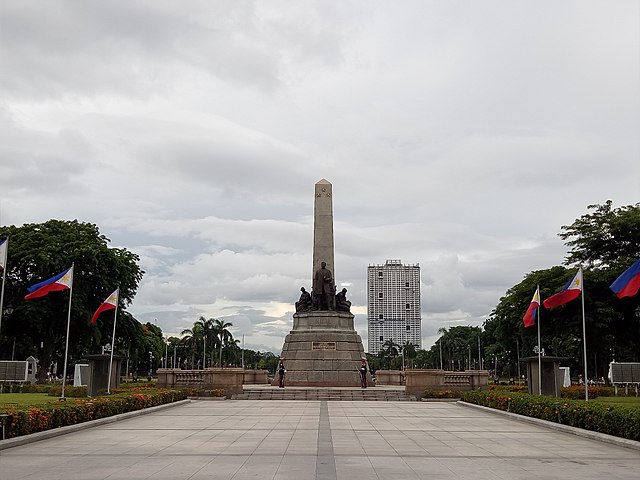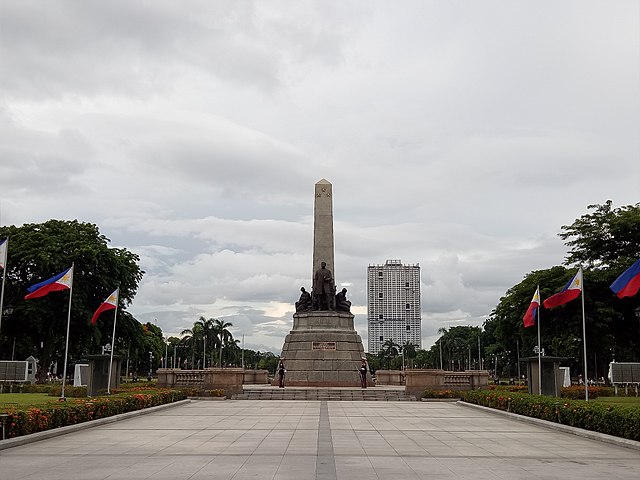 A historic trip around the metro wouldn't be complete without paying homage to our national hero, Jose Rizal, at the Rizal Monument in Rizal Park. Built in 1913, the monument of Rizal is one of the revered landmarks in the country, and it houses the remains of our proud hero. Nearby is another structure of significance, the Independence Flagpole, the tallest in the country, measuring 46 meters high.
Within Rizal Park, find numerous water fountains and enjoy free performances at the open-air auditorium. Also check out the Noli Me Tangere Garden, which features the Heidelberg Fountain, donated by the Germans to celebrate the strong German-Filipino ties.
4. Binondo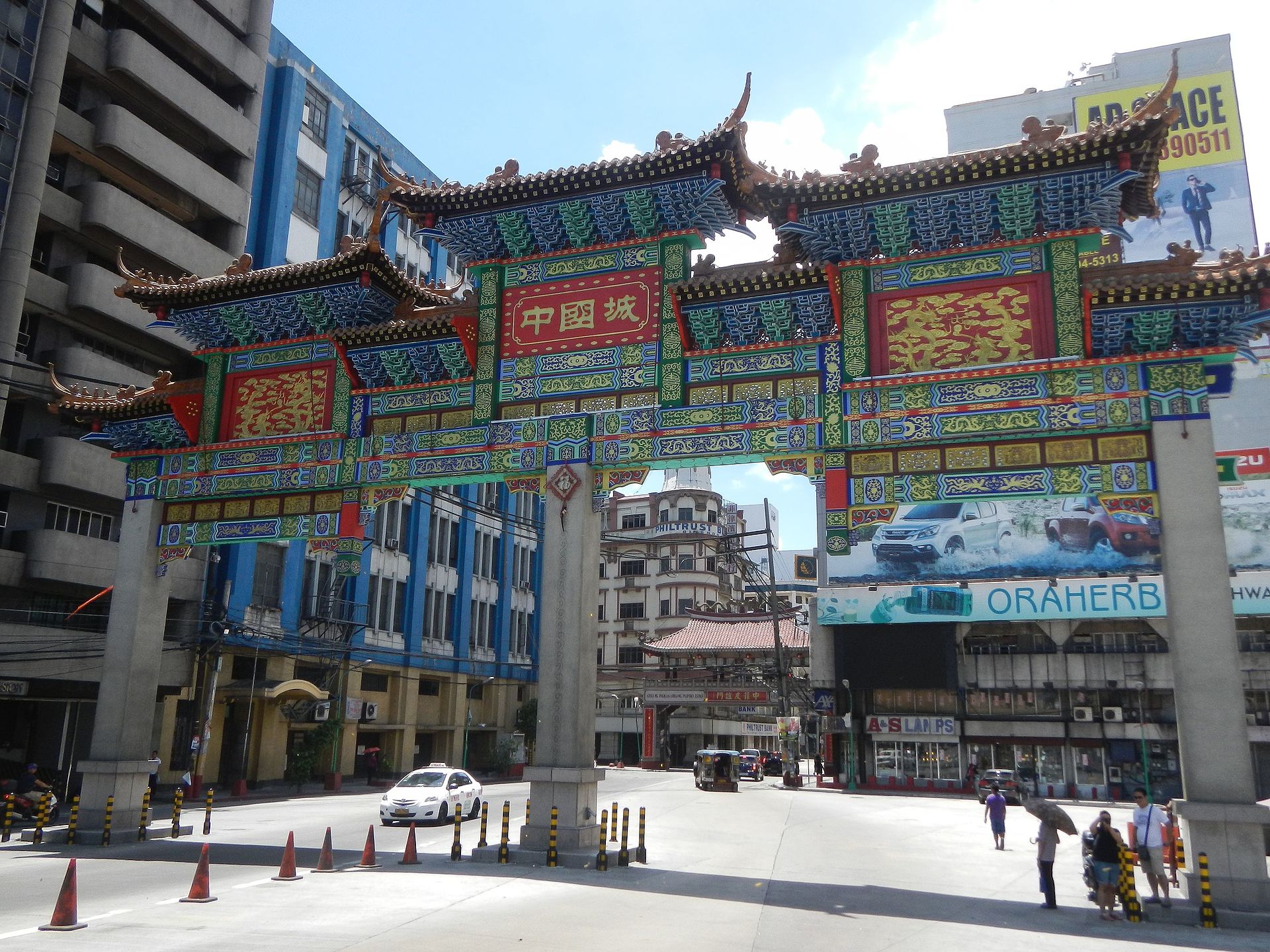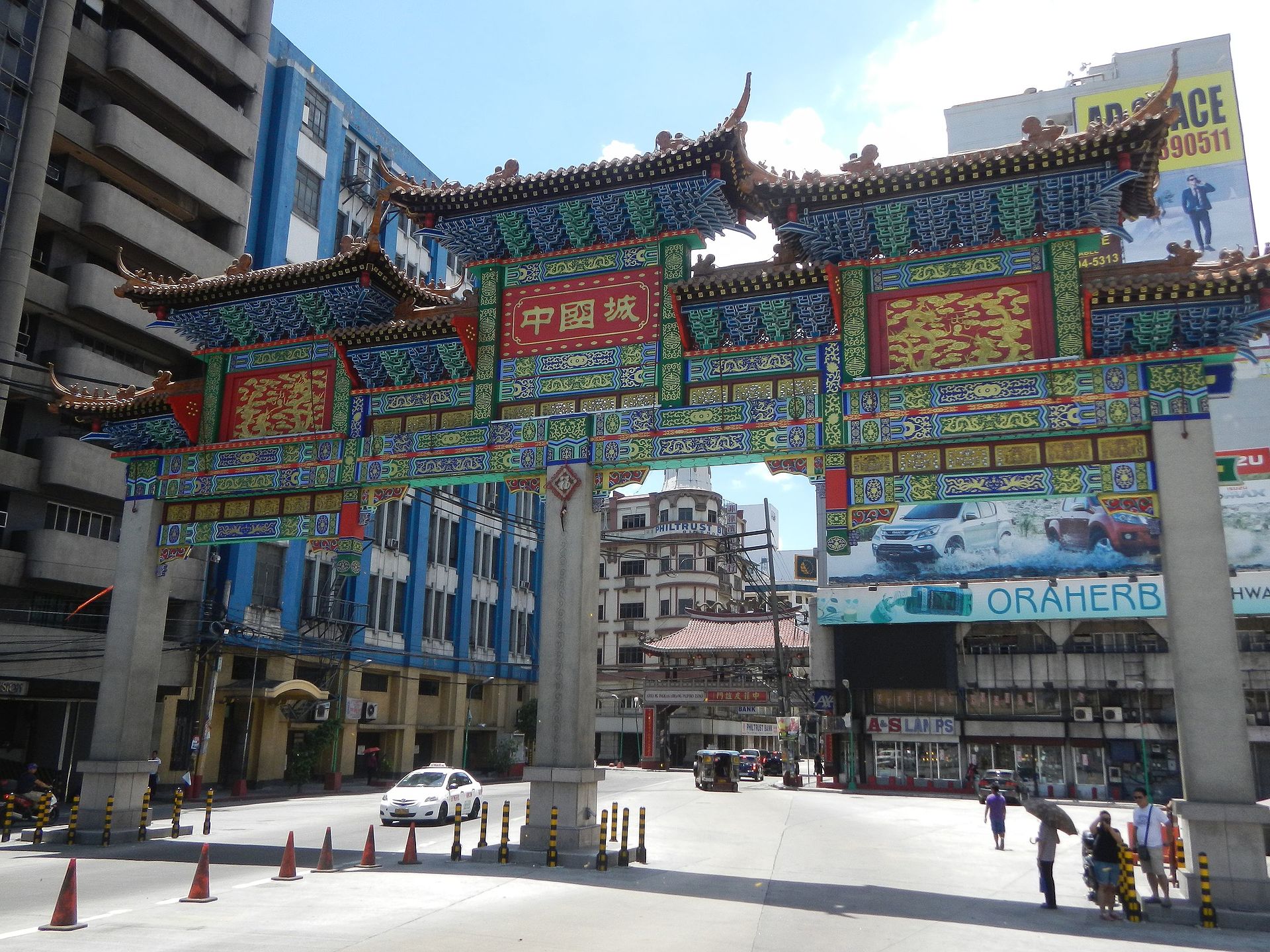 While the previous sites touched on our Spanish roots, we must not forget that we were also greatly influenced by Chinese migrants.
A favorite destination of foodies and shoppers looking for a steal, Binondo, and a true historic site, brims with fun energy and offers limitless ways to while away your time. It's the world's oldest Chinatown, first established in 1594. Even before the Philippines came under Spanish colonial rule, Binondo was a thriving hub for commerce and trade. Until today, it continues to serve as a center of business with its numerous shops, banks and restaurants.
While here, take the opportunity to shop at Divisoria, satiate your cravings at one of the many small Chinese bakeries and dimsum places that fill the corners of Chinatown, and, of course, don't forget to pick up a few charms and herbs at the local Chinese pharmacy.
As you make your away around historic Manila, share the sites and your experiences by uploading your photos and videos on Facebook, YouTube and Instagram.
Facebook Comments