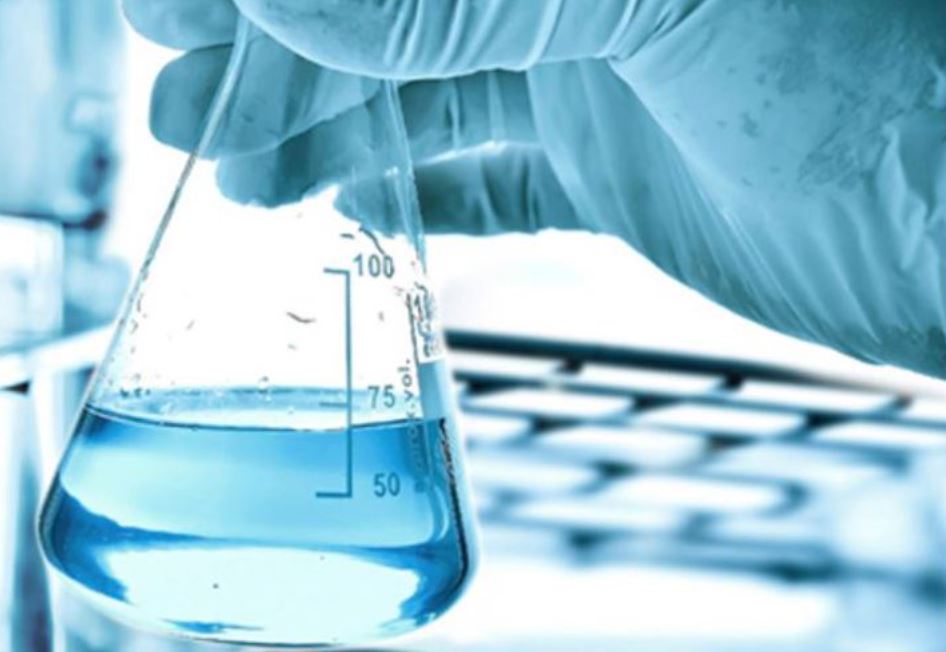 Philippine indigenous plants are being turned into sustainable packaging material using the nanotechnology product developed by Filipino startup, Nanotronics Inc.
Nanotronics is using its Emtex product, a nanoscale polymer derived from an indigenous crop of the Philippines, to create a fully advanced and highly sustainable packaging material alternative to plastics used in the local industry.
The resulting product of nanotechnology – the manipulation of matter on a near-atomic scale to produce new structures, materials, and devices – is expected to have the qualities of superior strength, is biodegradable to minimize pollution during product end-of-life unlike petroleum-based polymers, and is even biocompatible, making it highly suitable for many different medical applications.
The nanostructured plant-based material for the local packaging industry is under development by the technology start-up company funded by the Department of Science and Technology Philippine Council for Industry, Energy and Emerging Technology Research and Development (DOST PCIEERD).
The sustainable packaging product is also receiving funding amounting to five million pesos (PHP 5,000,000.00) from the Department of Science and Technology – Business Innovation through S&T (BIST) for Industry Program.
The project was given a spotlight during the BIST Symposium on notable research and development (R&D) industrial projects held on April 25, 2022, which pointed out how plant-based packaging can solve the issue of the use of non-biodegradable and non-renewable materials such as plastics in packaging applications which raises concerns about environmental pollution.
The DOST report cites that "Annually, large amounts of single-use packaging materials are produced, but the post-product life of these packaging materials necessitate the need for traditional methods of handling such as incineration and land filling. However, incineration of non-biodegradable packaging materials generates greenhouse gases posing a threat to our health and environment. The project focuses on biopolymers, given its inherent biodegradability property. It is seen to solve disposal issues of single-use plastics."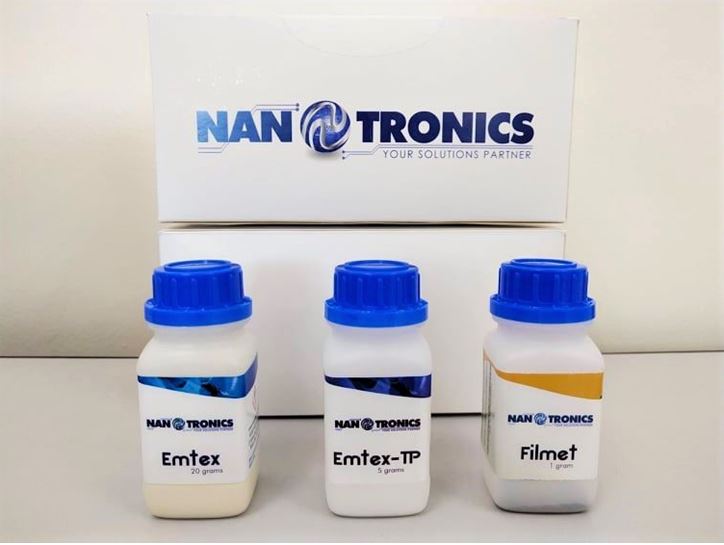 "R&D is often associated with the complicated and the theoretical," explained DOST Secretary Fortunato T. De La Peña. "The need to be innovative and competitive is a must for all industries. This event aims to present R&D's practicality and purpose, so much so that it must be weaved in the corporate set up, ensuring that businesses can take advantage of product development, processes and protecting it from business disruptors."
"The development of technologies always moves at an accelerated pace," says DOST Undersecretary for R&D Rowena Cristina L. Guevara. "Through the DOST-BIST program, Filipino companies can acquire technologies for immediate incorporation in their R&D activities. This program enables Filipino companies to have an opportunity to innovate and be globally competitive."
"Nanotronics is committed to make an impact to our environment and community through the sustainable products that we develop leveraging the highly renewable materials available in the country. Moreover, I wish to encourage fellow startups and also local companies to continuously innovate their products through research and development, so that the products will become globally competitive and have heightened impact to society especially to us, Filipinos," states DOST.
Through BIST, the DOST provides financial assistance to the private sector industries through funding 70% of the eligible expenses for licensing of technology and purchase of equipment. The remaining 30% of funding must be sourced by the applicant.
For companies who are also seeking to explore the benefits of the DOST BIST Program, you may contact the DOST-Science for Change Project Management Office at 2/F ADMATEL Bldg., DOST Compound, Gen. Santos Ave., Bicutan, Taguig City, with telephone numbers (02) 8837-2943/ 8837-2930. You may also send an email to s4c.ousecrd@dost.gov.ph.
Good News Pilipinas is a Lasallian Scholarum Awardee. TELL US your good news story tips by messaging GoodNewsPilipinas.com on Facebook, Twitter, Instagram, or e-mail editor@goodnewspilipinas.com and WATCH Good News Pilipinas TV YouTube & Good News Pilipinas TikTok for more Filipino Pride stories!
Facebook Comments