February 19, 2018 the Philippine Stock Exchange has made history. More than 25 years after the merger of the Manila Stock Exchange (MSE) and the Makati Stock Exchange (MKSE) into the Philippine Stock Exchange (PSE), the country's securities industry has finally unified into one single trading floor.
"This is really history in the making. We're finally all here," PSE chair Jose T. Pardo said during the bell-ringing ceremony to mark the PSE's relocation to its new home at Bonifacio Global City. It is strategically located along BGC's 5th Avenue, touted to be the next "Wall Street of the Philippines."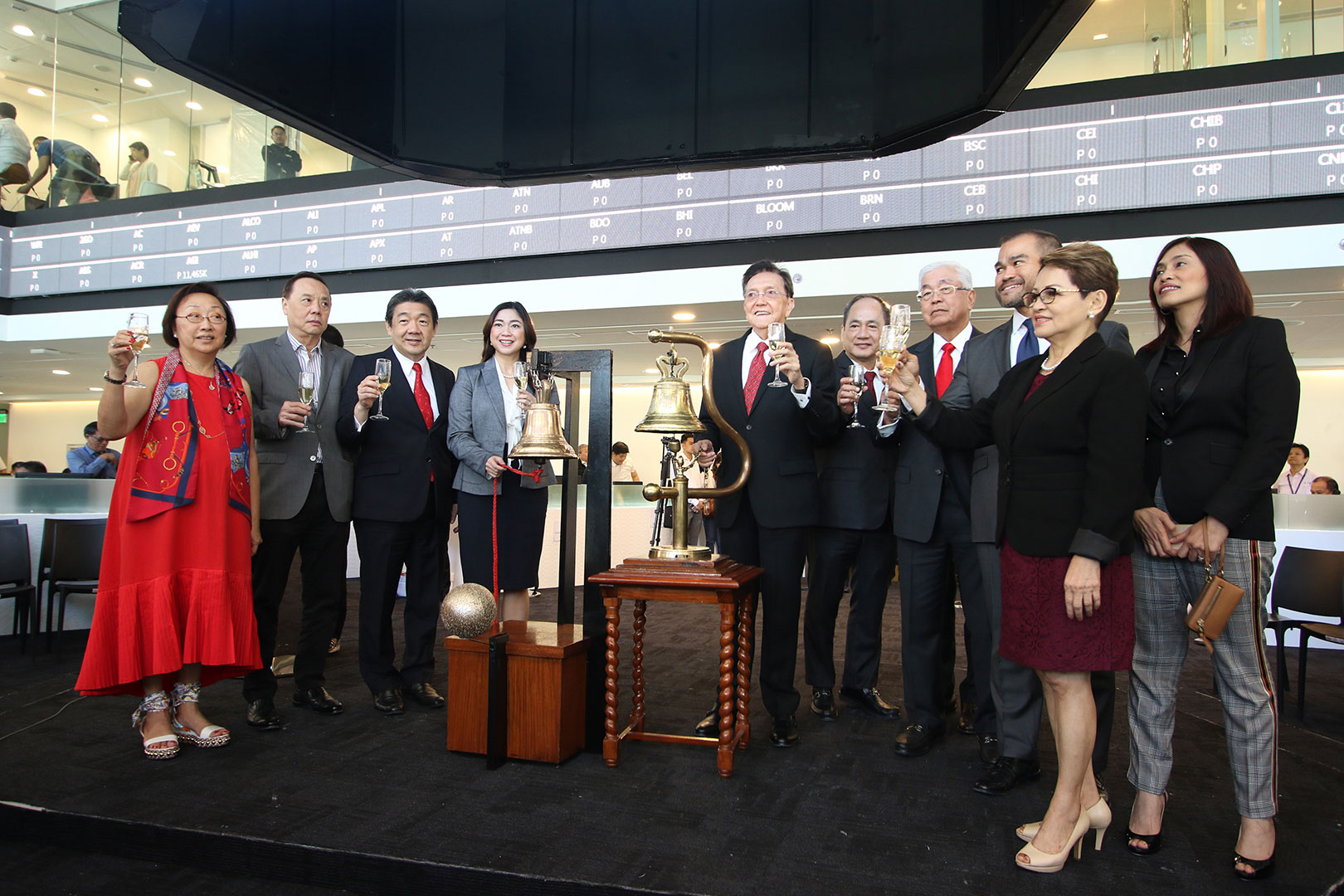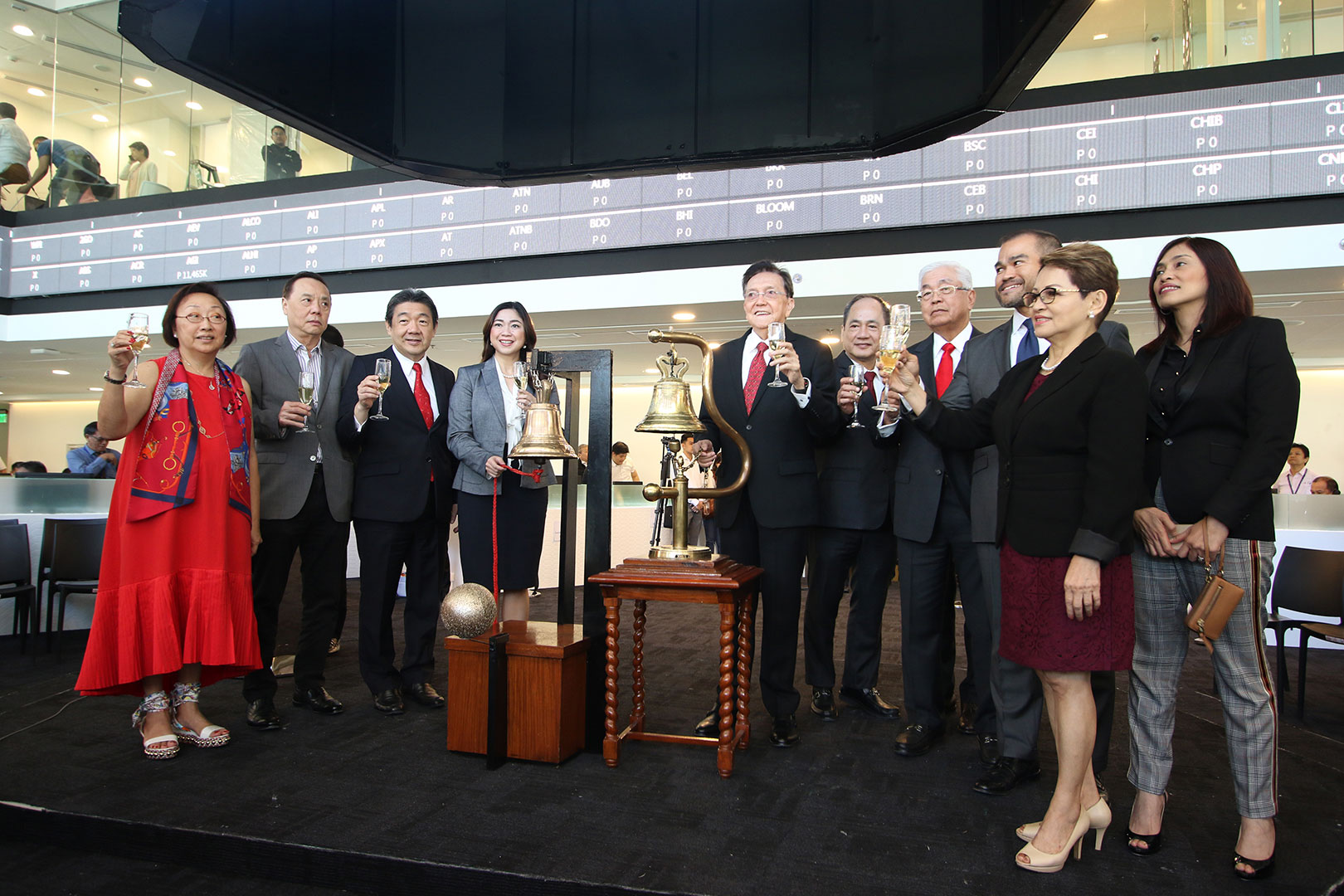 The PSE Tower at One Bonifacio High Street in Taguig City started operations almost a decade after it was first announced that the unified trading floor would be built in BGC.
Prior to moving to One Bonifacio High Street, the PSE had two separate trading floors located in the PSE Tektite Building in Ortigas Center, and Ayala Tower One in Makati City.
The PSE Tektite Building was occupied by traders of what was formerly the Manila Stock Exchange. Founded in 1927, the first equities market in the country originally held office in Insular Life Building on Plaza Cervantes, Binondo, Manila.
On the other hand, traders at the PSE Ayala were from the Makati Stock Exchange, which was established much later in 1963. These traders conducted their business at the Insular Life Building in Makati, before moving to the Ayala Tower in 1971.
"A united exchange has always been a goal and finally we have achieved it. Hopefully it will be more cost efficient," Regina Capital Development Corp. President Marita Limlingan said.
"The move is symbolic of a move towards a united capital market. After the unification of the trading floors, the next step would be for PSE to complete its acquisition of the PDS group which would result in a one-stop market for various financial assets," PNB Securities, Inc. President Manuel Antonio G. Lisbona said.
Facebook Comments