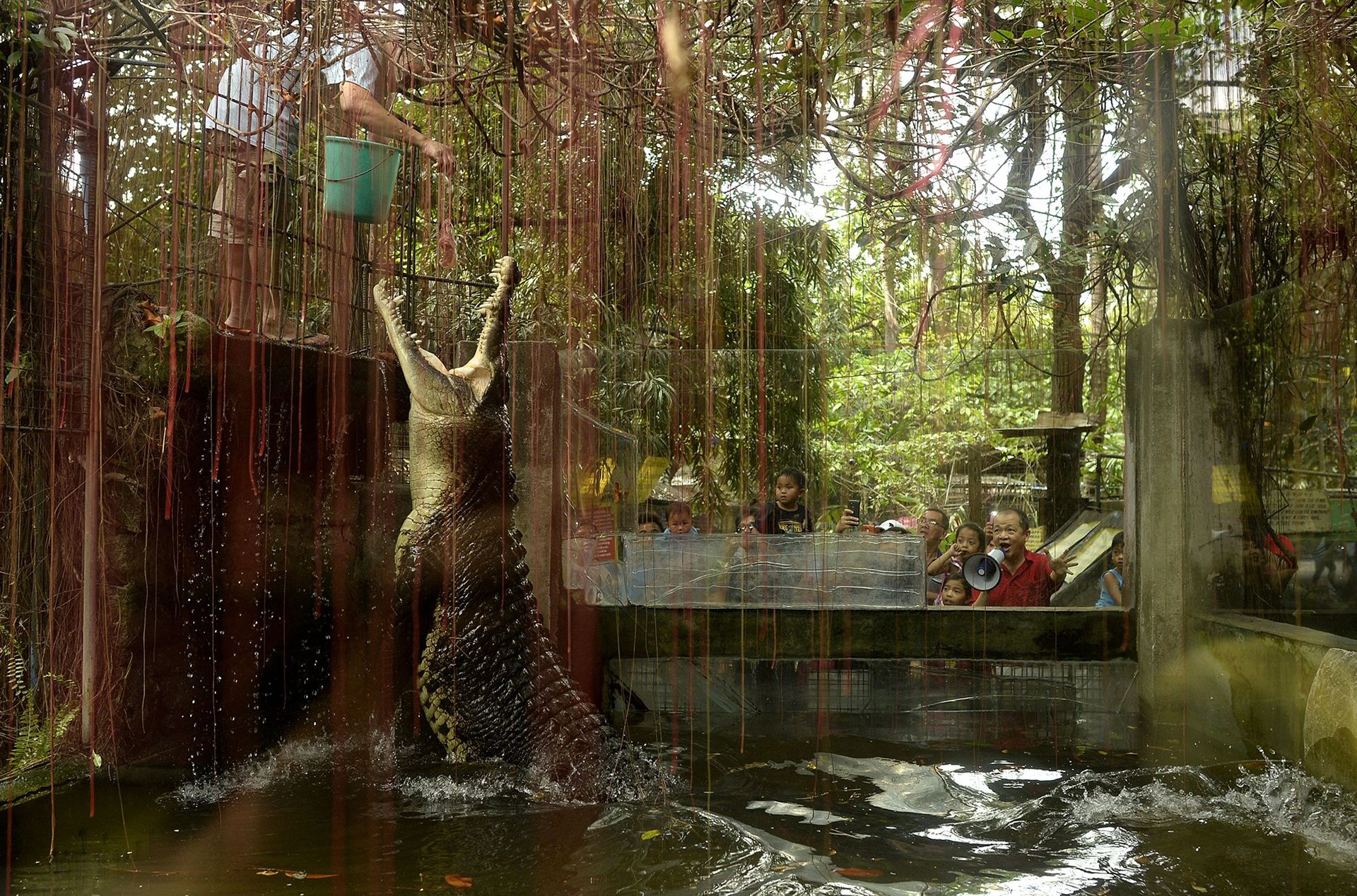 The Philippines is among the top-ranked "Best Countries in the World for Adventure Tourism" for being "friendly, fun, pleasant climate, scenic and sexy" in the annual survey conducted by US News.
The 2019 Best Countries rankings placed the Philippine islands in the 22nd spot for Adventure Rankings out of the 80 countries evaluated for how they are perceived on a global scale.
The Philippines had recorded its highest-ever tourist arrivals in 2018 with over 7 million travelers visiting the country.
The US News listing profiles the Philippines: "Thousands of islands in the South China Sea comprise the tropical nation of the Philippines. The land of beautiful beaches and abundant biodiversity has long been plagued by political instability, but its resilient economy continues to improve and push ahead of others in the region."
The 2019 Best Countries rankings, formed in partnership with BAV Group, a unit of global marketing communications company VMLY&R, and the Wharton School of the University of Pennsylvania, are based on a survey that asked more than 20,000 people from four regions to associate 80 countries with specific characteristics. Overall Best Countries Rankings placed the Philippines in 50th spot out of the 80 countries assessed.
The Adventure subranking is based on an equally weighted average of scores from five country attributes that relate to adventure found within a country: friendly, fun, pleasant climate, scenic and sexy. The Adventure subranking had a 2 percent weight in the overall Best Countries ranking which assesses the 80 countries across 24 rankings drawn from a survey of more than 20,000 global citizens, measuring 75 dimensions that have the potential to drive trade, travel and investment and directly affect national economies.
The Philippines' Adventure Tourism ranking in 2019 went down 4 notches from its 2018 ranking but still within the top countries led by Brazil, Italy, and Spain.
Like, Follow, Subscribe to GoodNewsPilipinas.com social media, notifications, e-mail newsletters, and Good News Pilipinas! TV on YouTube for updates on the Beauty of the Philippines and more Filipino Pride stories.
Facebook Comments