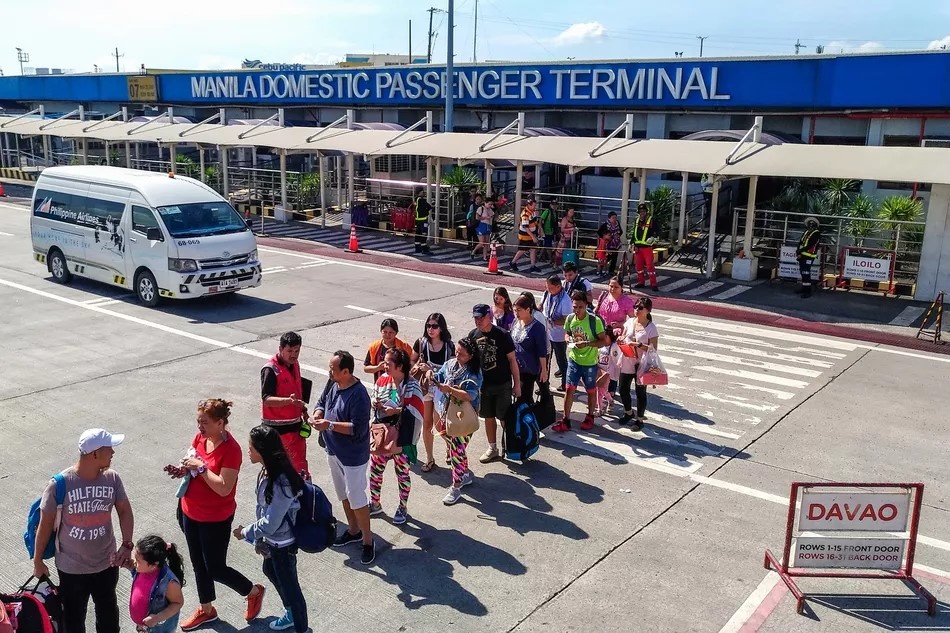 2018 was a record breaking year for Philippines as the archipelago welcomed a record 7,127,168 foreign tourists.
The tally is the highest ever number in the country's tourism industry and a vast improvement from to 6,620,908 tourism arrivals in 2017.
This tourism milestone happened despite the six-month closure of the popular destination of Boracay island.
South Korea was the country's top source market with 1,587,959. China recorded 1,255,258 arrivals, the most improved market at an impressive 29.62 percent growth rate.
USA came in at third with 1,034,396 arrivals. Japan and Australia wound up the top five markets with 631,801, and 279,821 arrivals respectively.
Completing the top twelve markets are Taiwan, 240,842; Canada, 226,429; United Kingdom, 201,039; Singapore, 171,795; Malaysia, 145,242; India, 121,124, and Hongkong, 117,984.
"The challenging act of closing down Boracay- a flagship destination, the country's top sun-and-beach destination has evidently become a blessing in disguise for secondary tourism spots to have a share of the lime light and attention they truly deserve. It shows that turning off the faucet when the water is unclear can bring a fresher flow in just an unexpected period of time. With this, we have also seen the transition from a mass tourism perspective shifting into a high-value tourism direction that prioritize quality over mere quantity," DOT Secretary Bernadette Romulo-Puyat said.
The island's rehabilitation opened up opportunities for alternative destinations like Siargao, Iloilo, Palawan, La Union, Romblon and Siquijor, among others attracting more foreign tourists from the different markets.
The Philippines 2018 growth rate outperformed the world average tourism growth and average growth for Asia and the Pacific of 6% according to the latest United Nations World Tourism Organization (UNWTO) World Tourism Barometer.
Facebook Comments