The Philippines is creating a national space agency to consolidate all space-related research and programs by various government agencies.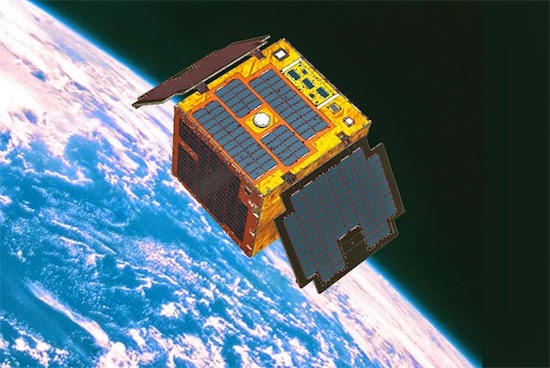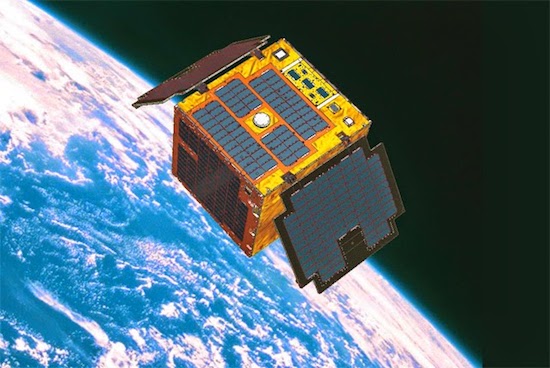 The Department of Science and Technology (DOST) announced its intent to push for the coordinated space program in a bid to become South East Asia's space technology hub.
DOST Secretary Fortunato dela Peňa said the space program is a multi sectoral concern that needs central coordination and that legislative bills for its creation should be priority this year.
"When you deal with this space technology… it is not only DOST. There's the agriculture angle, resources angle, settlements and human resource angles. So it will require some kind of a national agency," Dela Peña said in an Inquirer interview.
In response to the DOST call, the nation's lawmakers have recently approved the formation of a technical group that will work on consolidating proposed bills to establish Philippine Space Agency or PHILSA.
The country's first space agency is proposed in House Bill 3637 and Senate Bill 1211, ordering a Philippine Space Development and Utilization Policy and the creation of the Philippine Space Agency (PHILSA).
DOST said the project will not merely focus sending Filipino astronauts to space, as it will also benefit people and organizations through technology and communication enhancements like weather monitoring, disaster operations, and other crises.
The government agency is currently working on its projects with their National Space Development Program, which is behind the successful launching of the country's first micro-satellite Diwata I which has earned praises for capturing high resolution images.
PHILSA's framework will be based on the DOST program once the bills are made into law.
Facebook Comments