El Nido, Palawan and White Beach, Boracay are once more among the top ranked beaches in the world in the 2017 lists of Conde Nast and Trip Advisor.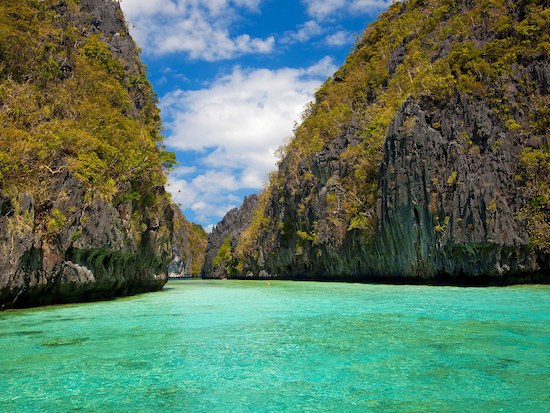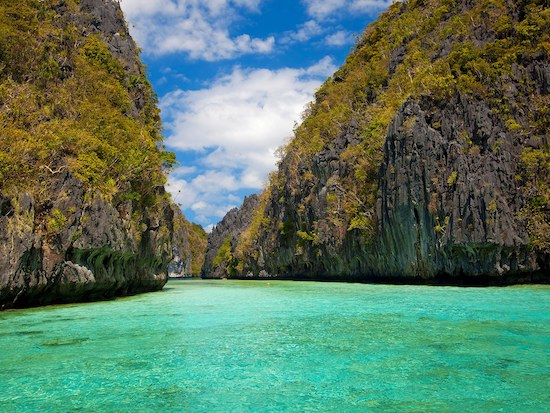 Conde Nast Traveler ranked El Nido in Palawan at #4 in the Top 20 Most Beautiful Island Beaches in the World.
The popular travel site cited Palawan for being a consistently ranked in Conde Nast yearly travelers surveys for its natural beauty. The island was previously voted number 1 Top Island in the 27th Readers Choice edition.
"El Nido alone is home to around 50 white sand beaches—it's impossible to choose just one—all of which are set around dramatic limestone formations and boast the finest and whitest sand you'll ever see," the 2017 Conde Nast Readers Choice Awards caption reads.
CN beckons seasoned travelers to sample the Philippine tourist spot saying, "The water is so blindingly blue it makes the Caribbean Sea look murky in comparison. And the sunsets? Well, they'll ruin you for life. Consider yourself warned."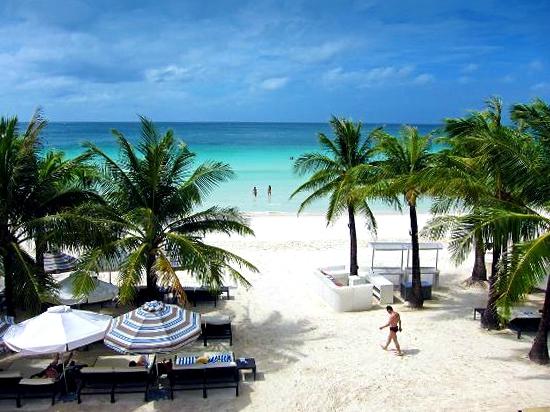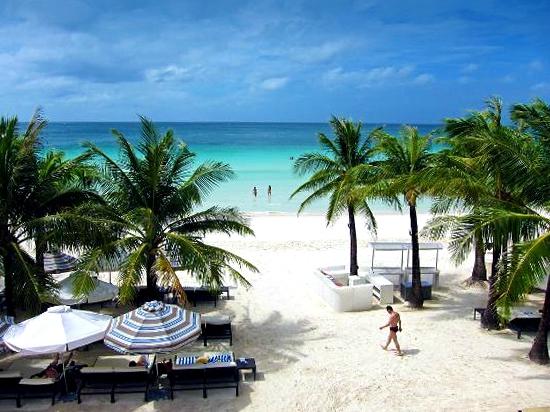 The 2017 edition of CN Readers Choice Awards also ranked the El Nido resort on Pangulasian Island as #19 in the 25 Top Resorts in Asia.
The world-renowned beaches of Boracay are also top ranked in the travel reviews and ratings site of Trip Advisor.
The 2017 Trip Advisor Travelers' Choice Awards named White Beach in Boracay, Aklan Province as the 24th Top Beach in the World.
"Calm, warm waters, gently sloping sand. Very relaxing. Possibly the most beautiful beach in Asia," went the description of the Philippine island spot.
White Beach was also previously cited in Travelers'Choice Awards as one of the World's Best.
Travelers' Choice Awards were also given to the resorts of El Nido, Palawan – Pangulasian Island, Apulit Island, Lagen Island, Miniloc Island, El Nido Cove.
Conde Nast and Trip Advisor ranked the Philippine beaches as among the world's best offerings based on millions of opinions from travelers who seek out the best quality destinations and service.
Facebook Comments