The Philippines is preparing to lead the Association of Southeast Asian Nations (ASEAN) when the regional group marks its 50th founding anniversary year in 2017.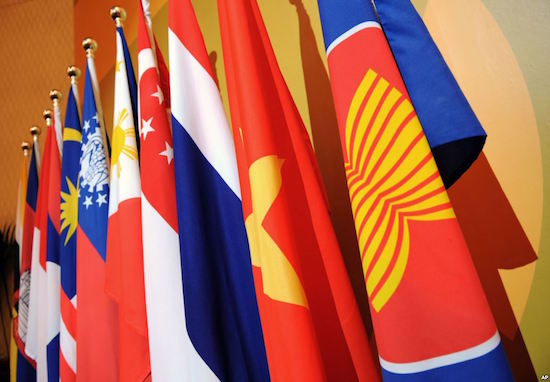 ASEAN Affairs Principal Assistant Emmylou Felimer of the Department of Foreign Affairs discussed the country's chairmanship task at the ASEAN Integration Forum held in De La Salle University-Dasmariňas in February.
The ASEAN rotates the chairmanship annually among its 10 member-states namely, Brunei Darussalam, Cambodia, Indonesia, Laos, Malaysia, Myanmar, Philippines, Singapore, Thailand, and Vietnam. This will be the fourth time for the Philippines to chair the regional organization.
The country was ASEAN chair in 2006, 1999, and 1987. The Philippines' Foreign Ambassador Narciso R. Ramos is one of the five Founding Fathers of the ASEAN when it was established in 1967.
The ASEAN is scheduled to hold a summit in the country as part of the chairmanship duties in 2017.
The summit hosting duty was also previously announced by Department of Finance Secretary Cesar Purisima at the conclusion of the Asia Pacific Economic Cooperation (APEC) Finance Ministers' Meeting in September.
In a Heraldo Filipino report, Felimer was quoted as saying that although the country has not yet decided on the theme of the ASEAN summit, "it aims to continue a people-oriented, people-centered, and people-driven ASEAN" and promised to tackle concerns on maritime security, peace and stability, regional growth, and the ASEAN profile in the international community.
Chairmanship of the ASEAN requires the country to lead the ASEAN Coordinating Council, the ASEAN Sectoral Ministerial Bodies and senior officials, the ASEAN Community Councils, and the Committee of Permanent Representatives in efforts towards regional cooperation and the ASEAN integration plans.
Facebook Comments