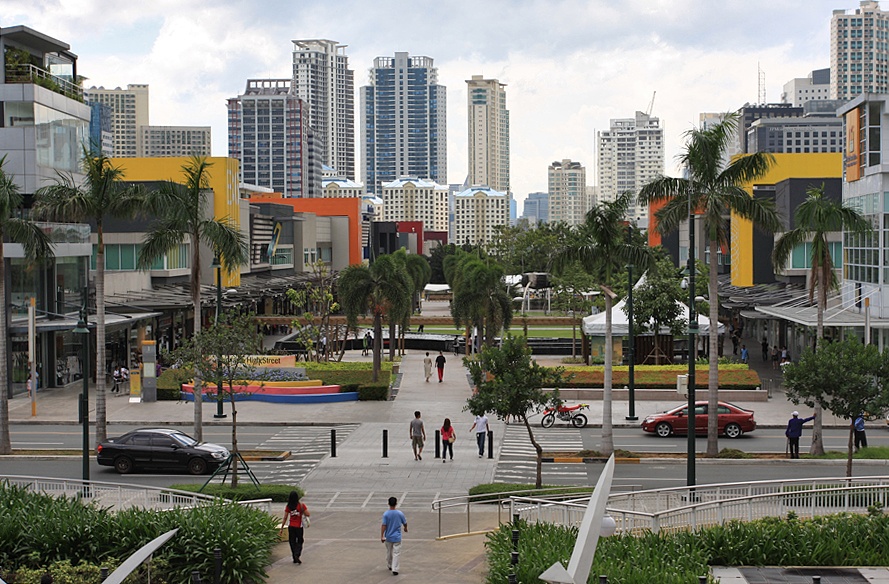 The Philippines ranked in the 79th spot in the "Best Countries for Business 2019" list released by Forbes in December 2018.
The Philippines' GDP at $314 BAs of December 2018 and GDP Growth at 6.7% were cited in the 13th annual Forbes list that measured 161 countries that are most hospitable to capital investment.
In the Forbes' country profile for the Philippines it noted the resilience and growth of the economy.
"The economy has been relatively resilient to global economic shocks due to less exposure to troubled international securities, lower dependence on exports, relatively resilient domestic consumption, large remittances from about 10 million overseas Filipino workers and migrants, and a rapidly expanding services industry.
…international reserves remain at comfortable levels and the banking system is stable. Efforts to improve tax administration and expenditures management have helped ease the Philippines' debt burden and tight fiscal situation. The Philippines received investment-grade credit ratings on its sovereign debt under the former AQUINO administration and has had little difficulty financing its budget deficits.
Economic growth has accelerated, averaging over 6% per year from 2011 to 2017."
The Philippines was gauged by rating nations on 15 different factors, including property rights, innovation, taxes, technology, corruption, freedom (personal, trade and monetary), red tape and investor protection. Other metrics included were workforce, infrastructure, market size, quality of life and risk. Each category was equally weighted.
The data is based on published reports from Freedom House, Heritage Foundation, Property Rights Alliance, United Nations, Transparency International, World Bank Group, Marsh & McLennan and World Economic Forum.
In 2018 the Philippines was adjudged the "Best Country to Invest In" by the US News and World Report based on a survey of 6,000 business decision makers.
Facebook Comments