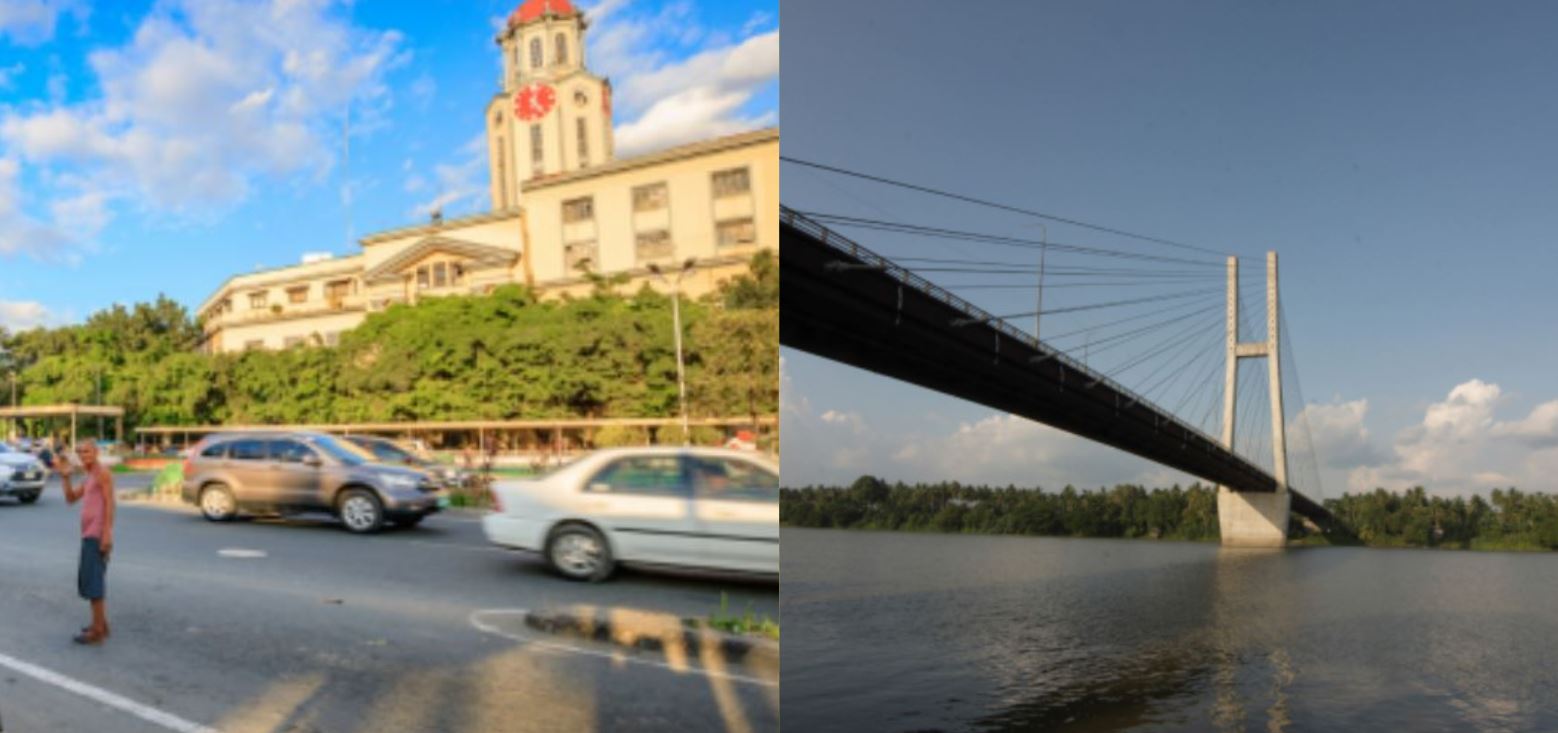 The Philippines' Manila and Butuan have been named in the 50 World's Champion Cities vying for the 2021 Global Mayor's Challenge organized by Bloomberg Philanthropies in partnership with Johns Hopkins University.
The Philippine capital city of Manila and the city of Butuan of the Caraga Region were announced on June 15 to be among the world's cities representing the boldest urban innovations of the past year that will advance to the final stage of the competition where their mayors will be able to test their innovative ideas for their respective cities.
The two Philippine cities are among the 50 cities from 29 nations on six continents selected from 631 cities in 99 countries submitted for consideration in this year's challenge which focuses on elevating the most important innovations generated in response to the global COVID-19 pandemic.
The finalists were chosen based on four criteria: vision, the potential for impact, feasibility, and transferability.
The Champion Cities Challenge describes the Philippines' entries as follows:
Manila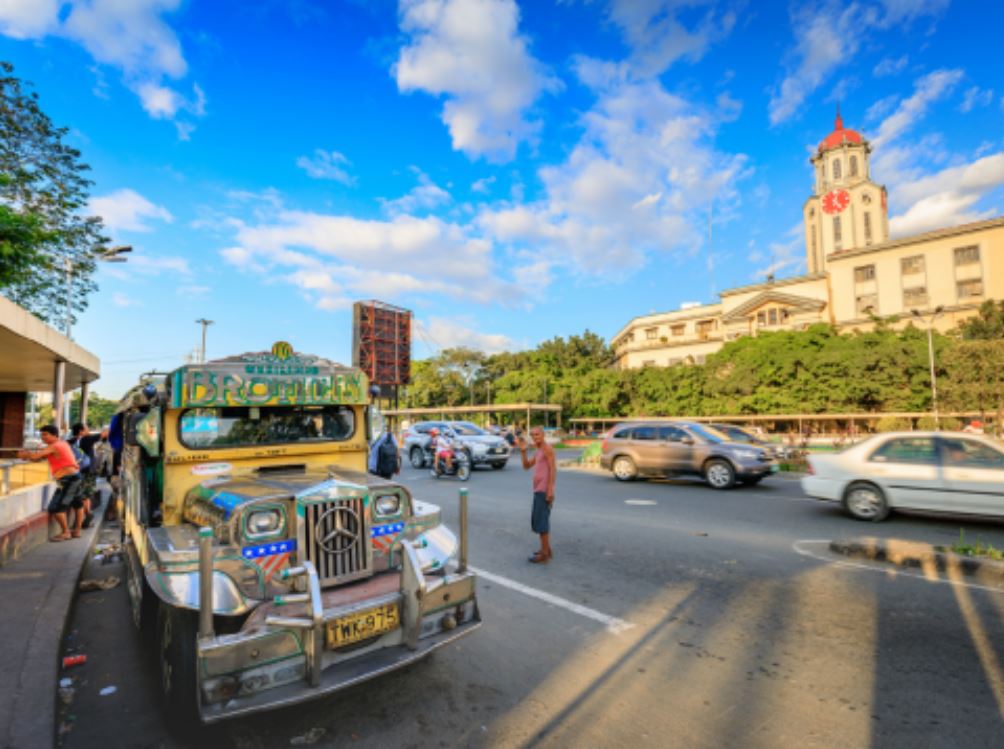 "Manila is one of the most densely populated cities in the world and lacks reliable data, making it impossible to understand the depth and breadth of the issues affecting residents. The city is proposing 'Go Manila', a suite of new policies, processes, and digital platforms to build the first modern data infrastructure in the city's 450-year history. '
Butuan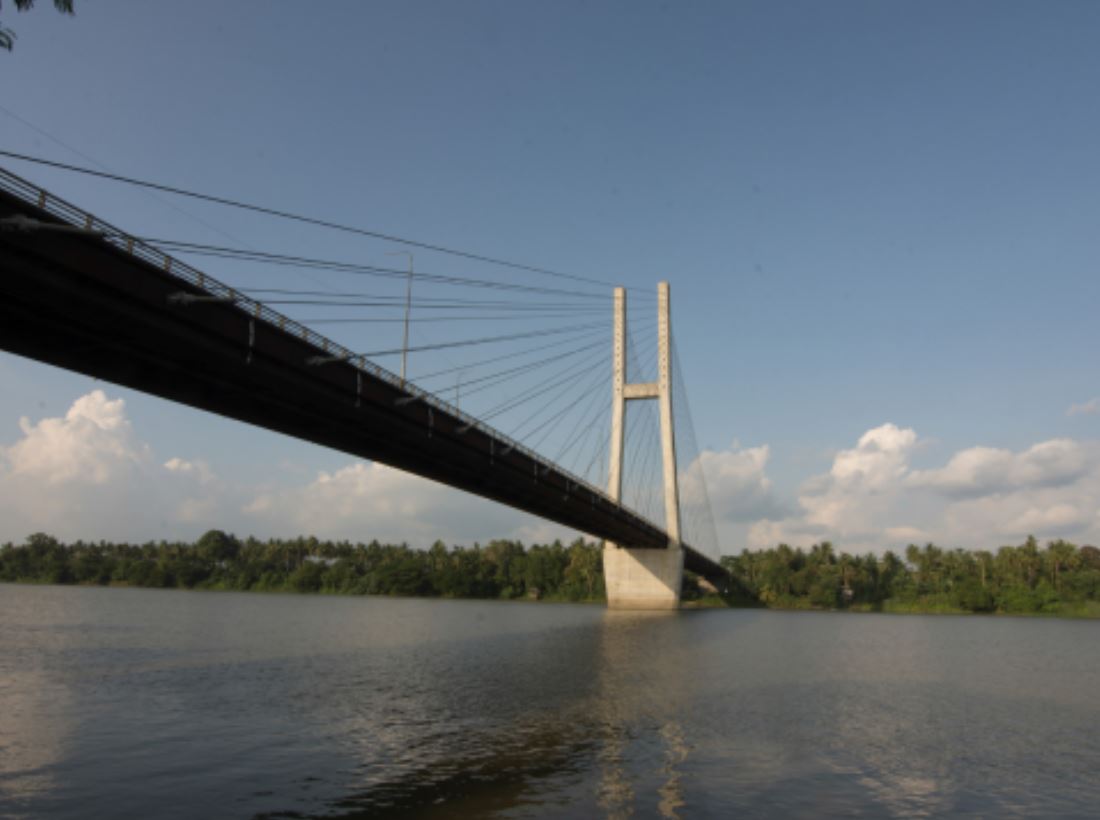 "Butuan faces high rates of hunger and food insecurity, in part because of its struggles around local food production. The city will fine-tune an ineffective agricultural market by giving farmers predictive data to make better decisions about the type and amount of crops to plant and fix some commodity prices to reduce risk on vegetables and high-demand foods.
"This idea is compelling because of the ambitious goals the city believes it could achieve in the short term through this initiative, including but not limited to: increasing vegetable production from 19 percent of need in 2020 to 150 percent by 2023, increasing farmers' income by 50 percent and reducing the average vegetable retail price by 50 percent."
Manila's Rizal Park is hosting an edible garden to address food security amidst the Covid-19 pandemic and has automated its services for people's safety, convenience, and anti-corruption measure. Ahead of the outbreak, Manila was ranked the 8th World's Most Dynamic City.
Butuan's ancient Balangay boat replicas sailed in 2019 to start the 500-day countdown to the country's Mactan quincentennial celebrations in 2020.
SEND CONGRATULATIONS and WELL WISHES to the people of the Philippines' Manila and Butuan for being named finalists in the World's Champion Cities challenge!
Good News Pilipinas is celebrating its 15th Anniversary in 2021 by giving away prizes! Subscribe to our Good News Pilipinas! TV YouTube channel and enter the raffle by sending us an email to editor@goodnewspilipinas.com
Facebook Comments