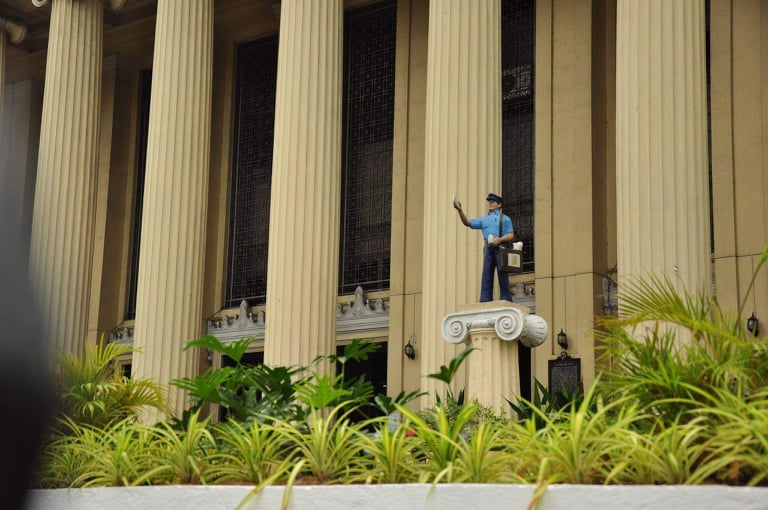 The Philippines' postal system digitalization has been assured by new postman chief Norman Fulgencio.
Philippine Postal Corporation (PHLPost) former Chairman Normal Fulgencio, assuming office as the new Postmaster General and CEO on March 15, 2021, pledged that within 3 months he will push the implementation of the Enterprise Resource Planning (ERP) project to cover the digitalization of the entire organization, including the mail management system, corporate financial information system, financial counter system, and human resource information system.
The new Postmaster General wants to be called "Postman" instead of the traditional PMG or Postgen in order to project an image of the mailman's importance in the community and revive an era where the postal service provides the primary means of communication.
Postman Fulgencio says he believes that PHLPost as an institution can innovate by bringing technology into its already established system.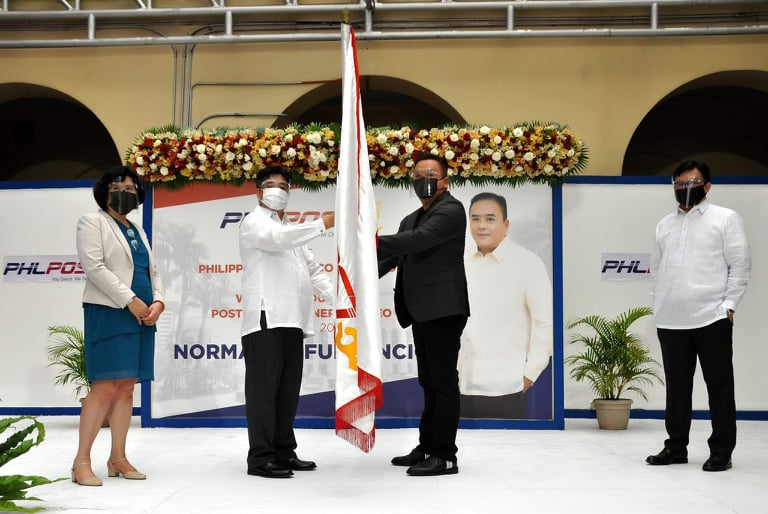 "To start things right, we sincerely apologize for all our previous delays, unresponsiveness, mishandlings and other shortcomings. We are now revisiting our existing procedures to institute appropriate measures that will be implemented beginning April 5, 2021", Postman Fulgencio said in a statement.
The new PHLPost chief assures the public that the organization is doing its utmost best to stay true to its mandate for better service.
"The postal service should be relevant and vital to the government in providing services to Filipinos here and abroad. It needs to play an active role and rise to the challenges", Postman Fulgencio added.
Postman Fulgencio will also implement stringent measures or possible organization shake-up if his people cannot deliver what is expected of them.
Amid the pandemic, the postal agency assures the public that it will continue to deliver mails and parcels, checks, medical supplies, and other essential services.
PHPost announced in late 2020 that the Philippines' postal system will be computerized and automated by 2021.
SEND CHEERS in the comments below to PHLPost as the Philippines' postal system digitalization is assured by its new postman chief Norman Fulgencio.
Good News Pilipinas is celebrating its 15th Anniversary in 2021 by giving away prizes! Subscribe to our Good News Pilipinas! TV YouTube channel and enter the raffle by sending us an email to editor@goodnewspilipinas.com
Facebook Comments