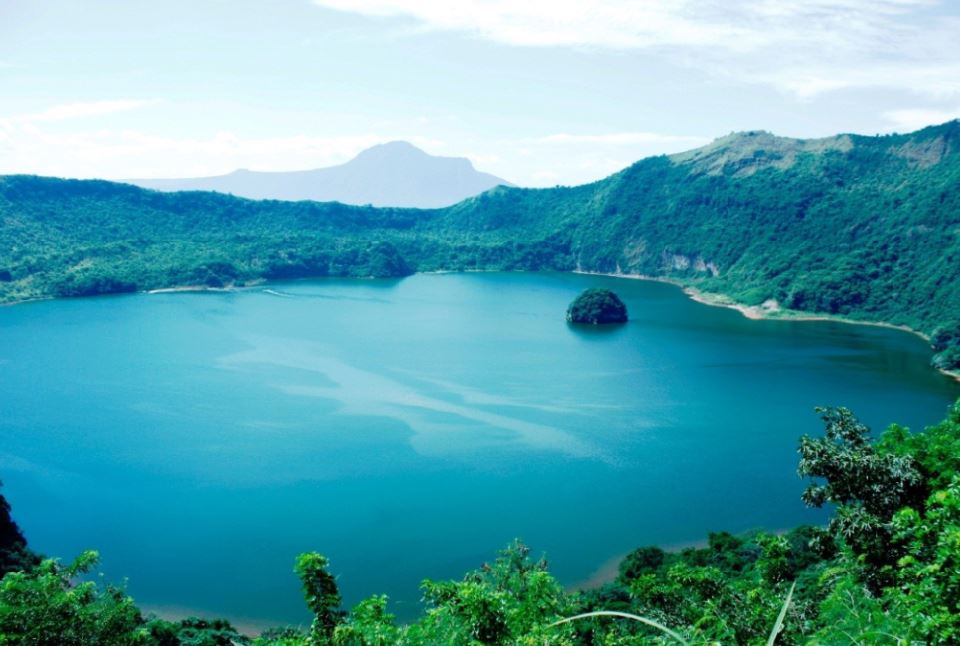 University of the Philippines (UP) scientists have saved the world's only freshwater sardine locally known as "tawilis" (Sardinella tawilis) from possible extinction.
The Filipino scientists of the UP Los Baños – Limnological Station (UPLB-LS) successfully conserved a number of tawilis away from Taal Lake in Batangas province, where it is known to be endemic, to ensure the survival of the endangered freshwater fish species in the case of a volcanic eruption.
The ongoing UPLB-LS study by the researchers at the Limnological Station in Barangay Mayondon called "FISH ARK Project for Taal Lake: Direction conservation of the endemic freshwater fish Sardinella tawilis" aimed to explore ways to rear the freshwater sardine ex-situ or away from its natural environment.
The project is led by the UPLB-LS Station Manager Dr. Ma. Vivian Camacho and is funded by the Department of Science and Technology – Philippine Council for Agriculture, Aquatic, and Natural Resources Research and Development (DOST PCAARRD).
DOST Secretary Fortunato T. de la Peña praised the initiative and noted that the conservation effort was a first for the species due to its sensitive nature.
In a Facebook post, the UPLB-LS explained that one of the main objectives of the FISH ARK Tawilis project was to establish proper collection, transport, and housing protocols for freshwater fish.
"One of the main hindrances to this objective is the sensitivity of this species to collection and transport methods, which we are currently finetuning," UPLB-LS wrote.
Currently, the fish captured and reared in captivity are being kept at the UPLB Limnological Station in Los Baños, Laguna.
Tawilis was declared as an endangered species by the International Union for the Conservation of Nature (IUCN) in 2019.
Recent research efforts led by the University of the Philippines Los Baños (UPLB) include the locally-developed HormoGroe, a low-cost and natural root growth enhancer soon to be made available to Filipino farmers, high-quality paper made from the "Bandala" abaca hybrid fiber, and its Edible Landscaping garden model as a source of healthy food source during community quarantines.
SEND CHEERS in the comments below to the Filipino scientists of the Limnological Station of the University of the Philippines Los Baños (UPLB-LS) for saving the world's only freshwater sardine locally known as "tawilis" from possible species extinction.
Good News Pilipinas is celebrating its 15th Anniversary in 2021 by giving away prizes! Subscribe to our Good News Pilipinas! TV YouTube channel and enter the raffle by sending us an email to editor@goodnewspilipinas.com
Facebook Comments