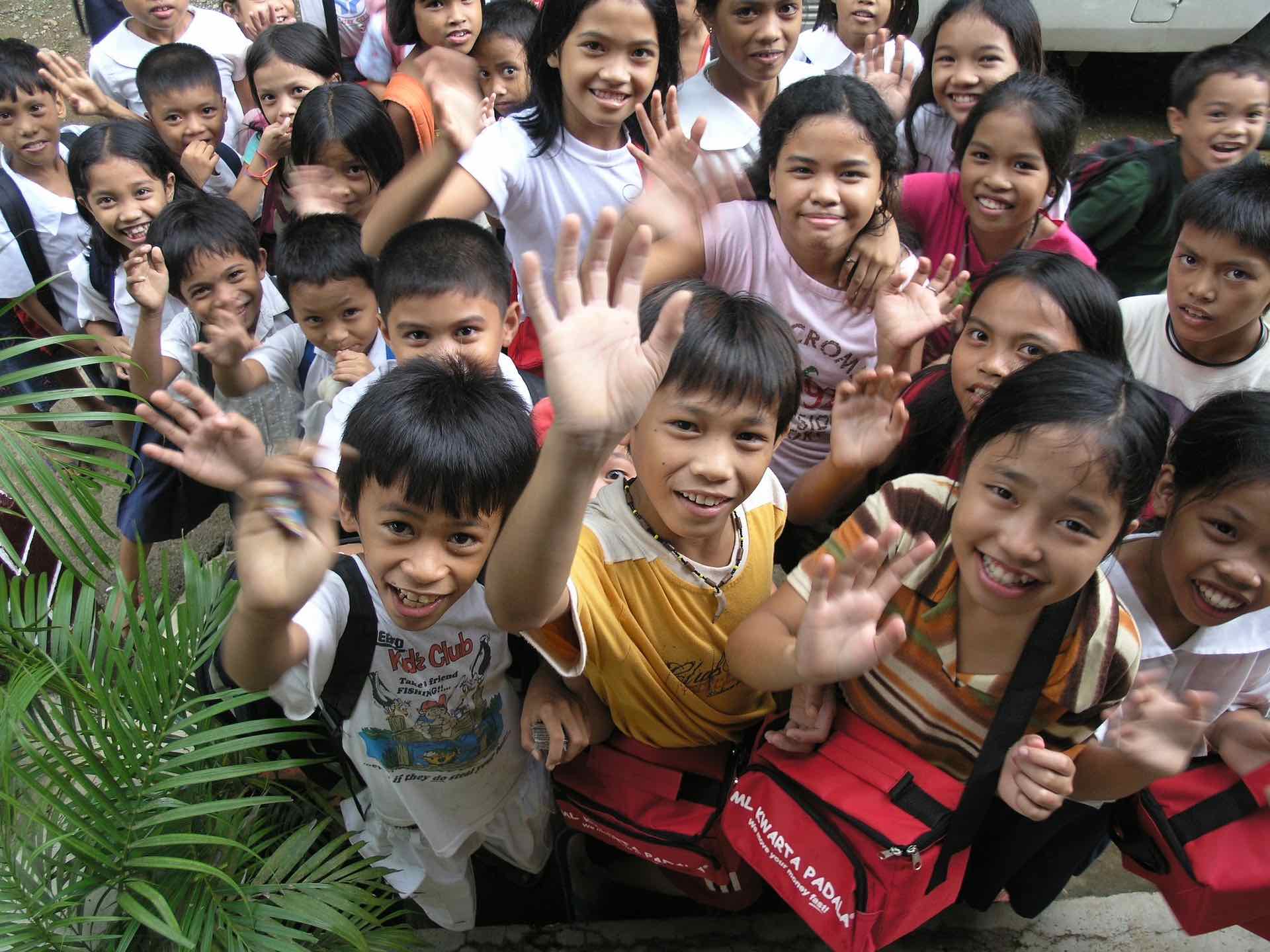 The Philippines is the second happiest nation in Southeast Asia, according to the latest World Happiness Report published by the United Nations Sustainable Development Solutions Network and powered by Gallup World Poll data.
The new report ranked the Philippines second among its neighboring countries in Southeast Asia and 60th among 146 countries with a score of 5.904 in the annual happiness rankings of country life evaluations based on a three-year-average from 2019 to 2021.
The country moved up one spot from last year's report when it was ranked 61st on the 2021 World Happiness Report.
The current world ranking of the Philippines slid 8 spots from its 2020 placement at 52nd. In 2019 it was in 69th spot.
The World Happiness Report 2022 ranked the countries using data from the Gallup World Poll and the following six key variables that contribute to explaining life evaluations:
GDP per capita
social support
healthy life expectancy
freedom
generosity
corruption
"As already noted, our happiness rankings are not based on any index of these six factors — the scores are instead based on individuals' own assessments of their lives, as revealed by their answers to the single-item Cantril ladder life-evaluation question," said the Gallup World Poll.
The highest-ranking country in Southeast Asia this year is Singapore which placed 27th in the world happiness ranking topped by Finland for the fifth year in a row.
Other Southeast Asian countries in the report include Thailand, 61st; Malaysia, 70th; Vietnam, 77th; Indonesia, 87th; Cambodia, 114th; and Myanmar, 126th.
This year's annual report which "reveals a bright light in dark times" uses global survey data to report how people worldwide evaluate their own lives.
Aside from Finland, the top ten happiest countries in the report are Denmark, Iceland, Switzerland, Netherlands, Luxembourg, Sweden, Norway, Israel, and New Zealand.
TELL US in the comments below, what makes you happy as a proud Filipino?
TELL US your good news story tips by messaging GoodNewsPilipinas.com on Facebook, Twitter, Instagram, or e-mail editor@goodnewspilipinas.com and WATCH Good News Pilipinas TV YouTube & Good News Pilipinas TikTok for more Filipino Pride stories!
Facebook Comments