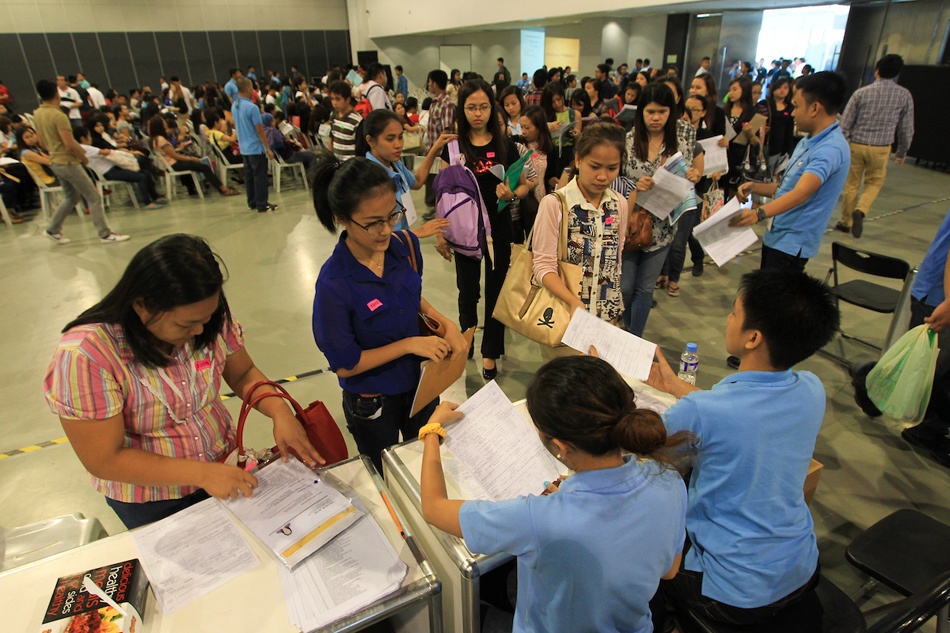 The Philippines has escaped the lower ranking for Asian trade economies and rose to the top 10 of sustainable economies ranked by Hinrich Foundation Sustainable Trade Index.
The Index ranked the overall performance of the Philippine economy as a top performer among low-income economies in Asia, outranking the middle-income economies of Malaysia and Thailand in overall scores.
The Sustainable Trade Index results show the Philippines having the best scores and most improved status in the following pillars:
Social Capital: The Philippines scored best, advancing eight positions to 11th place overall. The country is seen as having the biggest social pillar rank increase of any countries on the 2018 Index, one of few economies to record a positive score increase in all four social indicators. The country's best performance was in the educational attainment indicator, boasting the most educated population of all low-income countries on the Index.
Environmental Protection: The Philippines maintained its sixth-place ranking on the environmental pillar, scoring in the top three economies for best levels of air pollution and environmental standards in trade.
Economic Growth: When comparing the Philippines' performance on the 2018 Index relative to its GDP ranking among other countries, the country over performs its income by three places.
The economy of the Philippines was previously ranked 13th among 20 Asian countries evaluated in 2016 to measured the capacity of the economies to participate in the international trading system in a manner that supports long term sustainable development.
At the start of 2018 the World Bank predicted the Philippines will continue to be the fastest-growing economy in Southeast Asia with Gross domestic product (GDP) growth expected to hit at 6.7% this year.


The International Monetary Fund concurred with the prediction and even viewed the Philippines to be the second fastest growing economy in the world.
The country is marked as most improved in the area of Current account liberalization. The Philippines advanced 12 spots to top the Index with a perfect score in current account liberalization in 2018. The Philippines tied with 12 other countries for the number one ranking in this indicator, which aims to capture the ease with which a country trades goods and makes and receives payment for them across its borders.
The Philippines also performed well in tariffs and non-tariff barriers to trade and foreign direct investment (FDI). The Philippines shows an openness to trade based on its performance in the tariff and non-tariff barriers and FDI indicators.
For tariff and non-tariff barriers to trade the Philippines, a low-income country, tied for fourth place with upper-income countries Japan, South Korea, Taiwan and the United States. In the FDI indicator, which measures inward FDI as a share of GDP, the Philippines outperformed middle income countries China and Thailand to score seventh overall.
Facebook Comments