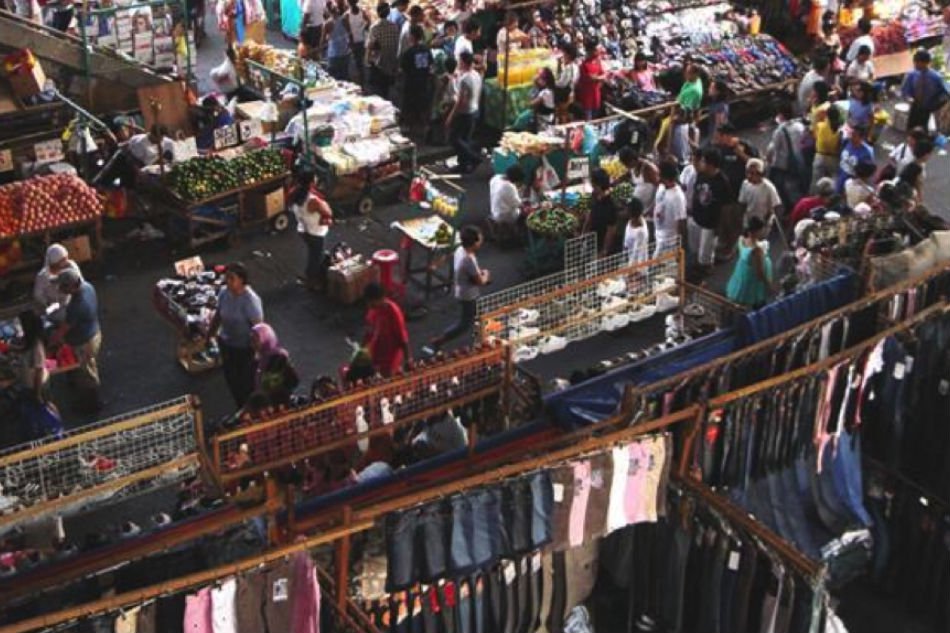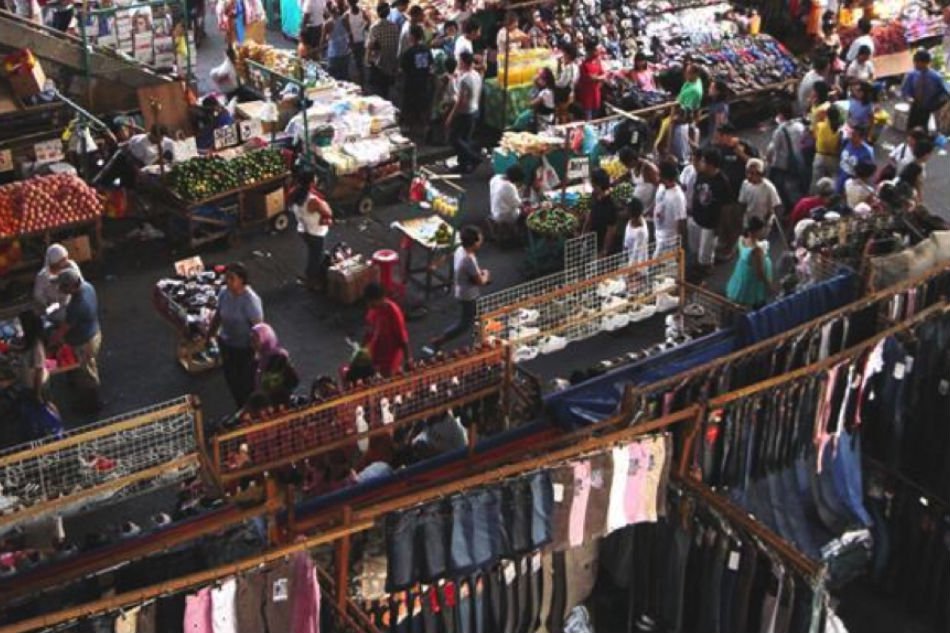 It has been a tradition among Filipinos to start preparing for the Christmas Season as early as September. This month, bazaars start to fill up with early Christmas shoppers hoping to have the best deals, particularly those who prefer to shop in bulk.
Apart from shopping for gifts for loved ones, many start shopping as early as September to buy noche buena staples– canned goods, spaghetti noodles, and the like. Prices are likely to increase as Christmas comes near.
This is also a great time to stretch out your creativity and earn in preparation for your own Christmas celebration.
Booming Business in September
Many small entrepreneurs get their start by joining bazaars.
You may be familiar with vendors of Christmas decorations in Dapitan, Baclaran or Divisoria. You might think that they sell their goods only during the Christmas season. But some of them grew their business by tapping the international market, thus making Christmas decorations an all-year-round business, since they export them to the United States, Europe, and other Asian countries.
Other businesses that flourish during this season are children's toys, clothes and things for the home.
Any business, when initiated with the right plan- type of business, location and enough capital, will surely become successful.
Some millennials may have a different approach when it comes to business. I have noticed that they want the business to come to the customers, instead of the other way around.
Some would offer free delivery services for their goods, which is a great way to save time and of course, gas. The traffic gets worse as the Christmas comes near and to be able to buy what we need with just a click of a button surely relieves us of all the stress.
Starting a Business This Christmas Season
As I have always been saying, you don't need to have a large capital to start a business. The most common business that gets a positive result is by selling fruit cake, kakanin, handicrafts, Christmas cookies, gift baskets and corporate giveaways, just to name a few.
I have also come across a business that offers shopping for everyone. It is quite similar to purchasing online. The only difference is that the shopper you hire may also be a stylist, which can shop for great finds which you may need for the special events that you are going or to shop for gifts.
From what I hear, the cost is not as much. You just need to set a budget for the shopper to work on and give specific instructions. You can start by offering your busy friends and relatives your services.
There are a lot of events during the last quarter of the year. If you have a large network, this may be helpful for you. Start by asking people if they will be having events like birthdays, weddings or corporate events and see if you can handle their requirements. Make sure that you have a group that you can rely on, as well as the suppliers that you will need for the event. This seems easy, but can be truly daunting if you don't have a plan.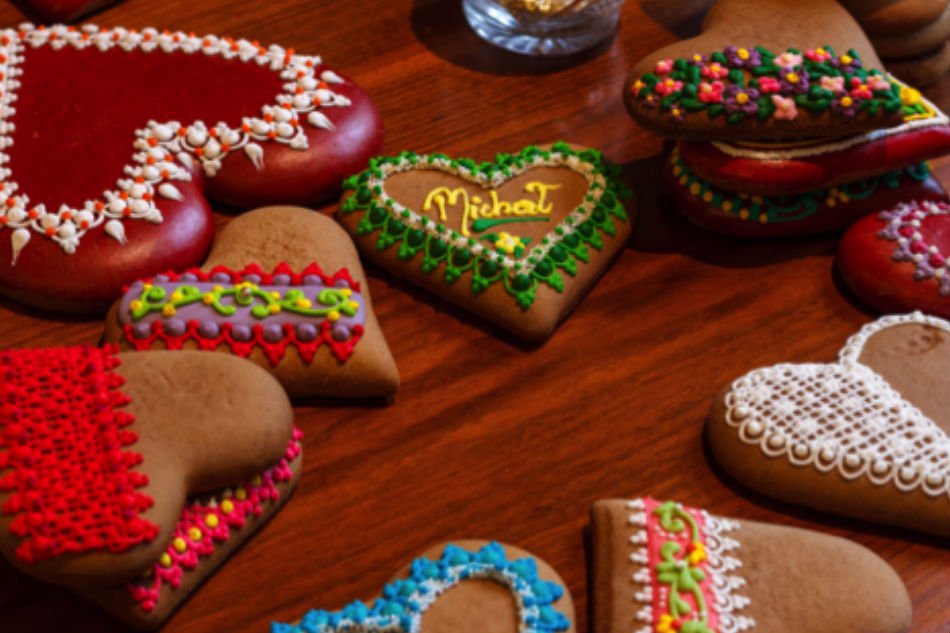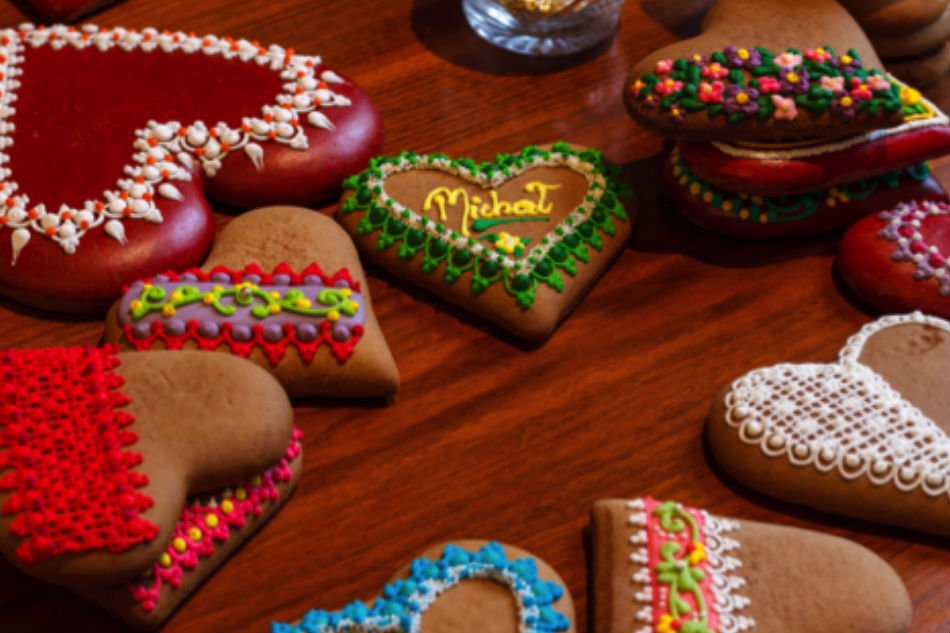 The season is all about food. If you are into cooking, then maybe you can make use of that skill. Start with just a small food selection to offer to an office party or small get together. Some businesses started out delivering food trays and have become successful caterers.
The bazaar just seems to be the perfect place to do your business. While most people are busy looking for the perfect gifts for their loved ones, you may offer fancy gift wrapping services.
You can actually offer this for free if you are selling gift items. You just need to charge them extra if they want to add ribbons or if they want to use a different gift wrapper. Be creative on how you can make an ordinary gift look extra-ordinary on how you can present it.
If you are into arts and crafts, you may also sell Christmas cards and handicrafts. Make each one as unique as possible to add that personal touch. This won't cost you much, except that you need to be truly creative in making your designs.
There are so many things that you can do to earn in preparation for Christmas. But it is best to start with a business that you can do even after the Christmas season.
Start thinking of making a more stable business. More than having fun selling and doing different things, consider establishing a good business that can last for years.
Armando Bartolome's writings appear on GoodNewsPilipinas.com every Thursday.
(Armando Bartolome is known as the Philippines' Franchise Guru, a mentor to numerous micro entrepreneurs who are now themselves big names in the industry. This article is reposted with the author's permission and was previously published on The Business Mentor column posted by ABSCBN News. For questions and more information, you may contact Armando "Butz" Bartolome by email: philfranchiseguru@gmail.com or on Twitter @philfranguru. His website is https://www.gmbmsglobal.com/ )for Noontime and PM posts
Facebook Comments