The Philippine market is being targeted by Minnesota-based 3M Company to lead its growth in the Southeast Asian region.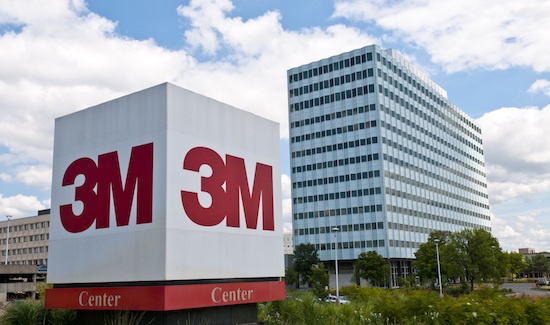 Hak Cheol Shin, 3M executive vice president for international operations, said in a media briefing of their expansion plans, "The Philippines is a critical component. We're not cutting anything back in Indonesia, but growth rate has slowed down due to currency and geopolitical problems. Indonesia is going through a temporary setback, and so is Thailand. The Philippines, which will be among the fastest-growing markets for 3M, clearly is there to provide leadership in growth in the region."
3M eyes opportunities in the sectors of consumer, personal safety, industrial, and healthcare sectors.
"We are very bullish on the Philippines. We see ourselves investing in the (existing) capabilities to better serve the market and customers," Shin added.
Shin cited the country's stable economy and government and growing middle class as among the factors driving 3M's optimism in the Philippines.
"The stability of the government has been quite good, and we see even better conditions coming specially with the new president. Stability is important so we can predict what's going to happen in the next month or next year," the 3M executive said.
Sales in the Philippines represent about 10 percent of the current $1 billion regional sales of 3M.
The sales figure is expected to double in the coming years with the company expansion.
3M Philippines is expected to grow between 8-12 percent from the P4 billion revenue in 2013, according to Ramesh Ramadurai, president and managing director of 3M Philippines.
3M is looking into investing further in its manufacturing plant in Carmona, Cavite, said Shin.
Two new projects that will add value to 3M products and cut the supply chain and lead time are being planned.
3M recently opened its Global Service Center in Bonifacio, Global City, one of the only the firm's 3 shared service hubs.
According to Shin, the Philippine GSC is bigger than the Poland GSC. The other GSC is in Costa Rica.
Facebook Comments