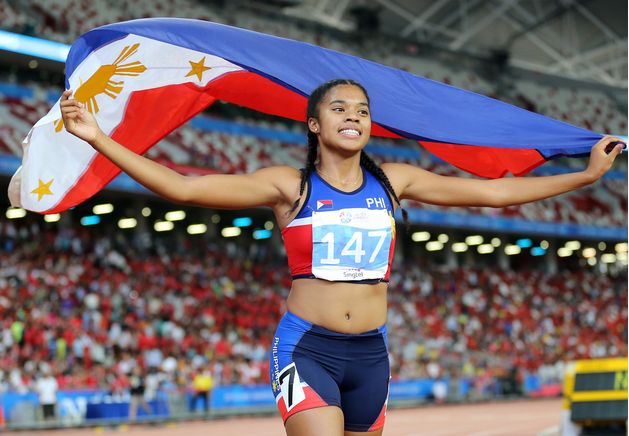 The Philippines has again been named in the "Top 10 Best Countries to Be a Woman" in the World Economic Forum (WEF) gender annual report released December 17.
The WEF's Global Gender Gap report for 2018 ranked the Philippines as 8th best performer out of 149 countries in closing the gender gap and embracing women leaders in business and in politics.
The country's 2018 ranking is 2 notches higher than its 2017 status when it ranked 10th. This year is also the 12th year the Philippines is rankned first among Asian countries.
The WEF gender report has been measuring gender disparities in countries by four sub indexes: Economic Participation, Educational Attainment, Health and Survival and Political Empowerment since 2006.
The Philippines rank in the 2018 WEF Global Gender Gap Score:
1st, Educational Attainment
13th, Political Empowerment
14th, Economic Participation and Opportunity
42nd, Health and Survival
The WEF gender report states: "Most women in head-of-state positions have been elected in the past decade. Despite these recent developments, there are still just 17 women head of state or prime ministers across the 149 countries in 2018, including the prime minister of Romania who was elected this year."
The Philippines is one of the first countries in Asia to have a female president – Corazon Aquino who led the country from 1986 to 1992. The country has had a second female president – Gloria Macapagal Arroyo who was the country's 14th chief of state from 2001-2010.
Facebook Comments