Manila has been ranked in the Top 10 Destinations to Celebrate Easter by Fairfax Media New Zealand's Stuff.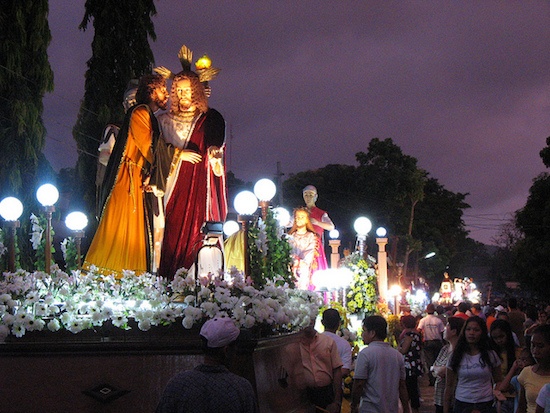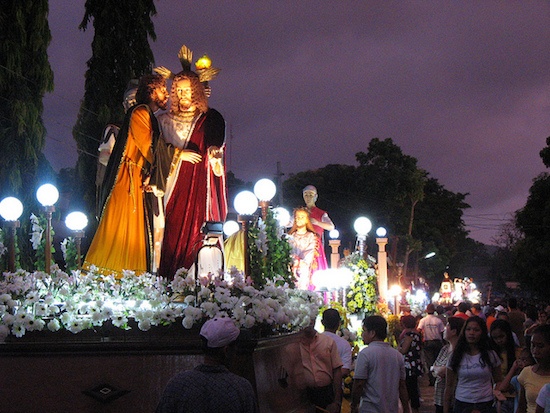 The multi-award winning news and information website for New Zealanders cited how Easter "is a big deal in the Philippines" with its majority Catholic population.
Writer Brian Johnston recommended Makati district for hosting the "most colourful celebrations, featuring roadside shrines – sometimes up to 40 in a kilometre stretch of street – in masterful creations of folk art." 
"Street parades include religious re-enactments, marching bands and choirs. Street hawkers sell sweets and rice puddings, and a carnival atmosphere reigns," wrote the travel writer who has been to Philippine tourist spots several times.
The Philippine government tourism site for Australia and New Zealand was also recommended for travelers.
Facebook Comments