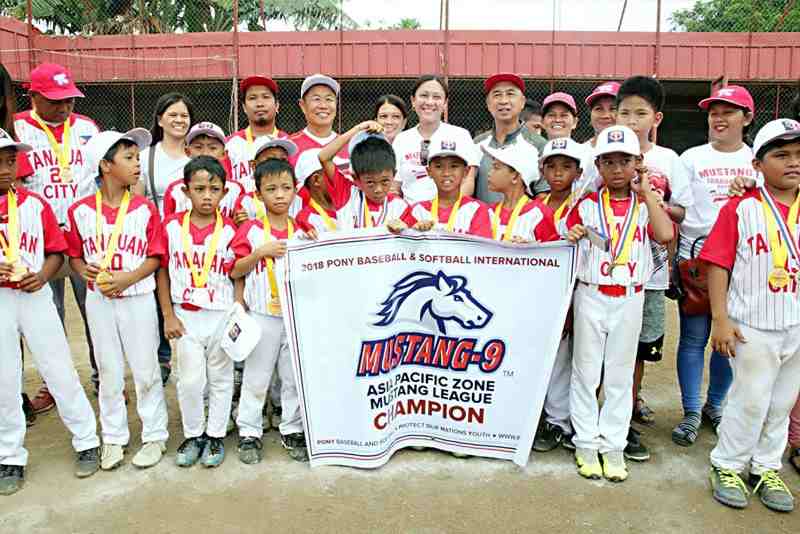 Tournament host Philippines stamped their class against Indonesia to rule the PONY Asia Pacific Zone Mustang-9 and Mustang-10 Baseball Championships.
The Tanauan and Manila Wildcats overpowered their respective Indonesian opponents in overpowering fashion at the Tanauan Sports Academy en route to punching tickets to the World Series.
Tanauan made short work of the Indonesians, 23-2, to easily retain the Mustang 9 division crown while Manila gained revenge over last year's winner Indonesia, 20-1, to put the Philippines back on top in the Mustang-10 division.
Tanauan's victory continued the country's winning tradition in the 9-year-old age group and booked itself a trip to the PONY International Mustang-9 World Series set for July 27-30 in Walnut, California.
Manila won its 6th overall crown in the 10-year-old tournament and progressed to the Mustang-10 World Series, August 3-6 in Youngsville, Louisiana.
The double victories showcased the Filipinos' improved pitching and batting prowess.
Facebook Comments