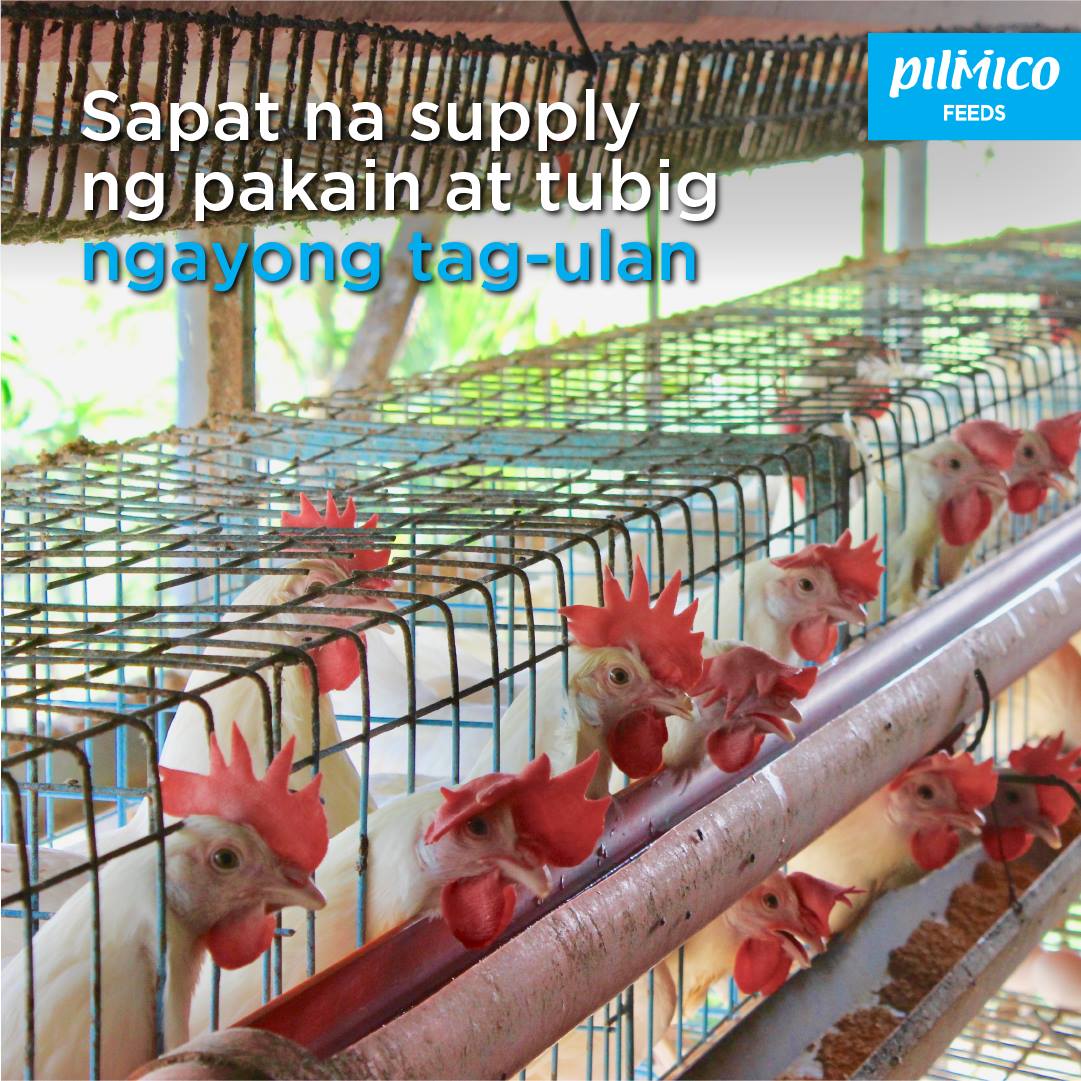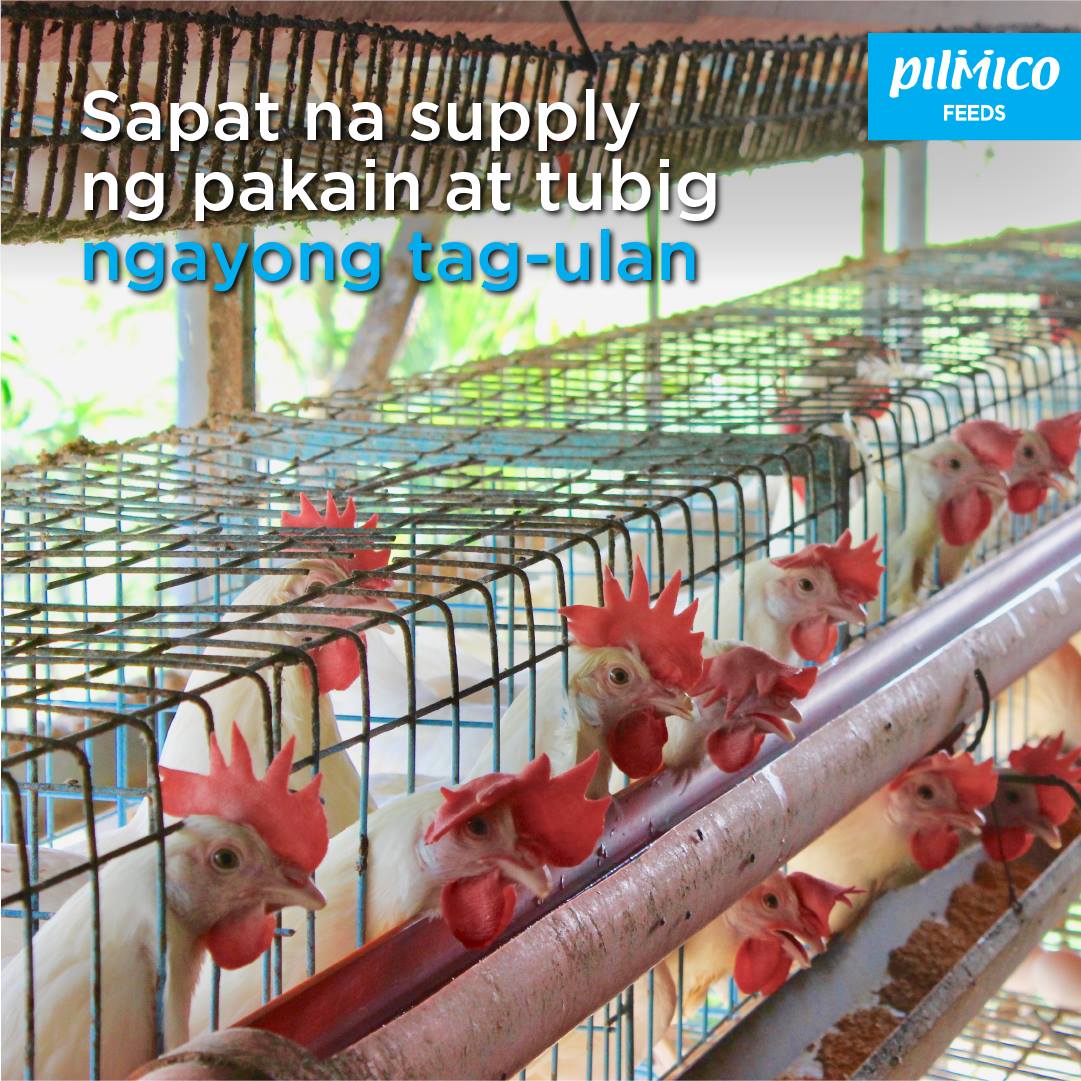 When super typhoon Yolanda struck the country in 2013, it destroyed almost everything Retchel Pasturan's family owned. "Nahurot. Naguba dyud totally an balay (Gone. Our house was totally damaged)," Pasturan, a 35-year-old backyard farmer in Ormoc City, said.
Half of her 50 hens died and her sow lost its baby after the typhoon, she said. Back then, starting her business over again seemed difficult because she even had to line up for food.
"Tinabangan na lang 'mi ng akong bana bisan asa na makakuha mi pagkaon (My husband and I just helped each other. We went to every place where we could get food)," Pasturan said.
Business started to turn well almost a year after Yolanda when a technician from Pilmico, the food arm of Aboitiz Group, invited her to be part of company's "Mahalin Pagkaing Atin (MPA)" program, she said.
Sabin Aboitiz, Pilmico President and Chief Executive Officer, said MPA was born out of the need to address the declining number of backyard farmers and train them as "partners for growth."
Pasturan's family is one of the 755 household beneficiaries of MPA, a campaign that aims to harness backyard farmers' potential to become agri-entrepreneurs and instill a "pride of product, pride of place" mindset in both local producers and consumers.
Since the MPA campaign started in August 2014, Pilmico has distributed 1,156 piglets, 343 egg machines, and 30 bakery kits in 32 towns and 23 cities across the country.
Apart from receiving egg machines from Pilmico, Pasturan says a technician provides support and assistance in raising hogs and managing her poultry farm.
By providing farmers the much-needed technical support and training, the growth of the industry is sustained inclusively
"Malaking tulong…kapag may problema sa alaga kagaya ng nagkakasakit, tinitext ko yung technician tapos pumupunta sa bahay, sinasabi kung ano dapat ang medisina (It's a big help. When problems arise like when one of the animals get sick, I just text the technician and he comes to my house and tells me what medicine to give)," she said.
Since then, her business has grown. Today, she has a cow, five pigs, and 73 hens. Her profit from backyard farming augments the income of her husband, a contractual government employee, and supports the education of her daughter, who is now on 11th grade.
By providing farmers the much-needed technical support and training, Aboitiz said "the growth of the industry is sustained inclusively."
"We saw that the backyard farmers, our major client, were coming down. They were selling their hogs because they weren't making money when the market was low," he said.
"We figured that we wanted to sustain the backyard industry. The idea was to transfer technology to them to help them be more costefficient—to raise swine more efficiently and not to waste as much," Aboitiz explained.
The shared business interest of the company and the farmers "keeps [the program] going. If you just keep on giving away, there's a point when you'll stop. And nothing happens because the person hasn't learned anything," he added.
Only the start-up kits are given away to encourage low-income families to venture into business, Aboitiz said, stressing that the beneficiaries will be responsible for sustaining and expanding the business.
Growing fruits and vegetables in his backyard used to be Leevy Cadodot's only source of income. But when Pilmico visited Iligan City in 2015 and introduced the MPA program, Cadodot started raising hogs and making money out of it.
"The model teaches farmers to reinvest a portion of their profit into the business for expansion."
Before giving away livelihood kits, he said Pilmico required him to undergo a month-long seminar on raising livestock animals.
Cadodot, a 29-year-old father of three, received two piglets and feeds from Pilmico. Now, he has six hogs and earns around P8,000 to P9,000 when he sells a pig.
"Kapag nakakabenta ako, bumibili ulit ako ng biik…Hindi nalugi yung binigay nila sa akin kasi napalago ko (When I sell a pig, I buy piglets to keep the business going. I was able to make a living from the piglets they gave me)," Cadodot said.
Aboitiz said the model teaches farmers to reinvest a portion of their profit into the business for expansion.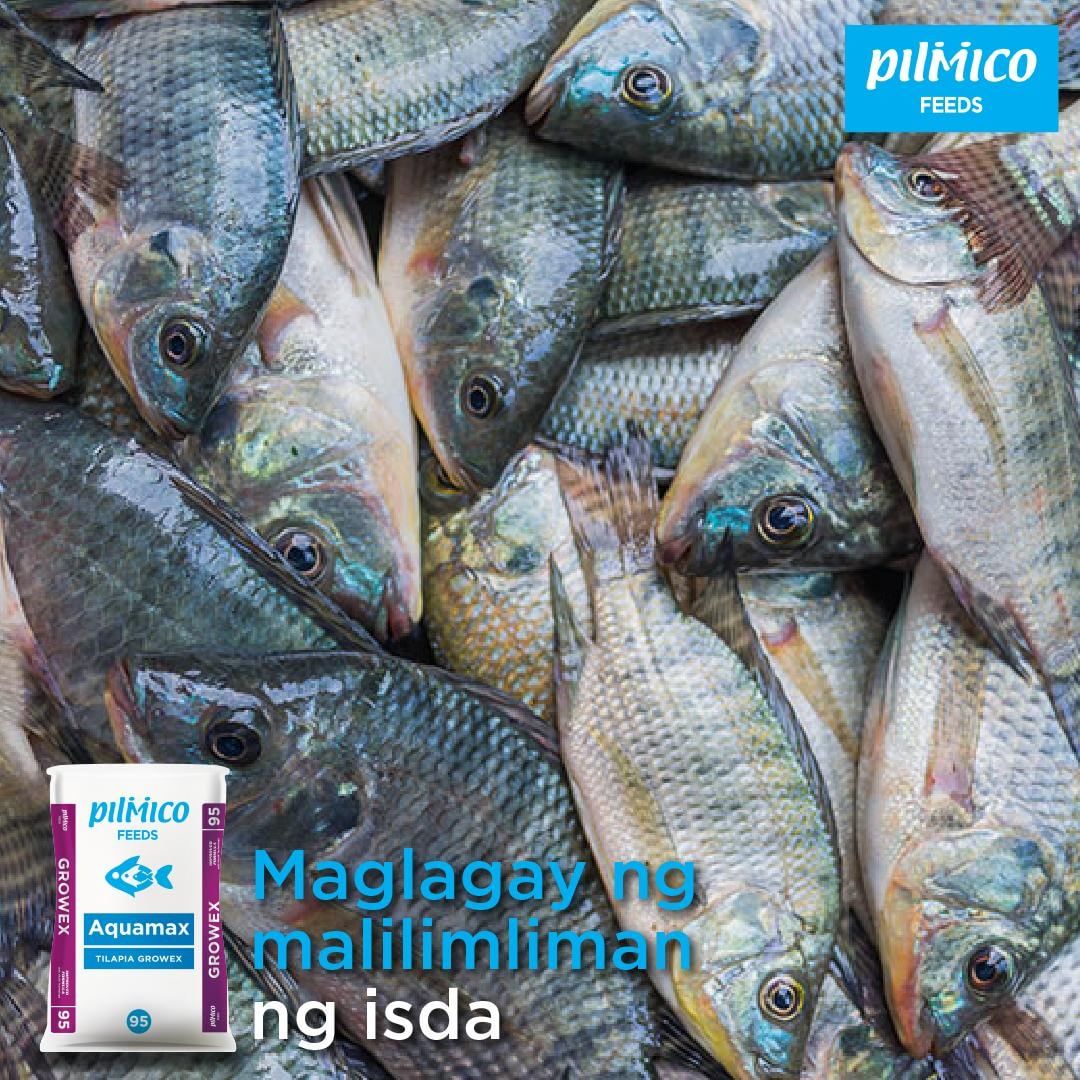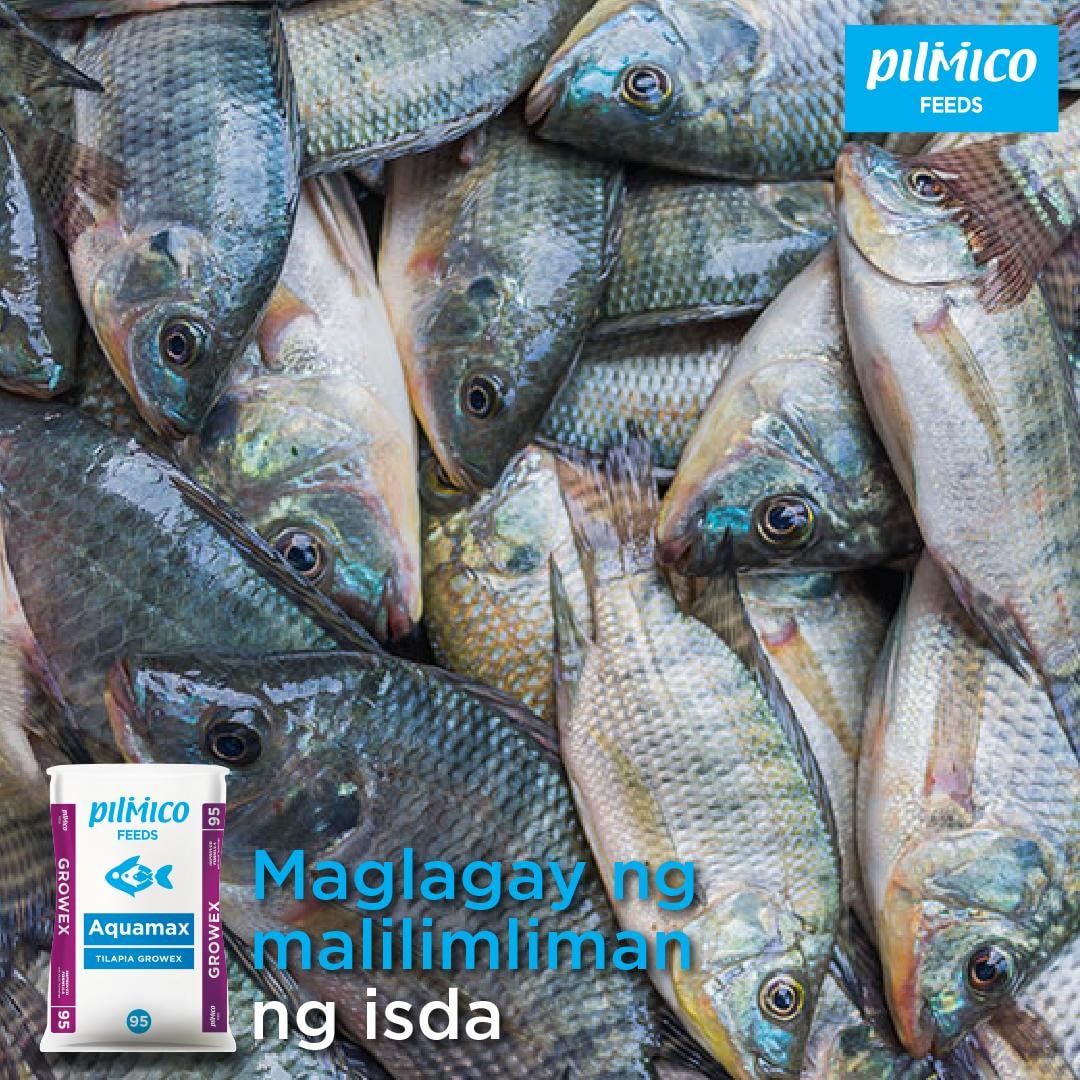 "They got the piglets for free but they have to put some money and build their pens at a lower cost because it helps them become more competitive," he explained.
Aboitiz, however, admits that the group is still trying to improve the model to prevent fall-outs of beneficiaries and encourage them to expand their business instead of resorting to quick fixes such as selling their kits and consuming their produce.
Most beneficiaries of the swine livelihood kit have been successful but only few egg machine recipients were able to reinvest.
Each egg machine package contains 48 head of ready-to-lay hens and feeds consumable for one month. Before selective culling, the hens are expected to be productive for 16 to 17 months. Then the farmers are expected to have saved enough capital to get new stocks and feeds.
"Since egg machine recipients are earning every day, the money is in their hands so it goes. When it's time to reinvest, they have no more money," Aboitiz said.
"We need to learn from that," he added.
To ensure that the livestock farmers' produce are sold, Pilmico has expanded its sales outlets by including cold cuts and frozen goods.
While helping low-income families succeed in backyard farming, the business also benefits economically from the partnership.
"We are earning. We are seeing that they are reinvesting so they are also earning," Aboitiz said.
Pilmico is now exporting flour and it eyes the Association of Southeast Asian Nations (ASEAN) as a market for feeds and farmers' produce.
"We are climbing slowly and surely. No rush," Aboitiz said. "We are doing it where we can sustain the growth all the time. With that, we are looking at the ASEAN market where we have a market of 600 million."
This story is part of a series of articles written by GO NEGOSYO writers being published by GoodNewsPilipinas.com every Tuesday as part of our support to Philippine businesses.
Facebook Comments