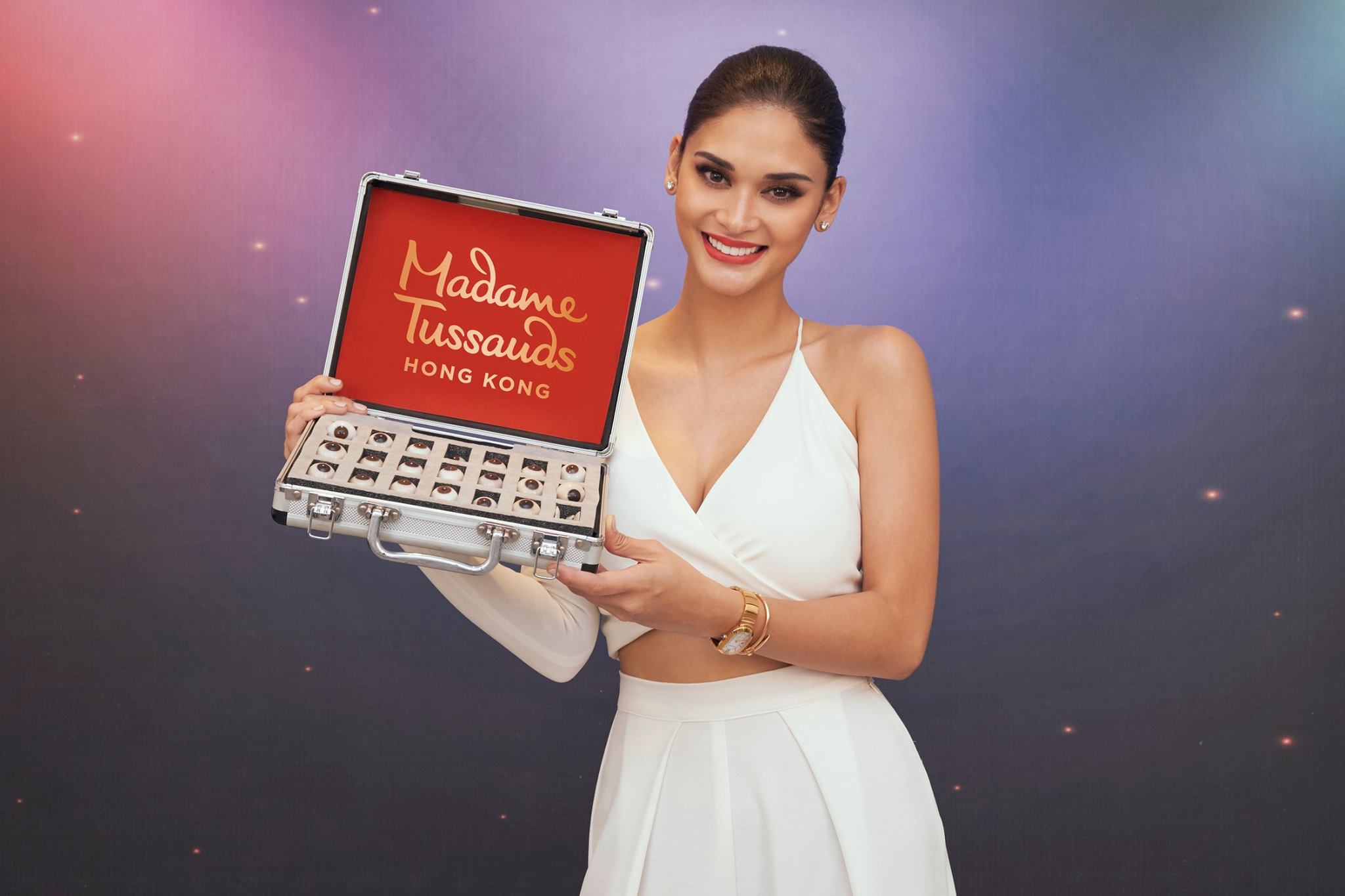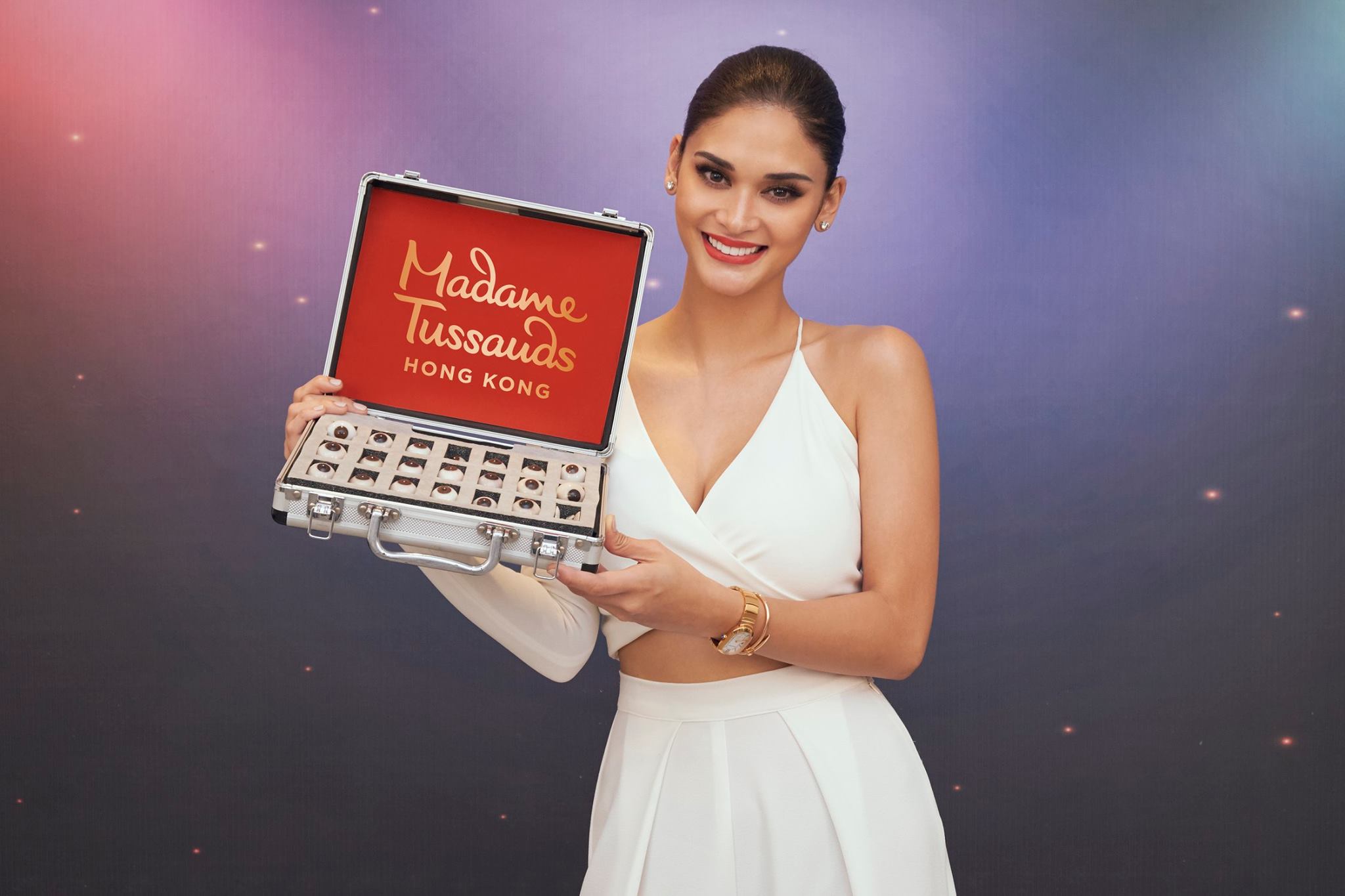 Filipina beauty queen Pia Wurtzbach has been chosen as the first Filipino wax figure to be included in Madame Tussaud's Wax Museum Hongkong.
Madame Tussaud's announced on social media today their choice for Wurtzbach to be the first Filipino to represent the Philippines in the historic museum.
The Miss Universe 2015 title holder ended the Philippines' 42-year wait for the next Filipina to bring home the Miss Universe crown with a dramatic twist that seals the moment as one for the history books. The reaction of the new Miss Universe 2015 when it was announced that her crown was mistakenly given to another contestant was one that spoke volumes about the beautiful heart of the Filipina beauty queen. Her popularity skyrocketed as a result of her dramatic crowning moment.
Wurtzbach was also instrumental in the staging of the 2016 Miss Universe in Manila where she passed on her crown and made humorous references to the twist she experienced the year before, earning her more admiration from around the world.
The international celebrity has been featured in Amazing Thailand tourism videos, Harper's Bazaar, various international fashion runways, Filipino films and television shows, and even had a stint on the Inside Edition at Super Bowl.
The Filipina beauty is bannered on the museum's social media headers along with South Korean superstars Kim Woo Bin and Lee Jong Suk. Madame Tussaud's Hongkong's welcome for Wurtzbach described her as "A queen in every definition of the word" and announced Pia's wax figure will be joining those of the greatest icons from around the world throughout history in 2019.
In the Preview PH exclusive video of sittings for her wax figure Wurtzbach tells of her surprise to be the chosen as the first Filipino to be a wax figure for Madame Tussaud's.
Saying it is a great honor to represent the Filipinos even after passing on her Miss Universe crown, Wurtzbach values her inclusion in the Wax Museum as a recognition of Filipinos around the world.
Wurtzbach also reveals what she will possibly wear for her wax figure sittings – a choice between Filipino couture made by designer Albert Andrada – the blue gown she wore when she won the Miss Universe crown in Las Vegas, or the Michael Cinco blue gown when she was passing on the crown in Manila.
She gamely recreates the possible poses, that of her momentous reaction when she won the crown or a passing of the crown pose.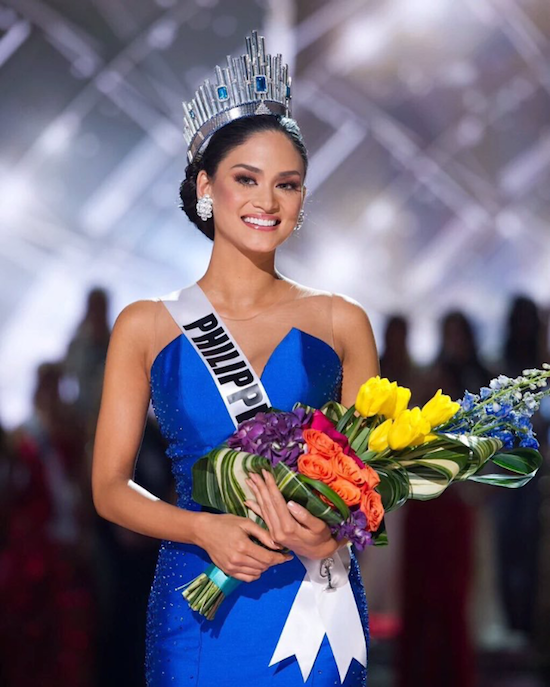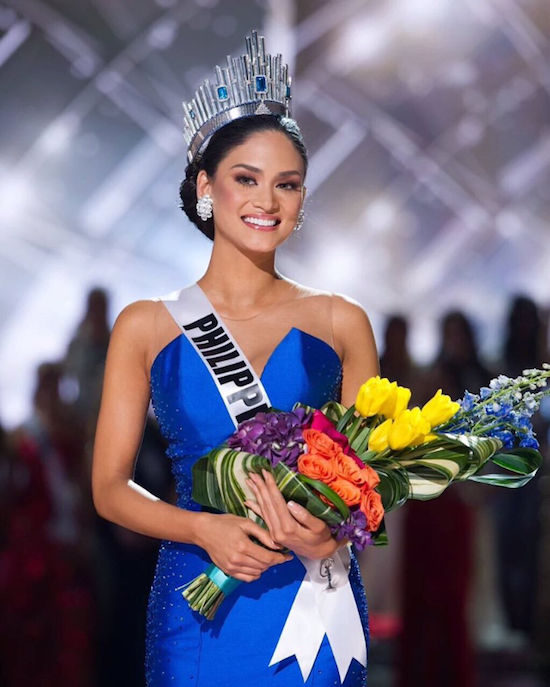 Jenny You, General Manager of Madame Tussaud's Hongkong, acknowledges Wurtzbach's selection as the first Filipino in the wax museum saying the Filipina beauty stood out from a survey and customer feedback about who can best represent the country.
"Pia stood out from the survey and she's so popular and people like her and she can represent the Philippines. She's really an international talent for the Philippines," shares Madame Tussaud's official.
Pia Wurtzbach's wax figure is scheduled for public viewing in 2019.
Watch Pia Wurtzbach talk about her wax figure in this video:
Facebook Comments