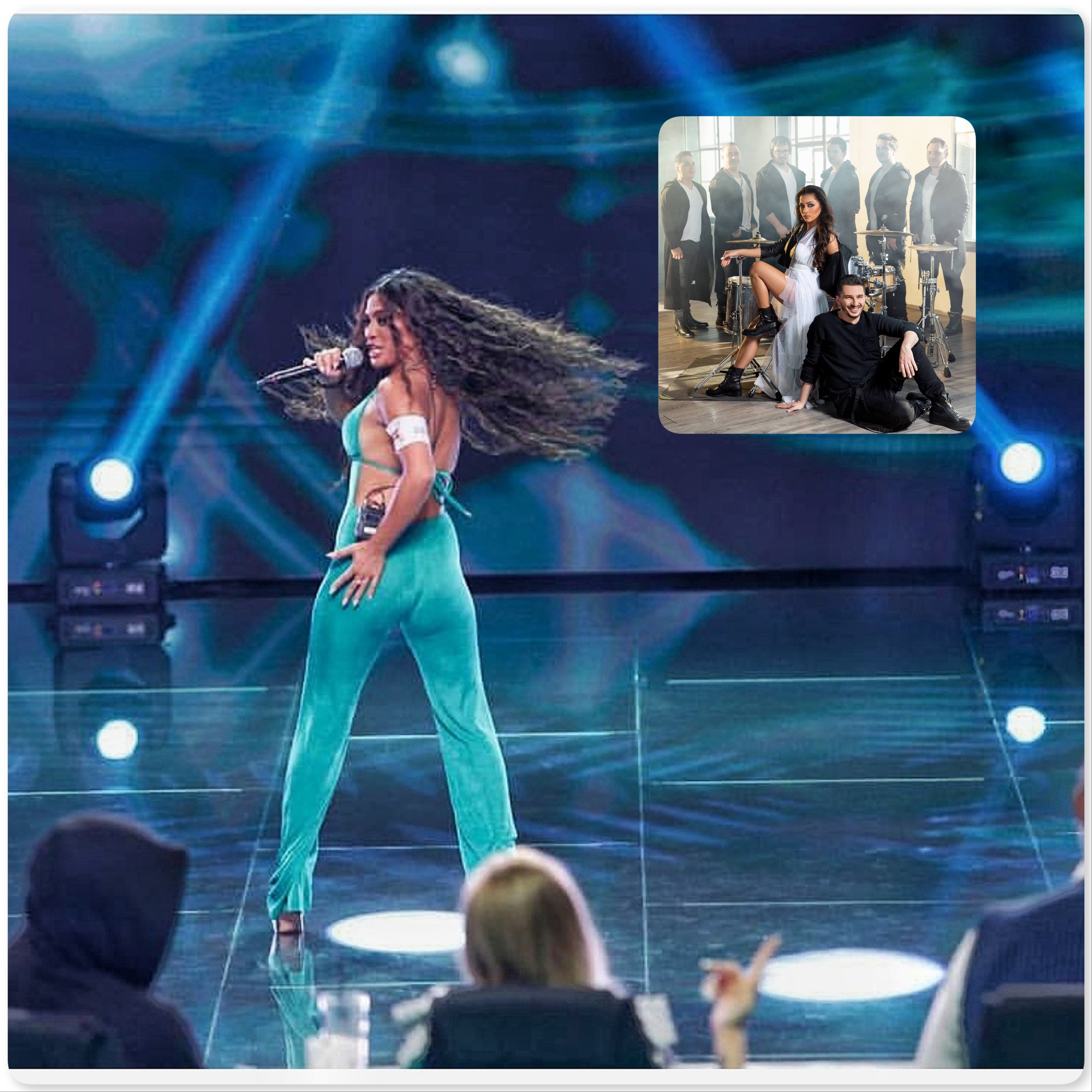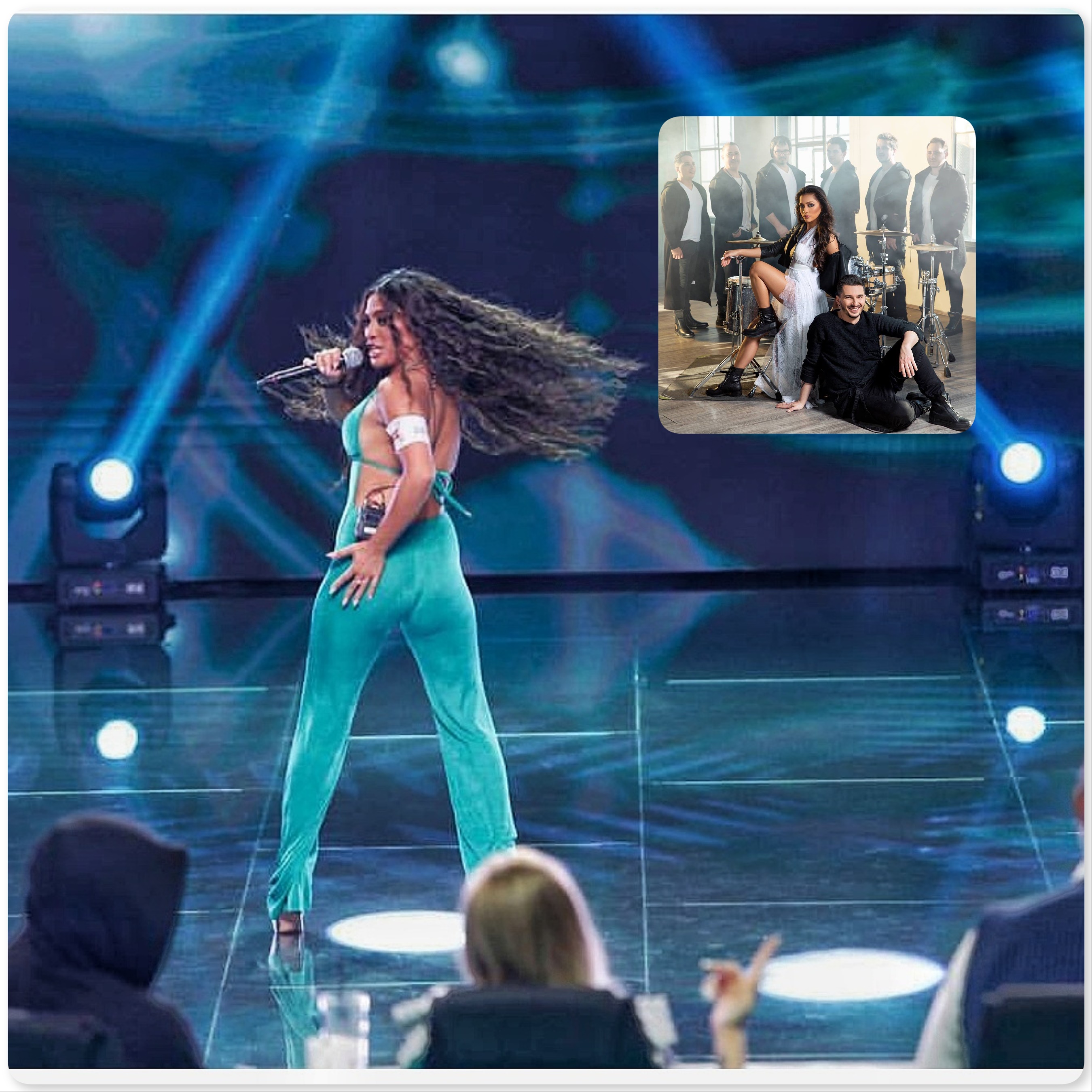 Filipina singer Bella Santiago conquered Romania and the world of X Factor as she won over the judges and netizens with her powerful performance of Jessie J.'s "Bang Bang."
Santiago introduced herself as a singer from the Philippines on the X Factor Romania stage in September and went on to dish out a "memorable and hot appearance at X Factor, where she delighted everyone with her beauty and talent," writes the X Factor site.
The 28-year-old Caviteña was seen on the 3rd episode of the 8th season of X Factor Romania belting, rapping, and dancing like a seasoned performer, prompting a judge to compare her to international superstar Beyonce while the judges and the host appeared dumbfounded at her incredible audition which earned her 4 yesses from the panel.
Santiago's performance video was picked up by X Factor Global of the worldwide franchise and dubbed it a "Fiery Audition." The Facebook video has since earned 4.8 million views.
In her X Factor Romania introduction video Santiago reveals she went to Romania in 2016 to join a contest where she reached the finals (The Romanians Have a Talent) and soon after was invited to join Jukebox, an all-male band. "I'm very spoiled, I'm like a princess in the band, because I'm the only girl in the group," says the successful X Factor auditionee.
Asked how she was able to fluently speak Romanian, Santiago confessed, "The boys talk to me in Romanian and that is why I learned very quickly Romanian language."
Jukebox and Bella Santiago together reached the finals of the 2018 Eurovision Song Contest in January.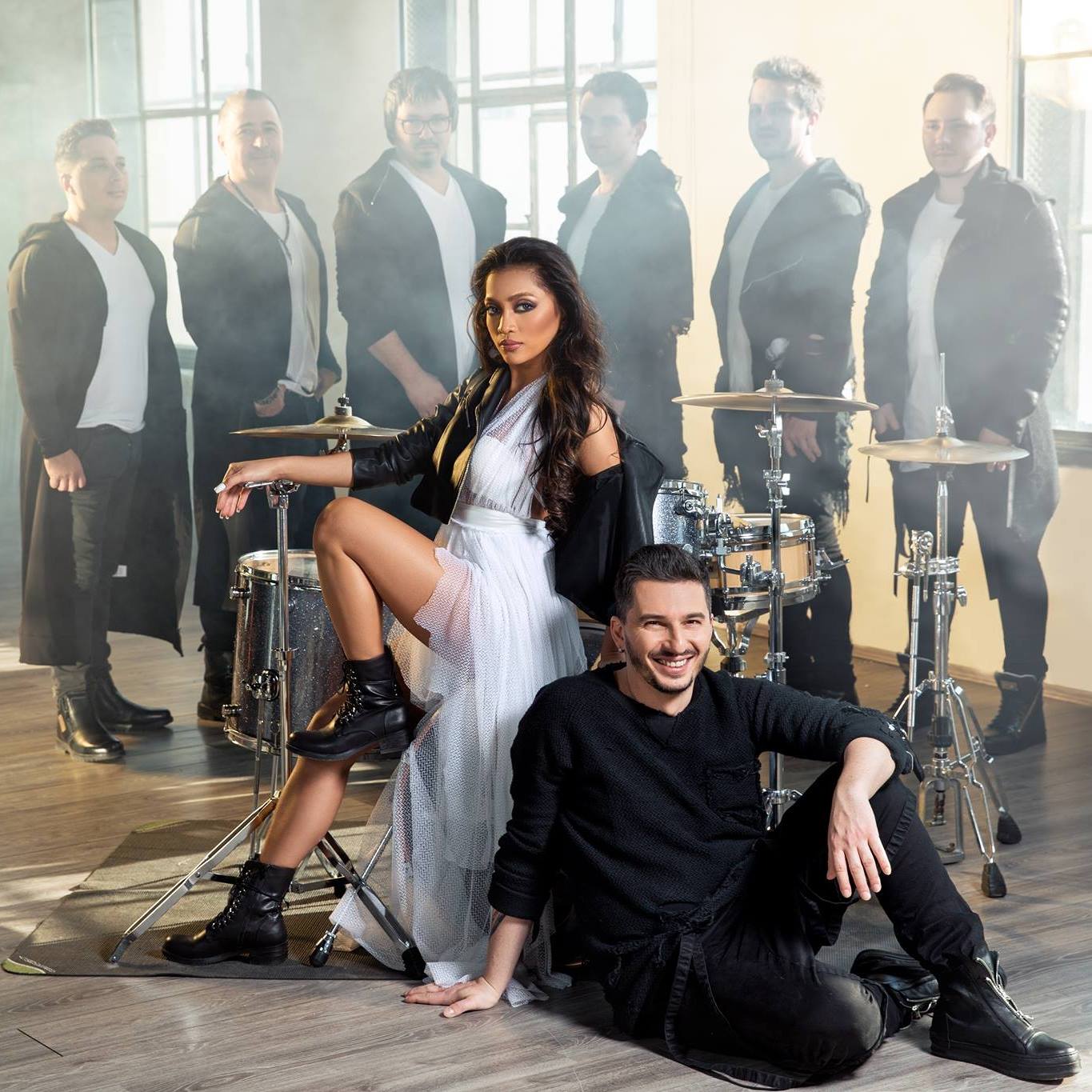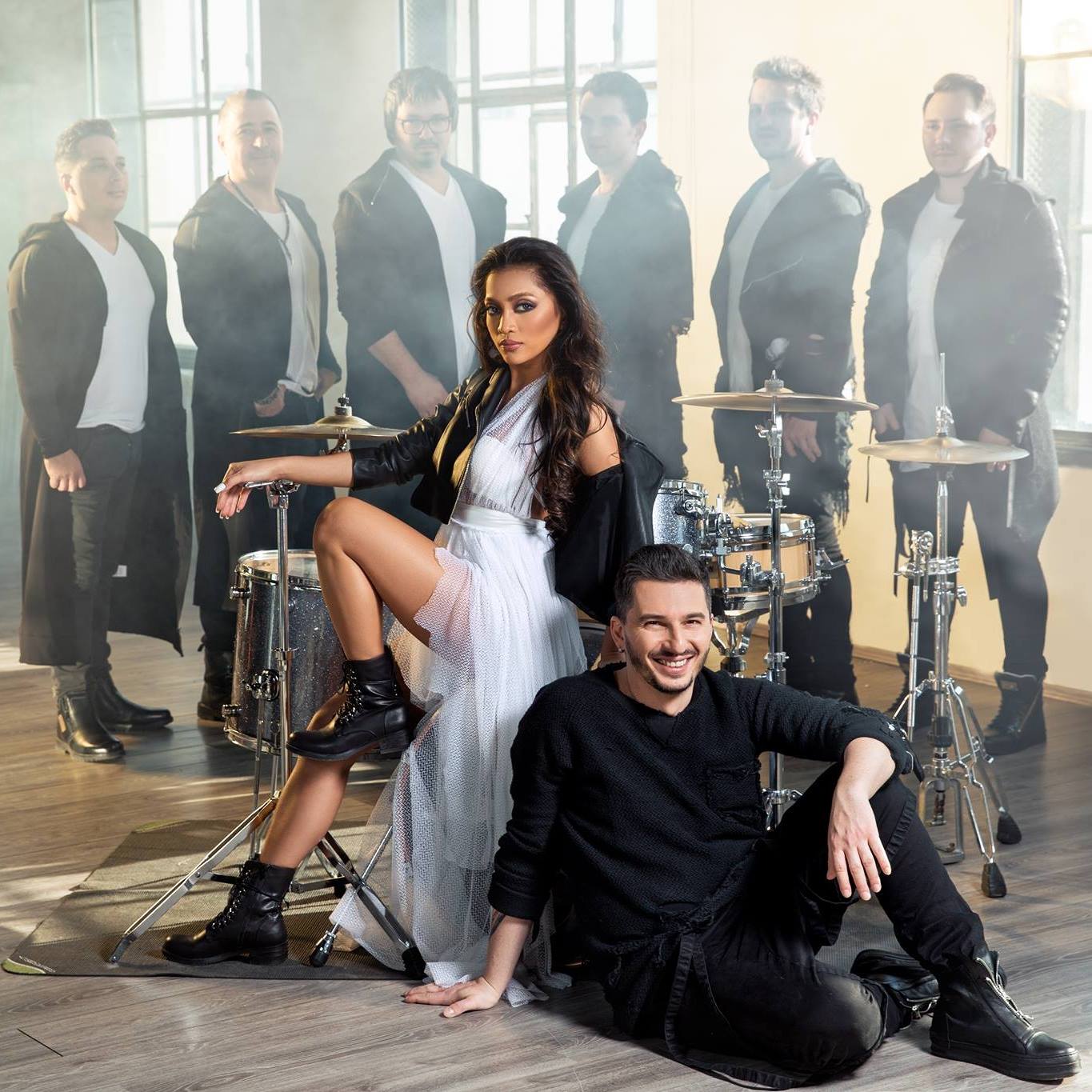 Her Jukebox bio describes Santiago as having attended music classes when she was 12 years old, singing in public and private concerts in the Philippines, Malaysia and Taiwan at the age of 15.
She released her first single "Unpredictable" produced by HaHaHa Production. Her artistry is described as "Voice, explosion of energy and spectacular choreography."
Her social media accounts lists Santiago's performance credits including being a defending champion at Pinoy Pop Superstar of GMA Network, being in the top 100 out of 70,000 Philippine Idol auditionees, placing 2nd at the Taiwan Super Copy King 2 performing as Beyonce.
Bella Santiago's successful audition at X Factor Romania earns her a spot in the next stages of the auditions before getting on the live shows of the hit talent competition which originated in the United Kingdom.
Watch Bella Santiago's fiery performance video on X Factor Romania here:
Facebook Comments