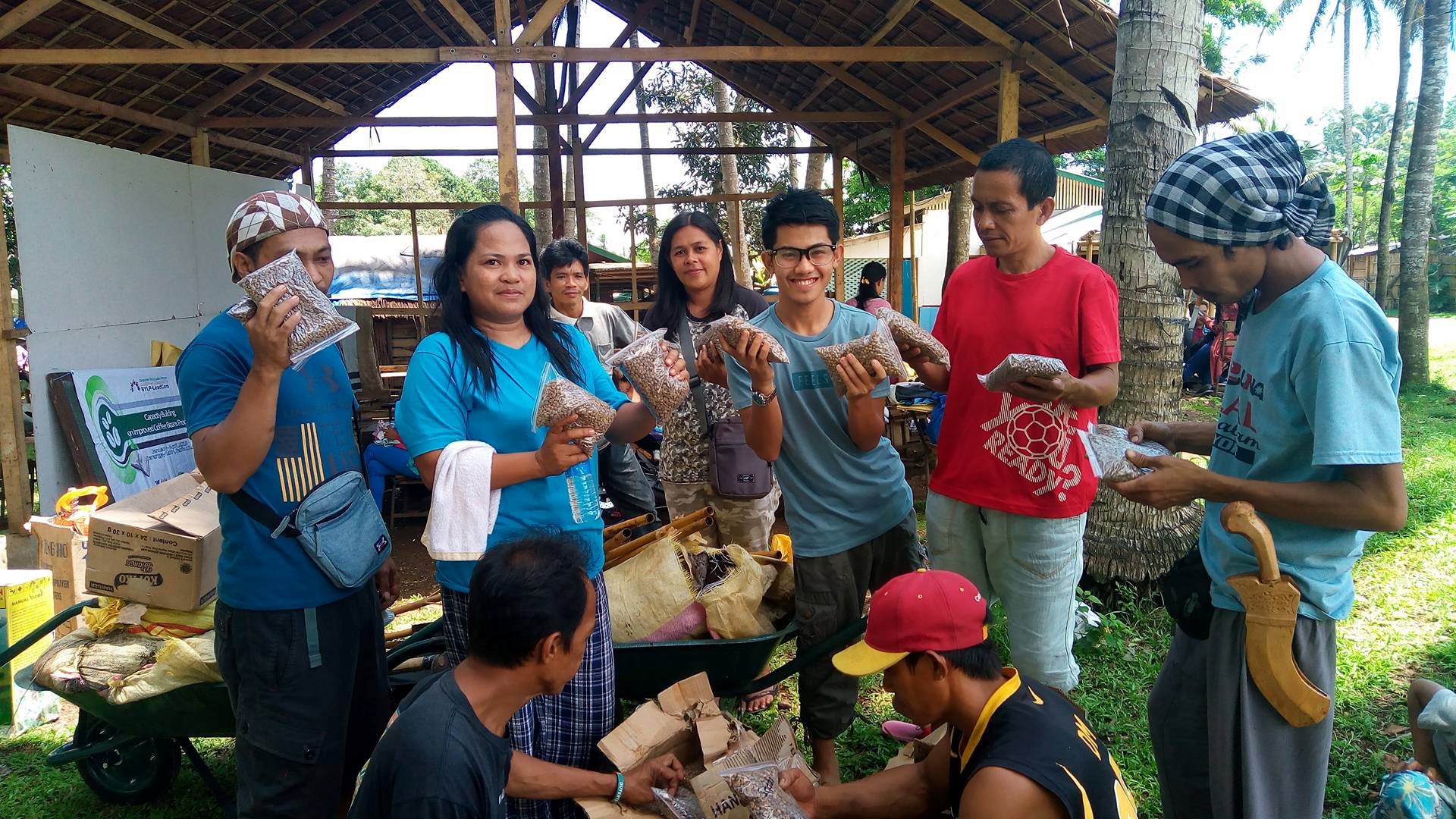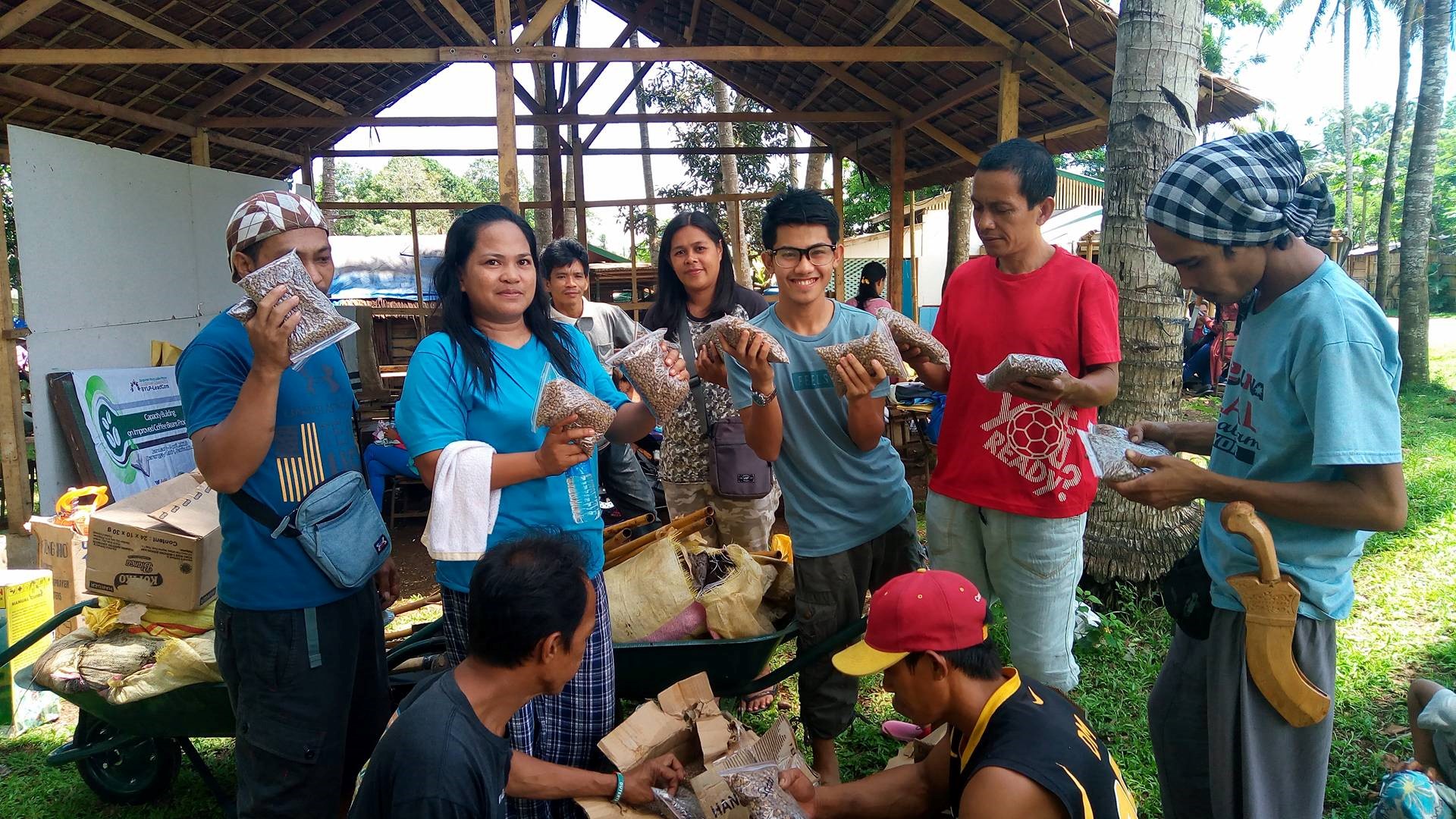 Is there a connection between coffee and peace?
To the residents of Barangay Latih in Patikul, Sulu, the answer is a resounding yes. The two should not only be inseparable, they should be a way of life.
Although Patikul, Sulu, is frequently tagged as a "conflict area," the richness of its natural resources is not frequently remarked on. Barangay Latih, in particular, boasts of an abundance of coffee plants that produce high-quality beans. Alnidzmar "Nidz" Tahir, a resident of Barangay Latih, says: "Most of the displaced persons from the neighboring barangays go to Latih if the military and lawless groups had encounters."
Even though conflict is one of the realities their community has to deal with, Nidz strongly believes there is a compelling way to promote peace and highlight their proud coffee culture. Thus was born #KAPEyapaan.
#KAPEyapaan is one of the projects that emerged from the most recent run of the Bangsamoro Young Leaders Program–Leadership Communities (BYLP–LeadCom), and Nidz is the project's team leader. It aims to train local farmers in improving the quality of their coffee beans, and connecting producers to buyers, to ensure a market for the products. The farmers, Nidz says, have embraced it with enthusiasm; in fact, they endearingly call the project "pagkahawa-hawa," or "coffee time."
At present, the participating farmers have received farming tools from the Department of Agriculture and Fisheries of the Autonomous Region of Muslim Mindanao. Nidz and his team are hopeful that #KAPEyapaan will continue to grow—first as an organized and functional barangay association, and then as a social enterprise where each member of the community can be a stakeholder. And with their growing knowledge and skills, the community is getting ready to show the rest of the country—and even the rest of the world—the wonders of Sulu coffee and how coffee can help promote peace.
The Bangsamoro Young Leaders Program–Leadership Communities (BYLP–LeadCom) seeks to harness the strengths of Bangsamoro youth as agents of positive change in their respective communities, through projects that they themselves will conceptualize, implement, and sustain. BYLP–LeadCom is a partnership project between Ayala Foundation, the Office of the Regional Governor of the Autonomous Region of Muslim Mindanao, and the Eisenhower Fellows Association of the Philippines.
Facebook Comments