Pia Wurtzbach, the reigning Miss Universe, will be passing on her crown to her successor in her homeland when the beauty pageant is held in Manila on January 2017.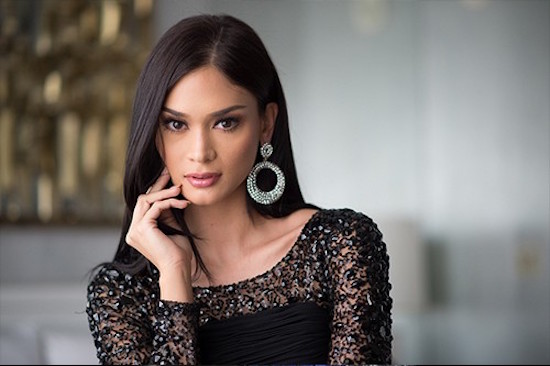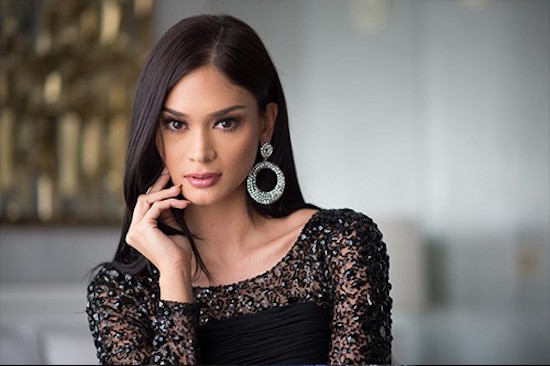 Department of Tourism (DOT) Secretary Wanda Teo announced the holding of the international competition in the Philippines saying the Miss Universe Organization will spend USD 11 Million for the coronation night.
"I would like to inform everybody that the Miss Universe pageant will be on January 30, 2017 in the Philippines," Teo told media in a press briefing. "The government is not going to spend any single centavo. It will be the private sector who would shoulder the expenses."
Wurtzbach who hails from Cagayan de Oro won the Miss Universe crown for the Philippines in December 2015 after a 42-year drought for the title.
The model-actress won the crown in a dramatic fashion when a mistake in the announcement of the winner almost cost her crown.
Steve Harvey, the pageant host who made the mistake of announcing a different candidate as the winner instead of Wurtzbach will be returning as host of the pageant in Manila. The organizers said Harvey wishes to personally apologize to the Filipino people for his blunder.
The current Miss Universe discussed the holding of the pageant with President Rodrigo Duterte during a courtesy call in Malacanang.
Miss Universe was previously held twice in Manila, in 1974 and 1994.
Facebook Comments