Binalot, the Filipino meal wrapped in banana leaves, is expanding its foreign market to include Asia.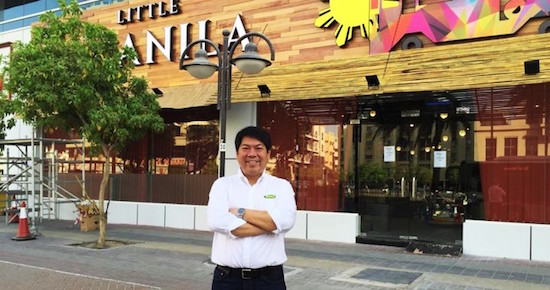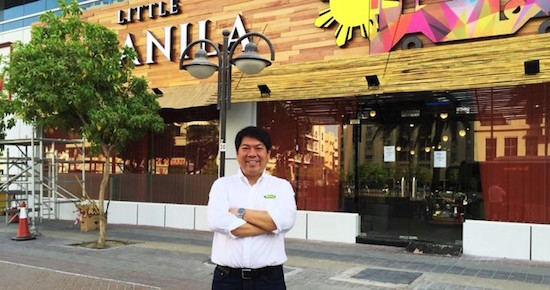 Inspired with the success of its Dubai franchise, Binalot President Rommel Juan said the company is now actively looking into more foreign franchisees in locations where there are large Filipino communities.
"We want to offer Filipino comfort food that our countrymen will enjoy while they work abroad. 
At the same time, we are proud to introduce our food and culture internationally," Juan told media. "We are looking at countries around the Asean region such as Singapore, Malaysia, Thailand, Indonesia and even in our other Asian neighbors such as Taiwan, Hongkong and Japan".
"For our foreign venture, we are ready to offer our food to the Filipinos abroad who are mostly professionals and do not have time to prepare their meals themselves. Binalot already has the systems and franchise support in place for foreign franchisees", Juan concludes "We know Filipinos will love the nostalgic feeling of eating Pinoy food like they used to and hope that foreigners will love our adobo and our other Pinoy delicacies as well".
The company currently has 34 branches in the Philippines with regular patrons. "In the Philippines, our growth is generated by the increase of the call center or business process outsourcing industry which is set to match or even exceed the overall revenues of OFW remittances by this year," Juan states.
Binalot prides itself with serving traditional Filipino favorites which they amusingly coined as PinoyVorites. Staples such as Tapa, Adobo, Sinigang, Tocino, Bistek, Daing na Bangus among others are all offered with ample serving of rice in Binalot stores. It has 34 branches nationwide in the Philippines and enjoys a steady following.
Typical meals are wrapped in banana leaves, a Binalot eco-friendly packaging trademark.  These are paired with sidings of salted egg and tomato, a throwback from what our grandmothers used to pack for our grandfathers for lunch as he works in the farm.
Facebook Comments