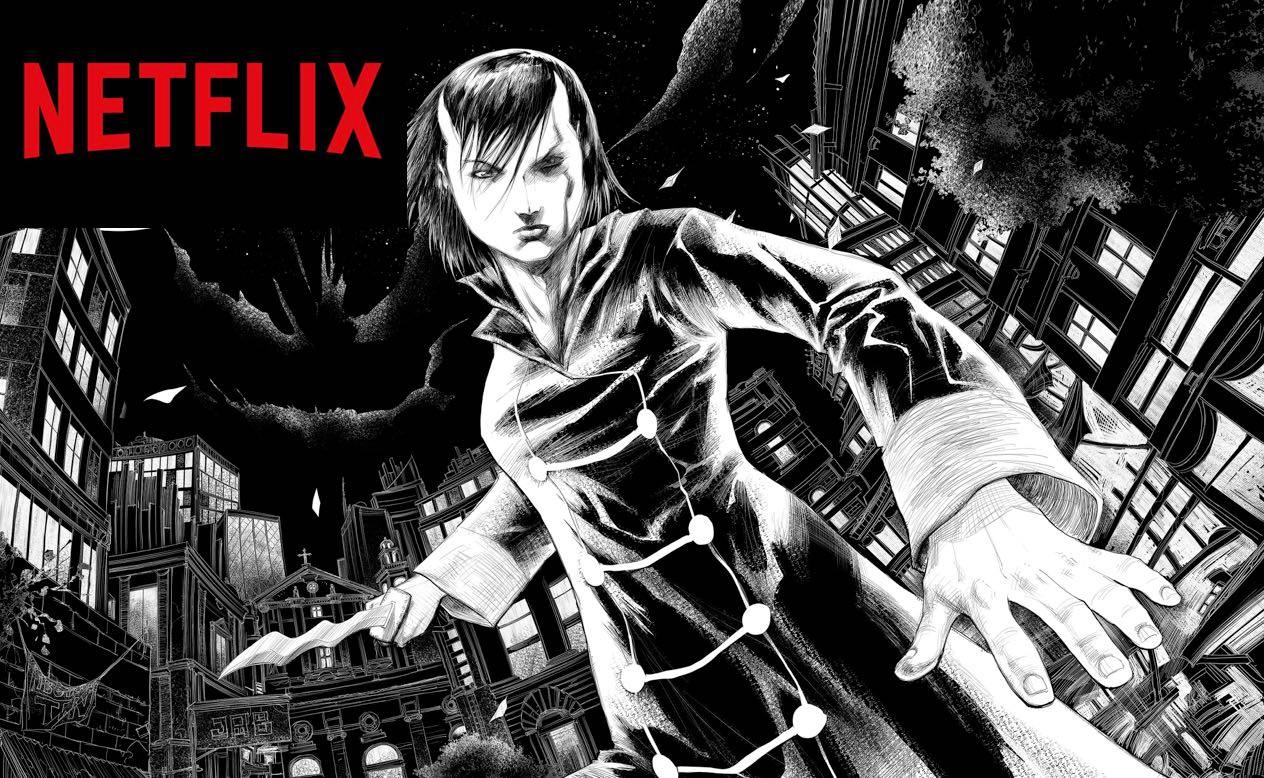 The Filipino graphic novel, Trese, will soon be seen on Netflix as one of the popular online streaming site's new animated series.
Netflix announced at the See What's Next Asia Conference the inclusion of the Filipino comics in its programming as one of the five new animated series. The site confirms the show lineup including Trese will be available in 2020.
The graphic novel will get an anime treatment and will be produced by Filipino-American Director, Jay Oliva who worked as the storyboard artist and animated film director for Dreamworks Animation and Shanty Harmayn and Tanya Yuson of BASE Entertainment that is currently based in Jakarta and Singapore.
First published in 2005 written by Budjette Tan and illustrated by Kajo Baldisimo, the black and white graphic novel revolves around Alexandra Trese, a supernatural crime investigator that solves cases that deals with supernatural origins and unravels the mysteries hiding within the streets of Metro Manila.
Jordan Clark, the director of The Aswang Phenomenon, told VICE that the creatures used in Trese are more reflective of facets in Philippine Society than they are of comic villains. Aswangs such as Vampires running a black market, demigods influencing politics and politicians and maligno monsters disguising as humans are to name a few that are used in the graphic novel.
The Trese franchise has won two awards from the National Book Development Board and the Manila Critics Circle in National Books Awards in the category of Best Graphic Literature for for Trese: Mass Murders in 2010 and Trese: Last Seen After Midnight in 2011.
Facebook Comments