The new leather sourced from Philippine pineapples has won the seal of approval from the People for the Ethical Treatment of Animals (PETA) for its animal cruelty-free design.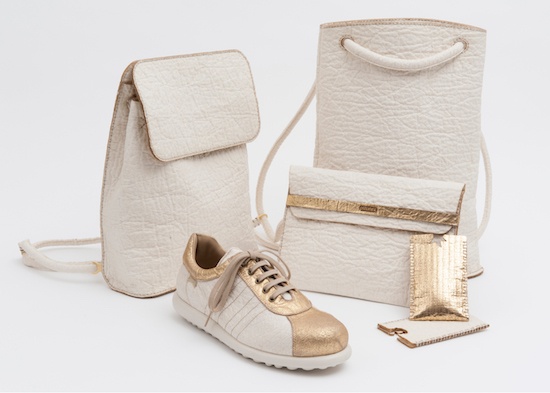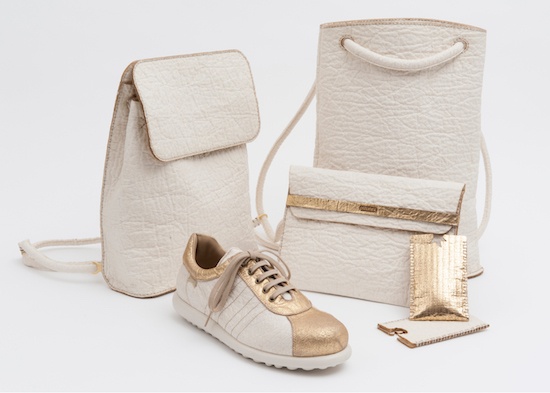 Piňatex leather, from the textile company Ananas Anam, is made from the fibers of pineapple leaves harvested in the Philippines.
Animal rights organization, PETA, issued a media statement saying Piňatex leather is the first fabric to receive the "PETA-Approved Vegan" logo for its high-performance vegan leather.
PETA Vice President Jason Baker said, "Ananas Anam's Piñatex fabric uses cutting-edge technology to create cruelty-free designs that are both sustainable and chic."
"PETA celebrates innovations that show how outdated wearing animal skins is and how easy it is to look fabulous while being kind to all living beings," the PETA official added.
Ananas Anam founder Carmen Hijosa developed the fiber when she looked for leather alternatives when worked as a consultant in the leather-goods industry in the Philippines in the 1990s.
The company continues to work with Filipino farmers who sell the pineapple fibers which are by products of their harvest. The fibers are extracted in the country and sent abroad for final processing.
Piňatex pioneer clients include the fashion houses of Po-Zu, Vegatar, and nae.
Facebook Comments