Filipino able seaman Vicente Somera has been cited by the International Maritime Organization (IMO) with a Certificate of Commendation for risking his own life to rescue an Australian sailor amid treacherous sea conditions.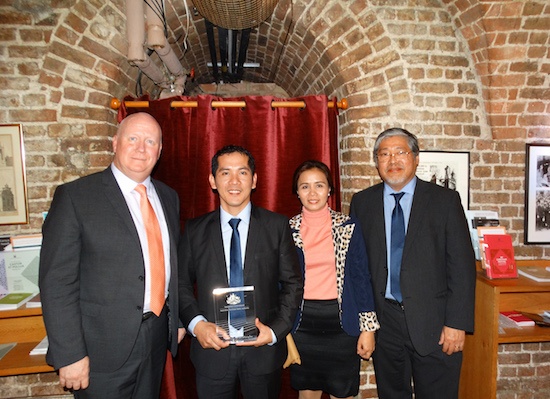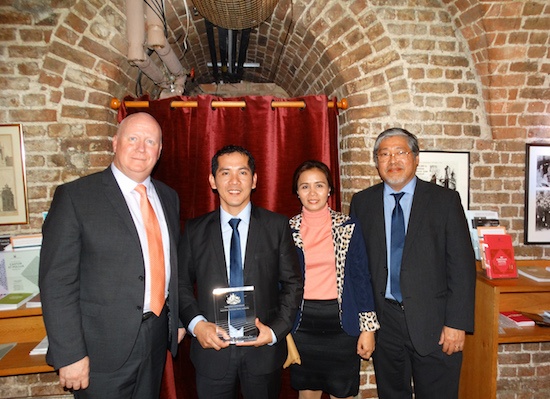 Somera, together with his fellow crewmen and the master of the Danish-flagged Lars Maersk, worked over three hours at night to rescue Captain Steve Collins of Enya II who went overboard while trying to repair his boat. Collins was sailing solo from Australia to New Zealand.
The Filipino crewman volunteered to go down the ship's side to pull up and shield the sailor from the rampaging waters.
Australian Maritime Safety Authority (AMSA) Chief Executive Officer Mick Kinley, personally acknowledged the seaman's daring rescue.
The Master of crew of MV Lars Maersk was nominated for the IMO Award for Exceptional Bravery at Sea.
The rescue citation was given to Somera in front of his wife, Lilibeth, diplomatic officials from the Philippines, and senior officials from the AMSA, IMO and Maersk Line.
Facebook Comments