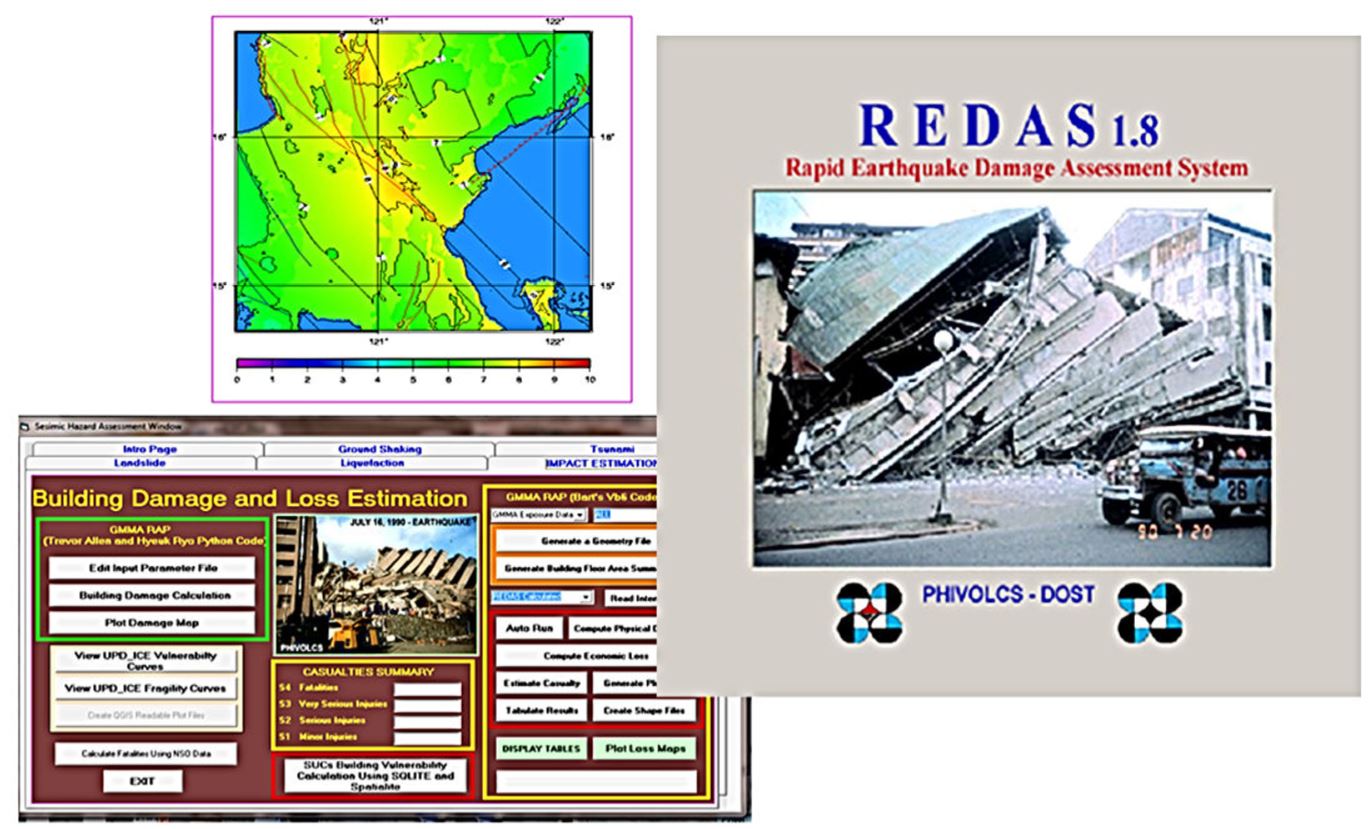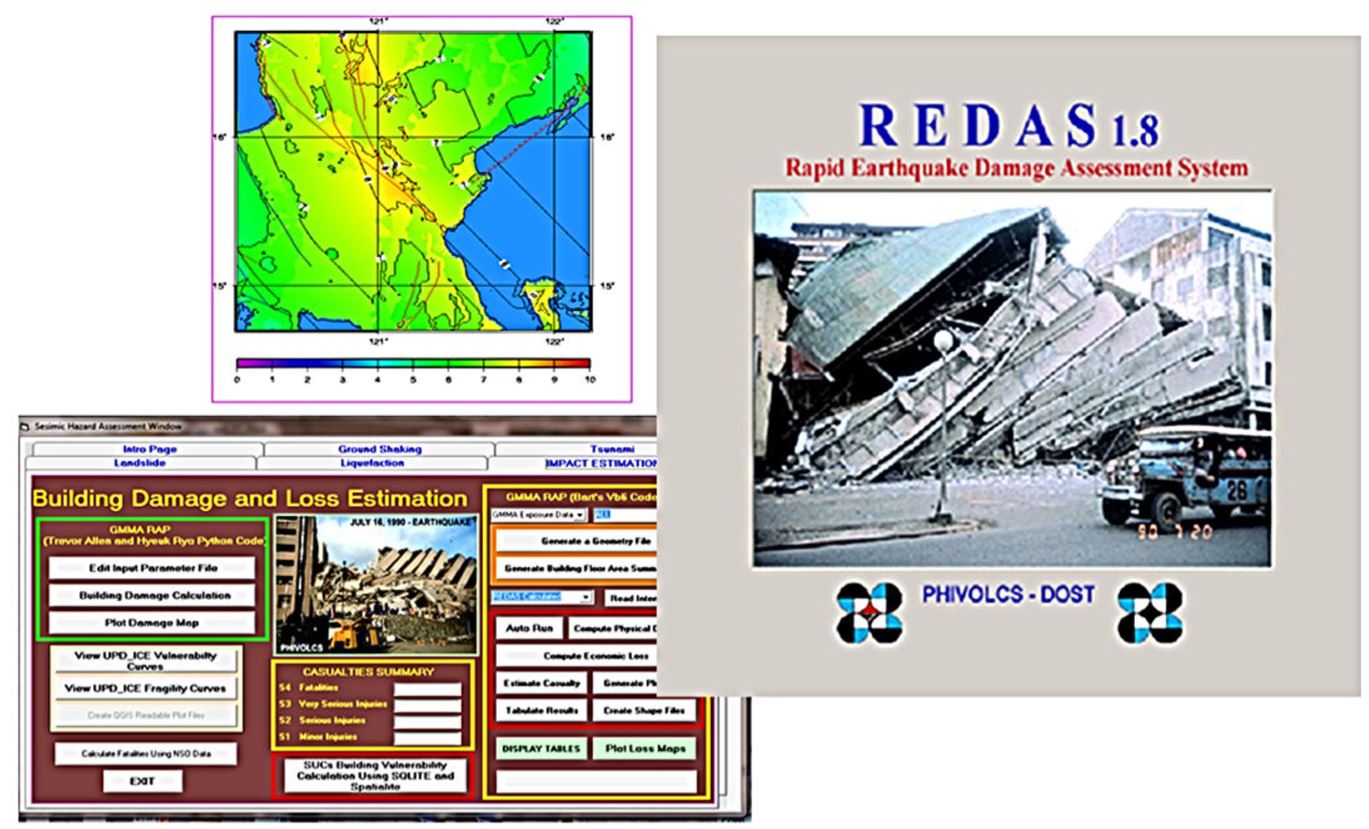 The Department of Energy has tapped the Rapid Earthquake Damage Assessment System (REDAS) Software to enhance the capacity of the energy sector in assessing the risk hazards of an impending earthquake that may have adverse impacts on energy facilities and services as well as people.
REDAS was conceived after the Philippines experienced a Magnitude 7.8 earthquake in July 1990 and is currently being used by the Philippine Institute of Volcanology and Seismology (PHILVOCS).
The Filipino-developed software can produce hazard and risk maps before and immediately after an earthquake. It can generate:
Seismic Hazard Maps (Ground Shaking, Liquefaction, Earthquake-induced landslides and Tsunami);
Exposure Database
Risk Assessment Information
REDAS will be helpful in providing quick and near-real-time simulated earthquake hazard information to disaster managers which will help them in assessing the distribution and extent of the impacts of a strong earthquake to their people and assets. The data generated could also provide information and insights for better resource management and asset resiliency.
REDAS can be used to compute ground-shaking, earthquake-induced landslides, liquefaction and even tsunamis. Other capabilities of the tool include earthquake sorting capability, generating seismicity maps, onscreen map digitization and building of database on earthquake hazard risks as well as wind hazards.
The DOE has partnered with the Department of Science and Technology in a move to secure energy facilities.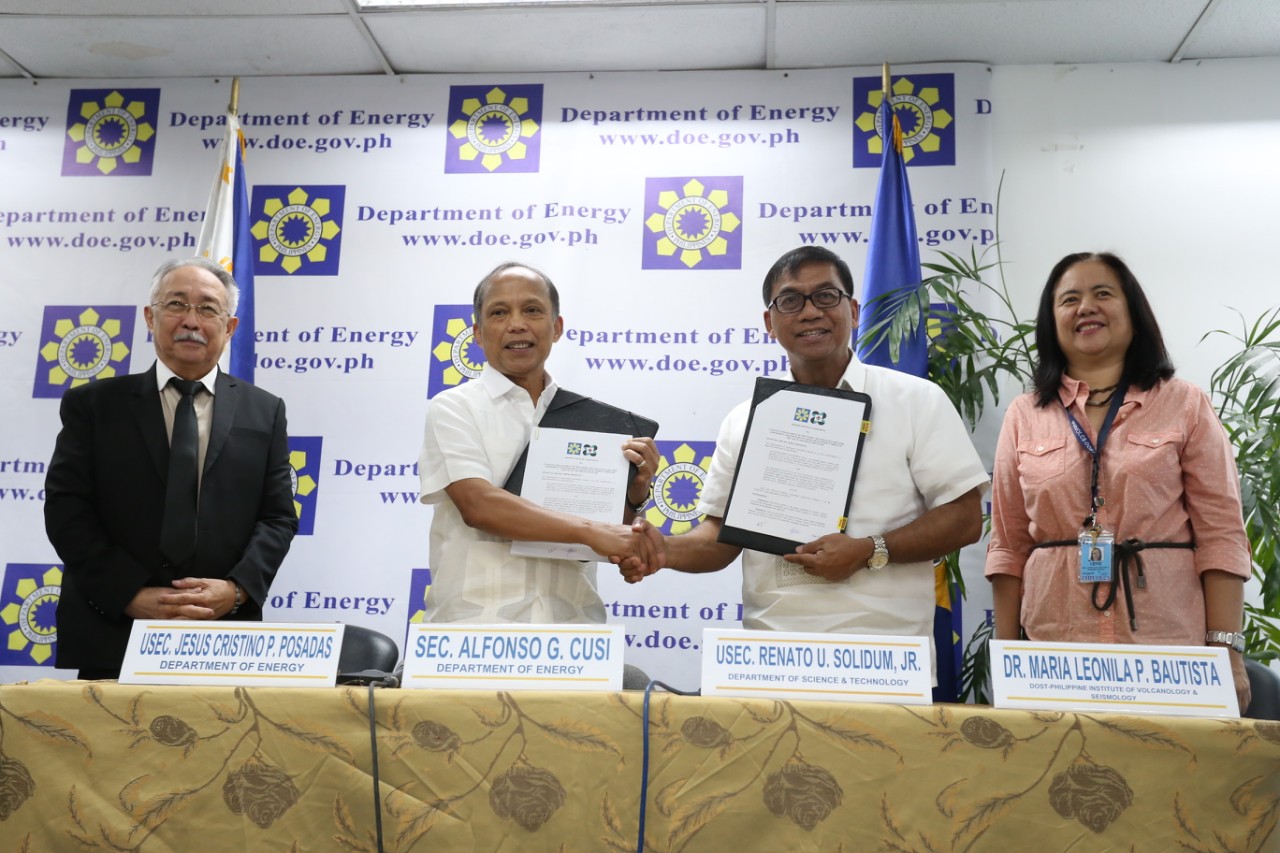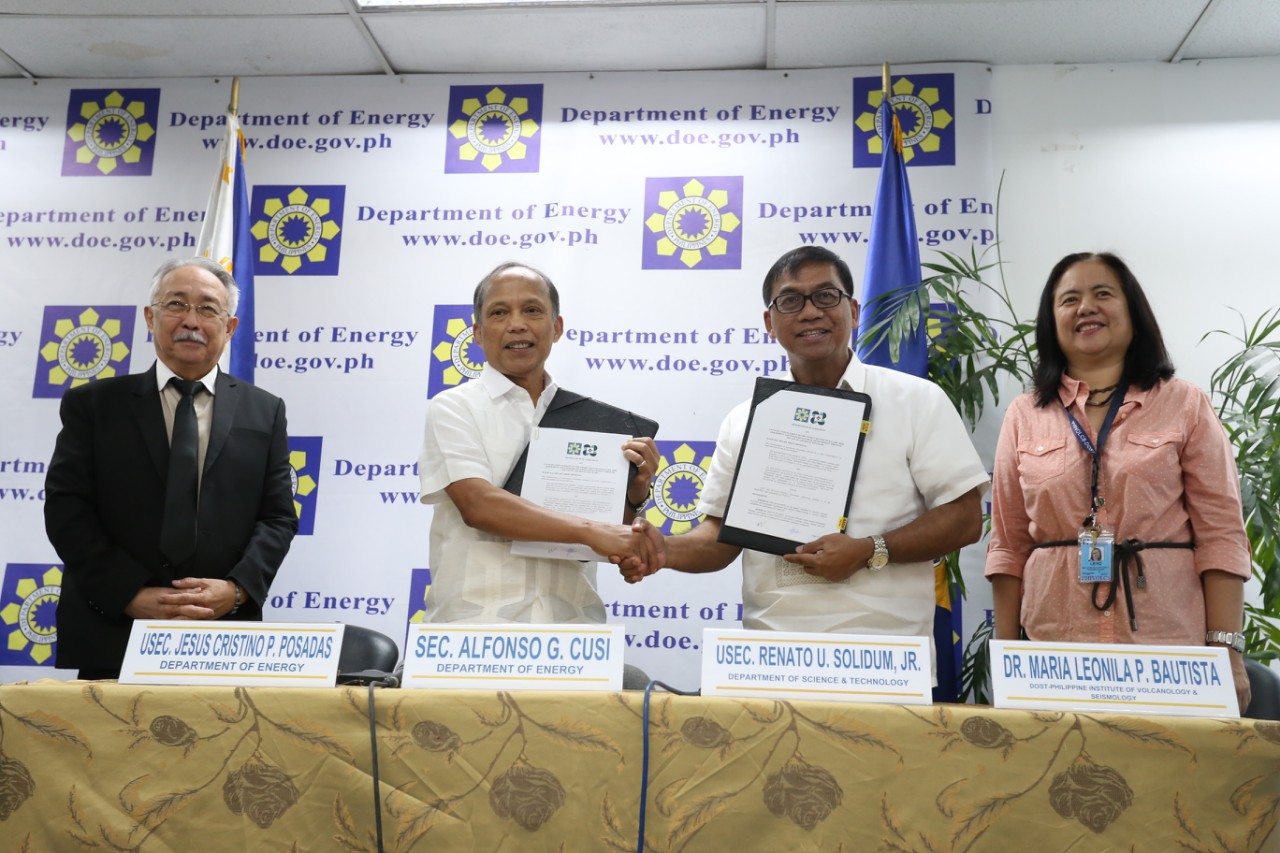 DOE Secretary Alfonso G. Cusi declared, "It is the mandate of the DOE to ensure that energy services will be available to everyone immediately after an emergency situation."
"We need all available tools and technologies to enhance our resiliency planning and implementation," Cusi emphasized, citing the threat of a magnitude 7.2-earthquake and other calamities, which pose risks to operations in the energy sector.
The adoption of REDAS is considered by DOES as a timely response to the magnitude 6.5-earthquake that hit Visayas in 2017, affecting electricity supply delivery in Leyte, Samar and Bohol. The incident revealed the vulnerability of the country's energy systems to earthquakes.
Facebook Comments