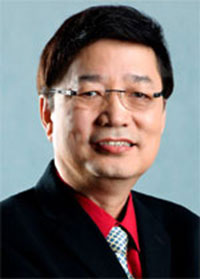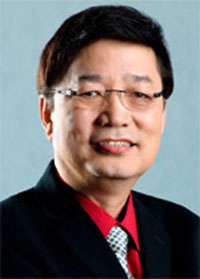 Success does not happen overnight. It takes hard work, patience, and commitment.
Let me share with you the story of Basser Bright Banlat, owner of MushBetter Foods Inc.
Banlat dealt with a lot of obstacles before he was able to get a better grasp of the business that he started. But he never gave up despite the failures he experienced.
Before getting into business, Banlat worked for an airline company. But he felt that this was not something he wanted to do for the rest of his life.
In 2014, he decided to start a restaurant business. He knew he had to take on different hats to make the business succeed.
Although he was very enthusiastic at the start, sales were not as great as he expected. The restaurant soon closed shop after just one year of operation.
The Mushroom Business
But he was not disheartened by the failure. Instead he sought out another business where success was more likely.
In February 2016, he sent out business proposals to people who could help him financially. Luckily, his friends trusted his vision and supported his business plan.
Mush Better Foods was born in July 2016. He took advantage of social media to sell the product to a wider market.
However, he had a problem with inventory as not all fresh mushrooms got sold each day.
He started making mushroom burgers and mushroom meals in Alabang. However, this too, was not so successful.
Banlat came up with the idea of making mushroom chips. He started Krispy Mushroom as a healthier alternative to the usual chips. He started with 4 different flavors of mushroom chips: original, sour cream, chili bbq and cheese.
Bringing in new products to the market needed a lot of work. He sought out famous personalities and social media influencers who could help him promote and endorse his products.
Today, Mush Better Krispy Mushroom Chips are exported to different parts of the world like in the Middle East, USA, Singapore, and Korea.
The success of his business also paved the way for a number of awards and recognition. They just recently launched their new product, the Mush Better Super Tasty Peanut Spread and the Mush Better Chocolate Peanut Butter.
He is now open for investors, resellers or distributors.
Banlat became one of the board of trustees of the Philippine Chamber of Commerce in Las Piñas City and one of the first batch of graduates of the DTI Kapatid Mentor Me Program.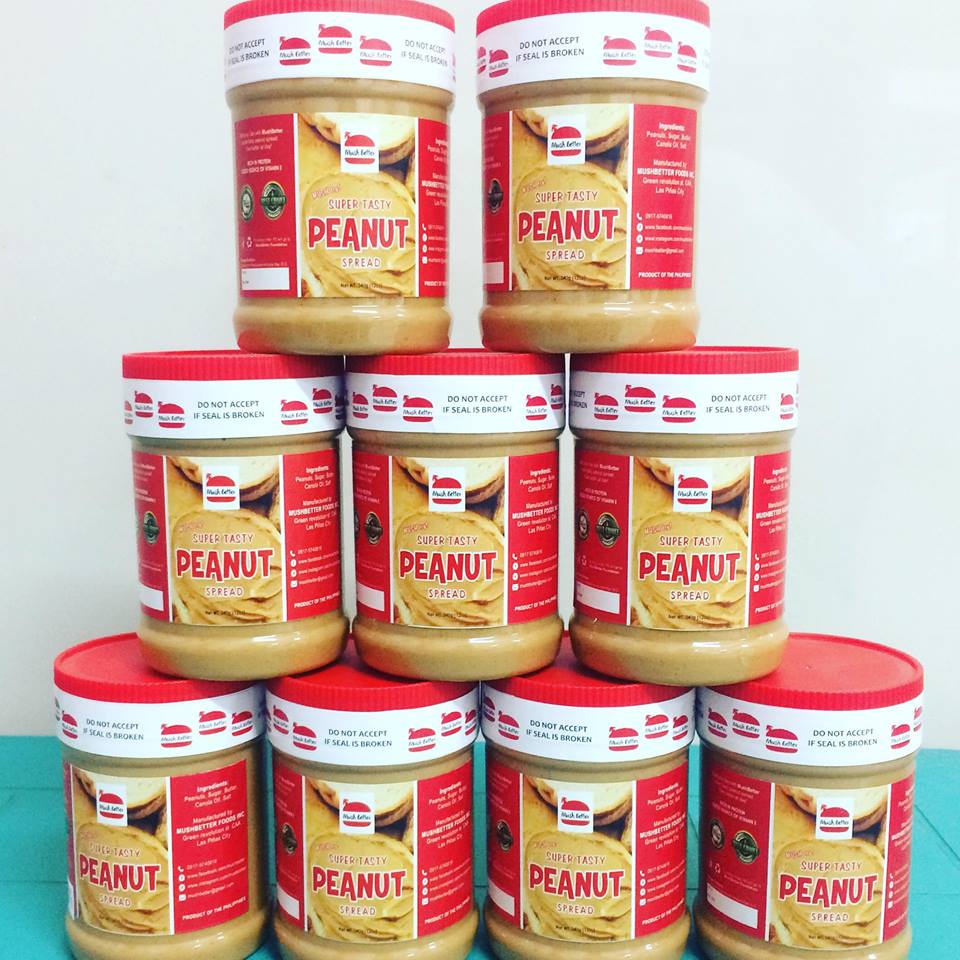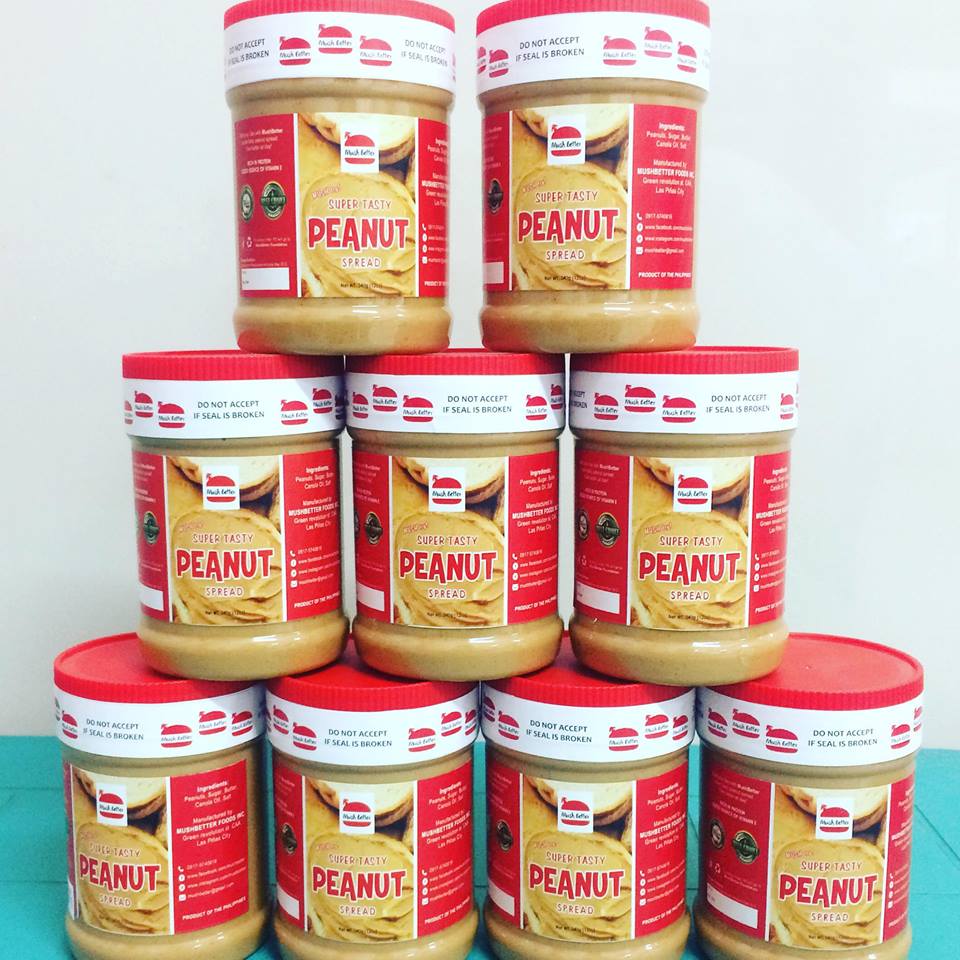 The Formula for Success
Banlat shares his insights on creating a successful business.
"Creating a network is essential in a business. The first people whom you should impress are the people whom you think can be your walking advertisers. Building great relationships tightens the trust and that is how a brand is known.
"Apart from providing great products and services, there should also be a human factor involved wherein others see you as friendly and accommodating and be able to always offer service with a smile. In return, people are encouraged to try and buy your products.
"There will always be obstacles along the way. An entrepreneur should always have an open mind to be able to accept criticisms. Sometimes, these criticisms can help you improve your business. And above all, an entrepreneur should always be willing to work hard and make a sacrifice."
To be committed, one needs to focus on the goal and not on the difficulties.
Get The Business Mentor's latest book "35 Tips On Business" available on E-book and paperback at www.amazon.com
(Armando Bartolome is known as the Philippines' Franchise Guru, a mentor to numerous micro entrepreneurs who are now themselves big names in the industry. This article is reposted with the author's permission and was previously published on The Business Mentor column posted by ABSCBN News. For questions and more information, you may contact Armando "Butz" Bartolome by email: philfranchiseguru@gmail.com or on Twitter @philfranguru. His website is https://www.gmbmsglobal.com/ )
Facebook Comments