Booking international and domestic flights have been made easy by the internet.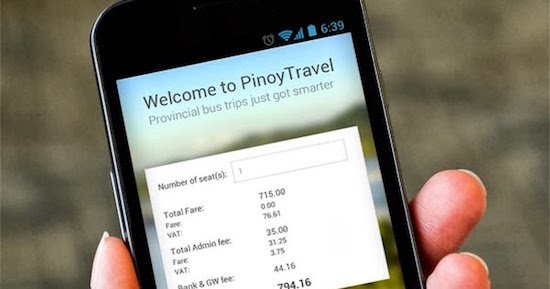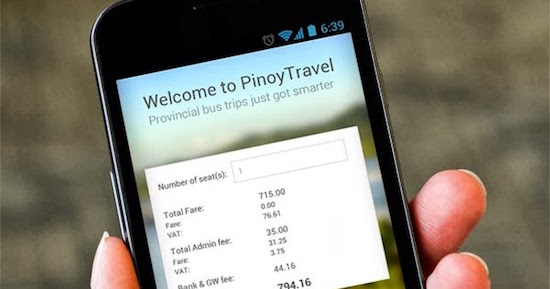 But locally, travelling to nearby provinces by land usually means having to line up at bus terminals or in some areas, stand by the roadside and risk being a "chance passenger."
One start-up company however hoped to ease that dilemma by pulling different bus companies into one app and website where passengers can book their trips.
Au Soriano, founder and CEO of PinoyTravel.com.ph was in the corporate arena. The decision to shift to start-up, she shared, was not totally easy, but was worth it.
"It was difficult, especially in terms of finances. I was at a VP level in my telco career, and then all of a sudden, Im here running a company and not getting a salary. But which is fun because I find it more fulfilling," she said.
She hailed from Bauang, La Union and during her younger years, she had to travel to and from the city via provincial buses.
In 2013, she noticed that the method by which she traveled then was still being done by many people despite the technological advancements elsewhere.
She pitched a solution to that pain point to IdeaSpace, a start-up competition, and it won its funding capital.
"At the beginning, people were curious, were suspicious if were really real or if were a fraudbecause theres a lot of fraud going in the internetso we had to address that," she said.
"As more people used us, they get to talk to their friends about us, and after a while, people just know that PinoyTravel is real," she added.
Before starting the company, Soriano shared that her impression was the insertion of technology was the solution in itself, but she eventually learned that that was the easy part.
"The difficult part is convincing the industry to move from their current process into a new process," she said.
She said they wooed bus companies by convincing them that most of the land travelers are millennials who are tech-savvy and would prefer the convenience of online booking.
To book a trip via PinoyTravel, you simply have to visit their website or access their app and search for the desired trip. Listed there are the latest schedule and fare per trip.
Then, you would have to book a seat in that trip in that designated bus company. You will receive a confirmation code within 24 hours if the seat is available.
In the My Reservation tab, input the confirmation code and provide your email address, then you can proceed with paying. Payments can be made via debit or credit card, PayPal, or over-the-counter transactions in banks.
You will receive a voucher through email when the payment is successful. On the day of the trip, you have to be on the terminal 30 minutes before the scheduled time.
Soriano promised that seat selection would be made possible soon with some of their partner bus companies to make travelling more convenient. They are also hoping to add more bus companies to their list of partners.
Aside from bus trips, PinoyTravel.com.ph also offers booking of ferry trips.
Facebook Comments