Internationally renowned Filipino vocalist Arnel Pineda, together with his band Journey, graced the popular American talk show "Ellen" of Ellen DeGeneres this past week.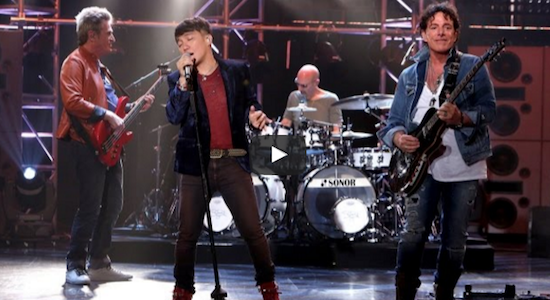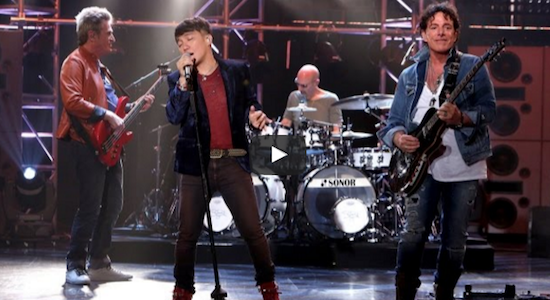 They performed one their most spectacular hit songs "Open Arms" as the audience sang along. Here's the performance on Youtube:
With his compelling vocal prowess, Pineda 'killed' the ballad flawlessly and wowed the show's audience. Ellen Degeneres, the show's bubbly host, described their performance as "fascinating" and "amazing".
Pineda was invited by the band to join after they saw videos of him singing their hits on YouTube. He first performed with the band in 2008 in Chile.
Pineda and Journey will be touring with the Doobie Brothers until July and the audience erupted in cheers when they found out that they'll receive free tickets.
Facebook Comments