When the Aeta tribes at the foot of Mt. Pinatubo were faced with the threat of losing the stewardship of their ancestral land to potential land grabbers, tribe chieftain, Carlito Domulot, rose to the occasion and fought to secure their right to the land. This resulted in the tribe earning one of the first Ancestral Domain titles, further motivating the tribal leader to do everything in his power to help uplift the lives of the Aeta community.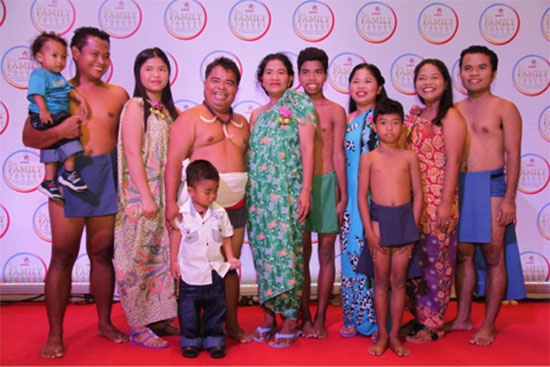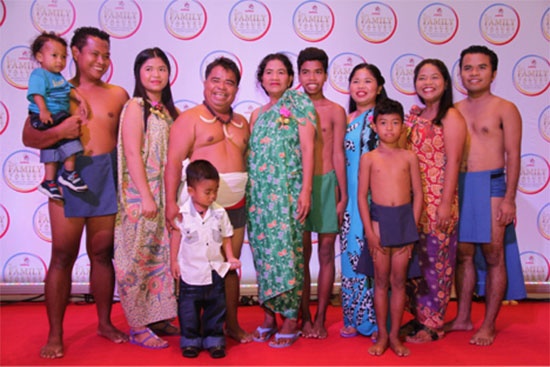 Carlito then realized the immense power of education and how it can transform the lives of people, so he equipped himself with the necessary knowledge and skill so he can impart the same thing to his tribe.
Blurb: "Education is the key to the improvement of the lives of the Aetas. This is the only way the Aetas can keep up with the times and understand our rights as members of the society." – Carlito Domulot
Carlito's family followed suit, and pursued various professions as well, all for the benefit of their community. His daughters, Carol and Karen, took education courses and have been teaching the tribe's daycare and high school students, respectively. His eldest son, Christopher, is studying urban farming in Japan to reinforce the tribe knowledge on organic farming. His younger brother, Noel, dreams of becoming a lawyer for the Aetas.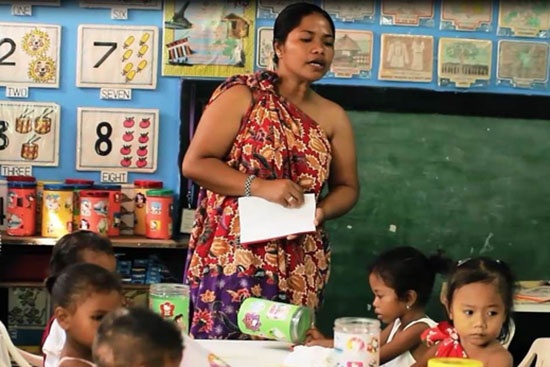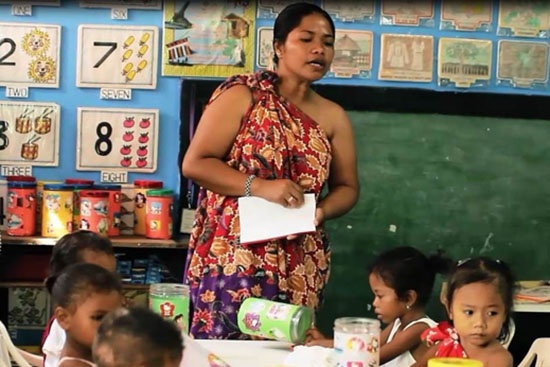 The Domulot family was also instrumental in the construction of a school in their community, seeking the help of various organizations to also provide school supplies to underprivileged students. Their literacy and livelihood programs have benefitted 5,000 families.
The Domulots are also active in the Lubos ng Alyansa ng mga Katutubong Ayta sa Sambales (LAKAS), helping secure the rights of other indigenous communities and furthering their education. Carlito now serves as the adviser of LAKAS and is continuously carrying out diverse literacy programs for the Aeta communities.
The Domulot family has been invited to share their advocacy and mission all over the world.
The Domulot family are one of the awardees of the 5th Jollibee Family Values Awards – the annual search for exemplary Filipino families, here and abroad, who promote positive family values through selflessly serving their fellowmen.
The family helped acquire and protect the ancestral domain of more than 50,0000 Aeta families to whom the land rightfully belongs.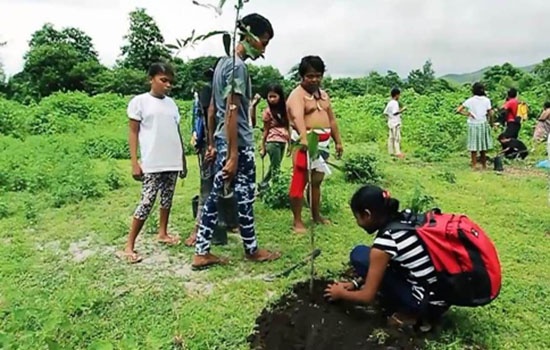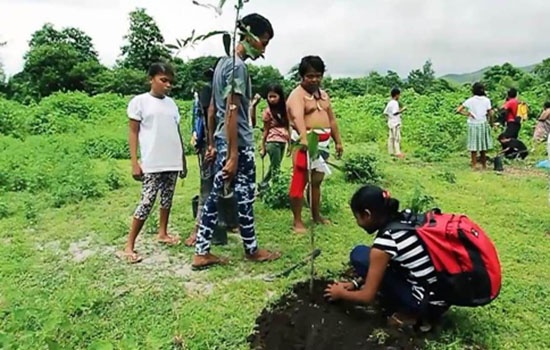 Nominate a family of everyday heroes in this year's 6th Jollibee Family Value Awards. Click here for the mechanics of the competition: http://www.jollibee.com.ph/familyvaluesawards/general_mechanics.php
Five Filipino families and one OFW family in the special Global Pinoy Family category will be chosen by an esteemed panel of judges. A cash prize of Php 100,000 and a specially designed Michael Cacnio brass trophy await the chosen families.
The deadline of submission of nomination entries is on or before July 31, 2016 and the awarding ceremony is on September 22, 2016.
Facebook Comments