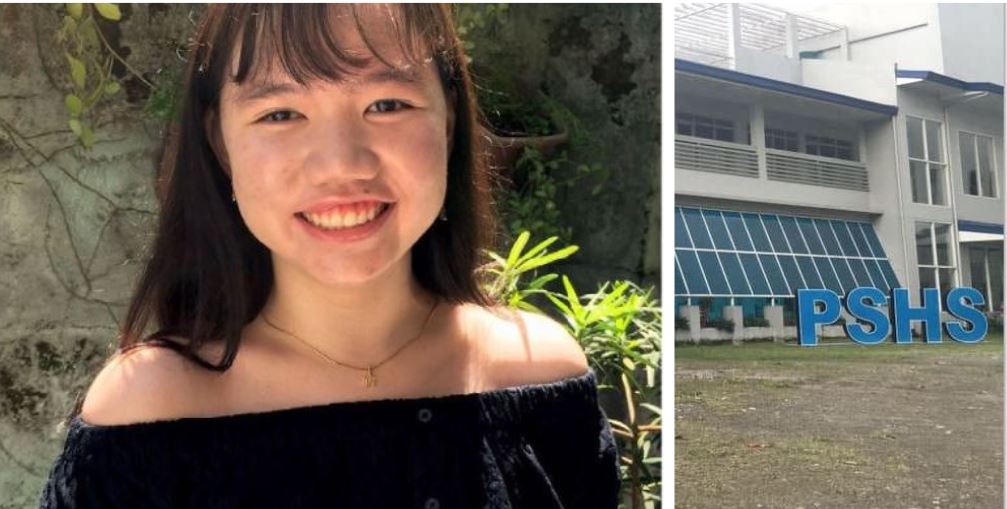 Philippine Science High School (PSHS) Grade 11 student Natalia Araña has won The Learning Network's Second Annual STEM Writing Contest organized by The New York Times for her essay, "Mycowood Violins: A Different Kind of Time Machine."
Araña was named one of the eleven international winners of the prestigious writing tilt, which challenged teenagers from around the world to choose a compelling scientific topic and then write an engaging 500-word explanation for it.
The winning essay, which stood out from 3,741 entries received by The New York Times, involves the discovery of scientist Francis W.M.R. Schwarze, who found a way to replicate the sound of the world's most famous violin – the Stradivarius, through white-rot fungi.
Only a few hundred of the original violins made by Italian luthier Antonio Stradivari over 250 years ago survived, according to the essay.
To recreate the sound of the iconic Stradivarius violins, Schwarze and his team used fungi to mimic the effects of a cold climate on wood, producing biotech violins with a tone matching those of a Stradivarius.
"For three months, Dr. Schwarze let these decomposers feast on the wood until its cells shrunk, letting the timber reach its optimal density without largely affecting the speed of sound travel through the material. The result? A higher radiation ratio that made the newly created 'mycowood' one step closer to the resonance wood used by Stradivari — close enough, in fact, that most listeners in a blind test mistook a fungi-treated violin for the original Stradivarius!" the 16-year-old Araña explains.
The positive results produced by Schwarze's study meant that the fungi-treated violins could one day become available to talented young musicians who would otherwise be unable to afford their own Stradivarius.
Natalia Araña's essay entitled, "Mycowood Violins: A Different Kind of Time Machine," along with the other winning works, have been published by The New York Times on April 29, 2021. Read her story here.
Filipinos who recently bagged top literary prizes include UP Cebu student Christian Andrei Nuez Laplap who won the United Kingdom's International Hammond House Literary Prize and Filipino-American author Erin Entrada Kelly's historical fiction "We Dream of Space" which was awarded the John Newbery Honor for distinguished children's books.
SEND CONGRATULATIONS in the comments below to Philippine Science High School (PSHS) Grade 11 student Natalia Araña who has won The Learning Network's Second Annual STEM Writing Contest organized by The New York Times for her essay, "Mycowood Violins: A Different Kind of Time Machine."
Good News Pilipinas is celebrating its 15th Anniversary in 2021 by giving away prizes! Subscribe to our Good News Pilipinas! TV YouTube channel and enter the raffle by sending us an email to editor@goodnewspilipinas.com
Facebook Comments