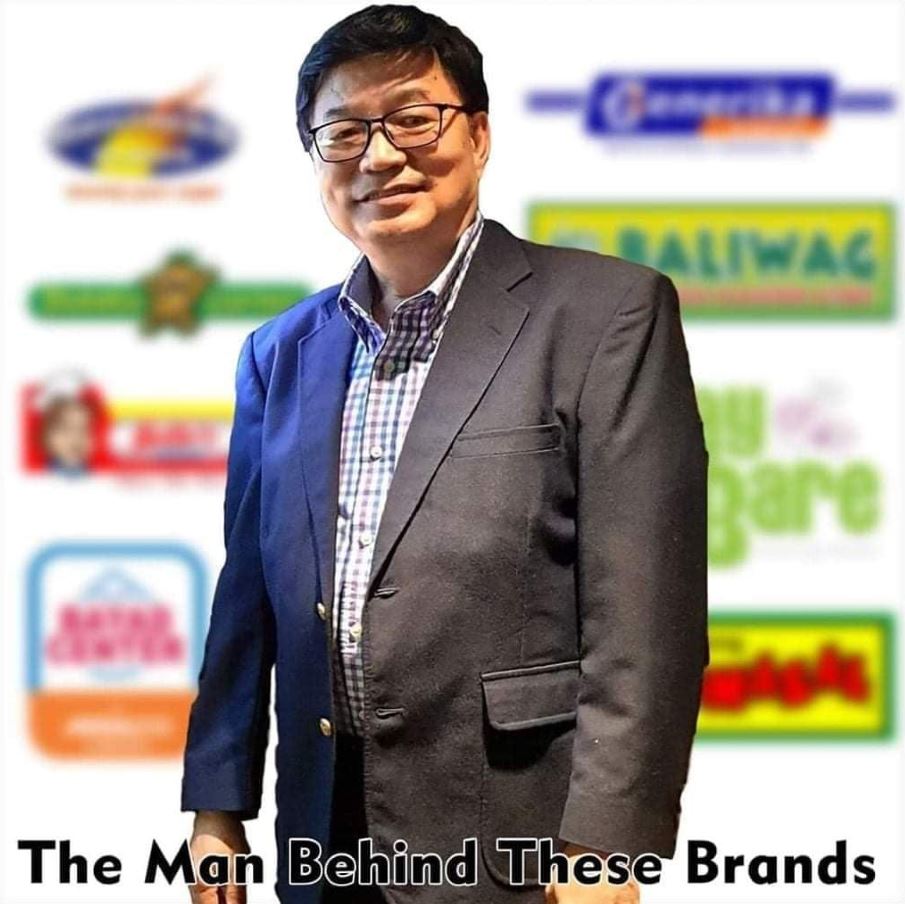 Listen to this new podcast from the Philippines' top business mentor, Armando "Butz" Bartolome, as he shares his tips on "Understanding the Family Generation Syndrome", a situation when the children of the founder of a successful business have weak or have lost interest in continuing the enterprise.
Butz Bartolome gives his insights on why such a situation arises in 12 scenarios. He also provides tips on solving the dilemma.
LISTEN to Butz Bartolome's podcast released on Anchor Fm on March 31, 2021, and also available on Spotify.
LINK
CHECK OUT this Butz Bartolome podcast on Tips for a FallBack Plan for Entrepreneurs amid Covid-19.
THIS VLOG gives Tips on the Right Use of Your Time
SHARE THIS STORY with entrepreneurs who may need Butz Bartolome's Tips on Understanding the Family Generation Syndrome.
Good News Pilipinas is celebrating its 15th Anniversary in 2021 by giving away prizes! Subscribe to our Good News Pilipinas! TV YouTube channel and enter the raffle by sending us an email to editor@goodnewspilipinas.com
Facebook Comments