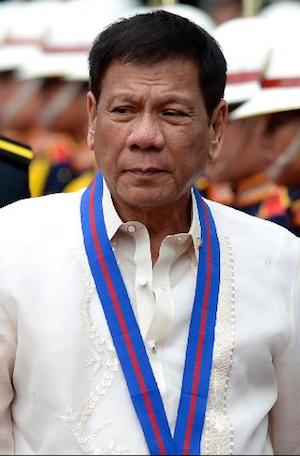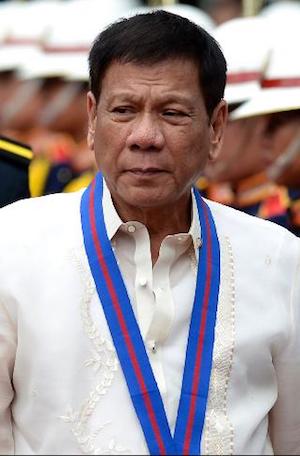 Philippine President Rodrigo Duterte has made it to the Forbes list of The World's Most Powerful People 2016, the first Filipino president to have been included in the list.
Ranked at #70, Duterte was cited for being elected in May 2016 "on the strength of a campaign that promised the swift execution of drug users and other criminals."
The popular American business magazine also noted the president's announcement of the country's " 'separation' from a century-long strategic alliance with United States, and plans to realign the Philippines towards China."
The former mayor of Davao City's "tendency to say what he thinks, no matter how raw, also keeps him in the headlines," adds Forbes.
"This year's list comes at a time of rapid and profound change, and represents our best guess about who will matter in the year to come," says Forbes of the list.
The World's Most Powerful People 2016 lists 74 men and women out of the world's nearly 7.4 billion "who make the world turn," "one person out of 100 million whose action meant the most."
The rankings were made by a panel of Forbes editors who calculated each of the hundreds of candidates for the list based on four dimensions of power:
power over lots of people
financial resources controlled by each person
if the candidate is powerful in multiple spheres
if the candidates actively used their power
President Duterte joins the Forbes elite list together with Russian President Vladimir Putin, new American President Donald Trump, and Pope Francis.
Facebook Comments