Chef Myke Tatung Sarthou has won the national award in the 2017 Gourmand World Cookbook Awards.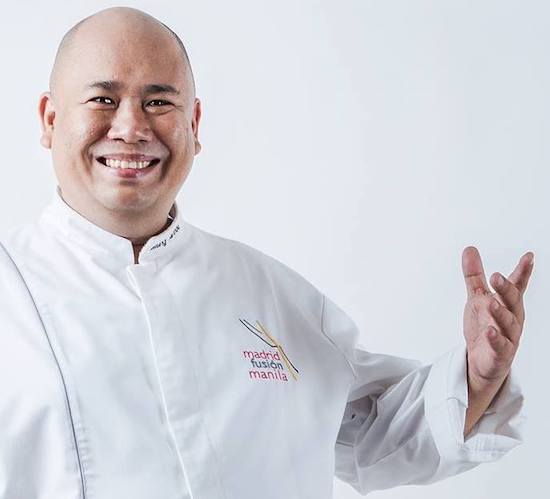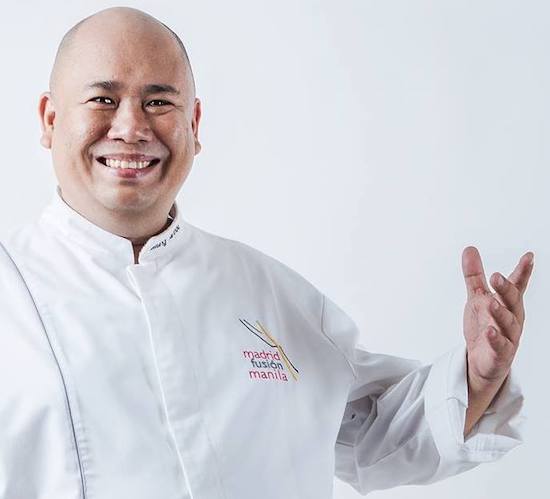 The celebrity chef's first cookbook, "Philippine Cookery: From Heart to Platter" was recognized as the National Winner in the awards category for TV Outside Europe/First Cookbook.
Chef Tatung in a Facebook post announced the recognition and quoted Gourmand World Cookbook Awards jury president Edouard Cointreau saying, "This is the first book, and certainly not the last. It is really good, interesting, useful and practical."
The chef's website describes the book Philippine Cookery, "takes readers on a historical journey of Philippine cuisine by exploring the local development of cooking methods. It not only aims to deepen the Filipino people's understanding of their culinary heritage but also their cultural identity."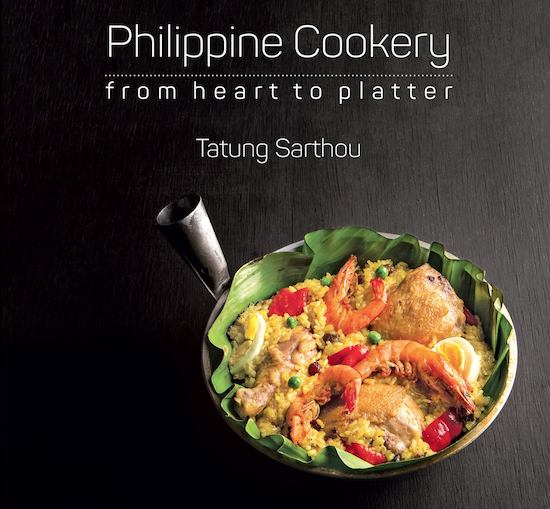 The "Lutong Tatung" site also identifies Chef Tatung as a culinary heritage advocate who champions sustainable fishing, the use of local produce from small farmers around the country, and the promotion of Filipino cuisine to world-class levels even as he manages the Alab and Agos restaurants.
A congratulations announcement posted on Lifestyle TV identified Philippine Cookery as released under ABS-CBN Publishing.
Chef Tatung appears on the cooking segment of the daily morning show "Umagang Kay Ganda" on ABS-CBN and hosts "The Food That We Are" on Lifestyle TV.
Chef Tatung Sarthou and his first cookbook now join the roster of elite publications recognized by the Gourmand Awards which is compared to the "Oscars" and "Olympic Games" of the food industry.
Facebook Comments