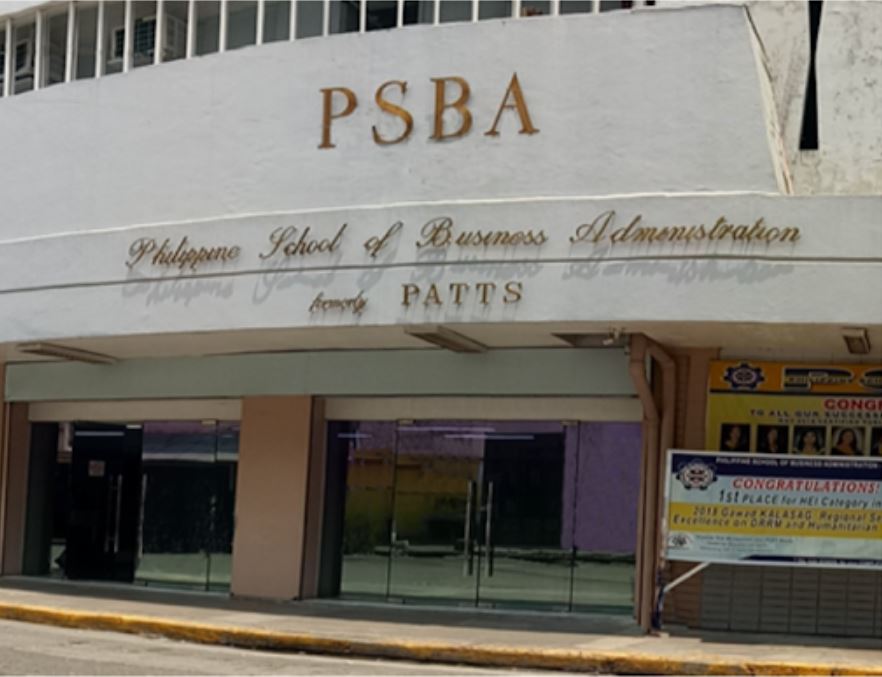 Philippine School of Business Administration – Manila (PSBA-Manila) is transitioning and adopting digital tools to adapt to the new learning environment with the assistance of Globe's Google Workspace for Education solution.
PSBA-Manila tapped Globe to implement the Google educational platform, a cloud-based technology solution to empower educational institutions to reinvent online learning for today's realities.
Formerly called G Suite, the Google Workspace for Education is an innovative learning tool that offers a wide range of functions intended to create a more collaborative learning environment for everyone, including:
allowing teachers and students to share and edit various types of files, conduct meetings and tutorials, share calendars and emails
schools using this platform can enjoy enhanced security and analytics tools, advanced video meeting capabilities, plus a dedicated support system to guide users when issues arise
students and faculty also get extra storage on their Google Drive accounts as part of the package, making file storing and sharing safe and convenient to do
"We are glad to have Globe by our side as we were able to go through our digital transformation with ease and convenience. Through its expertise and wide range of relevant solutions, we were able to find the best tool to equip our teachers and students for online learning," said Happy Manalo, Head of Human Resources and Learning Management System Administrator of PSBA-Manila.
"Additionally, we were able to extend the Google Workspace for Education training to 431 public school teachers in 10 National High Schools in the Department of Education Schools Division of Rizal through PSBA-Manila's corporate social responsibility program in partnership with the Rotary Club of San Juan District 3800," said Gina Sanchez, Executive Vice-President and Vice-President for Academic Affairs.
Globe is aggressively helping academic institutions with digital adoption to uplift the local education system. "We are delighted that more and more schools are now embracing the power of digital to reinvent the online classroom experience. We will continue to support our learning institutions in their digitization through our products and services designed to elevate the quality of education in our country," said Mark Abalos, Globe's Segment Head for Education.
Good News Pilipinas is celebrating its 15th Anniversary in 2021 by giving away prizes! Subscribe to our Good News Pilipinas! TV YouTube channel and enter the raffle by sending us an email to editor@goodnewspilipinas.com
Facebook Comments