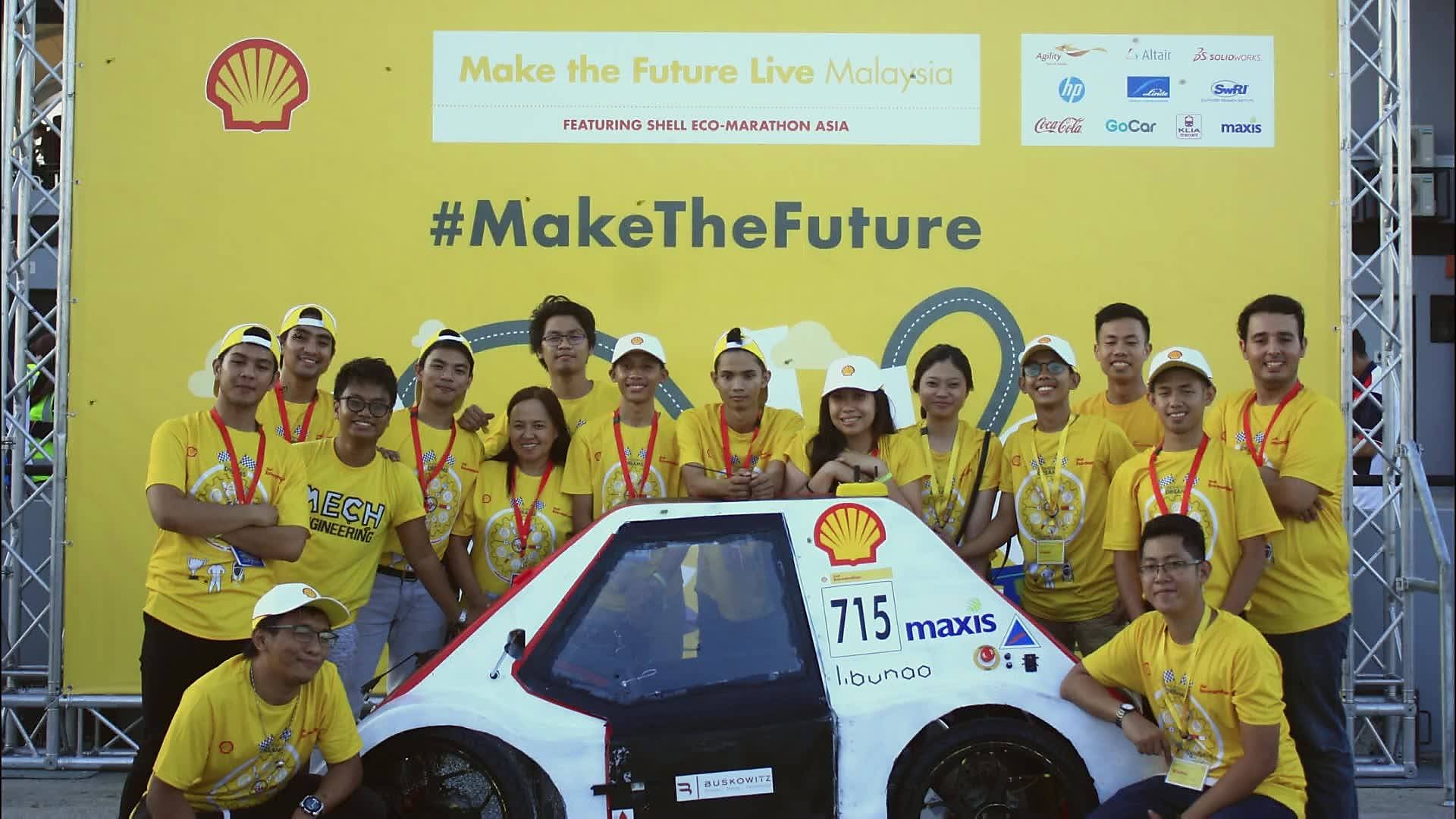 The Polytechnic University of the Philippines (PUP) Team Hygears won the Runner-up title at the Virtual Off-Track Awards of the Shell Eco-marathon 2021.
The Shell Eco-marathon Asia Pacific and Middle East Awards announced on April 16, 2021, named the PUP Manila student team as the Communication Awards Runner-up to winning team DTU SUPERMILEAGE of Delhi Technological University – India.
PUP Hygears was among the highest-ranked teams in the Asia Pacific and Middle East Off-Tracks that received a record number of submissions at 198 entries from 64 teams in 11 countries. The Communications Award was among the categories that received the most number of entries.
The Virtual Off-track awards described the Philippines' entry:
"Team PUP Hygears has very clear communications objectives and target audiences. The Team journey blog is particularly interesting as it involves the whole team in sharing personal stories with a strong focus on the 'human' element with their 'personal' trademark. They demonstrated great creativity in ideation, execution, communications platform choice and in the case study presentation. They also went beyond Shell Eco-marathon to help fellow students and communities impacted by COVID-19 and a typhoon. Great initiatives with positive impact!"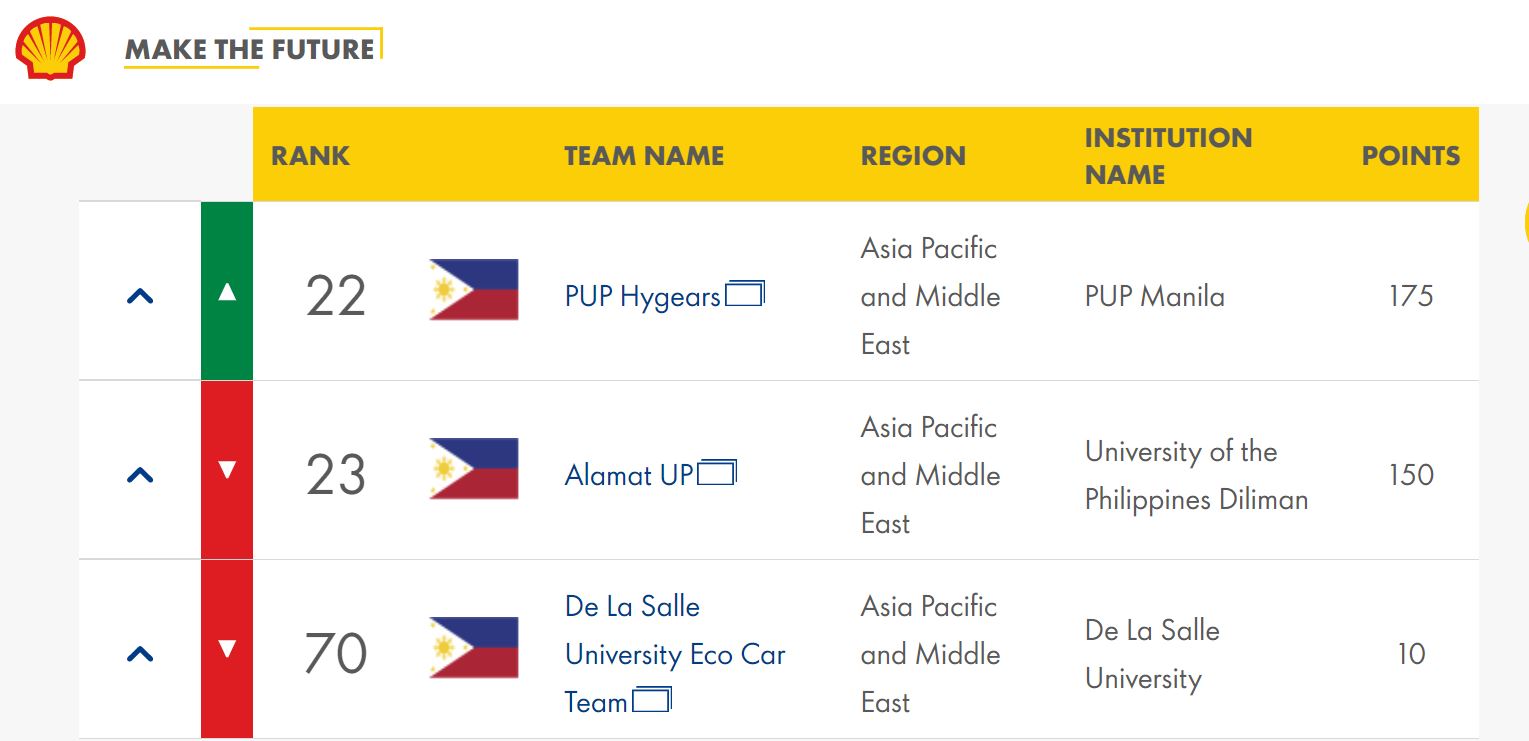 As a runner-up winner, PUP Hygears received $750 in prize money, plus Virtual League points where it is now ranked at #22 in the Asia Pacific and Middle East Region with 175 points, ahead of the #23 University of the Philippines Diliman Team Alamat UP Team CERO which was declared Global Champion of the Tracking and Reducing CO2 Challenge in December 2020. De La Salle University Eco Car Team is ranked #70.
PUP Hygears took to social media to celebrate its recognition. "The team is hopeful in making us remembered not only in creating energy-efficient vehicles but also gives importance to social movements. To join this award is great progress, we who can motivate others to engage in this competition, involved in making the future. Being able to participate in this season is considered to be a leap for us, embodying our trademark, #TheAdventureContinues."
SEND CONGRATULATIONS in the comments below to PUP Hygears for winning the Runner-up Virtual Off-Track Award and moving up the Virtual League rankings!
Good News Pilipinas is celebrating its 15th Anniversary in 2021 by giving away prizes! Subscribe to our Good News Pilipinas! TV YouTube channel and enter the raffle by sending us an email to editor@goodnewspilipinas.com
Facebook Comments