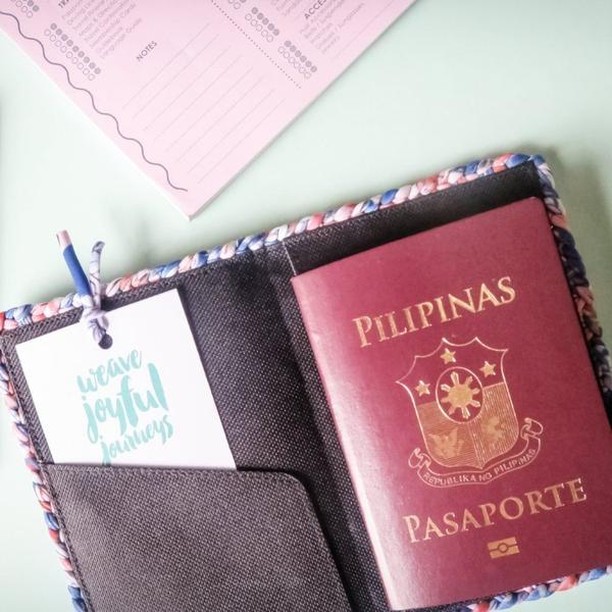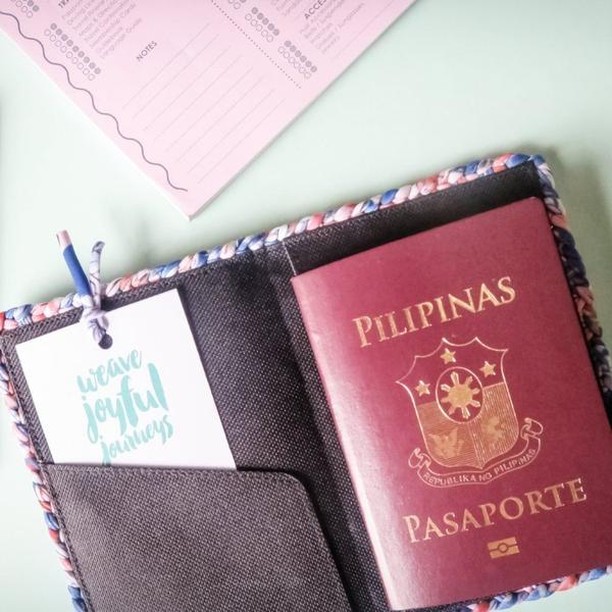 For years, an informal cottage industry spearheaded by rag-weavers living in Payatas, Quezon City was operated by the many artisans, mostly women, who developed a means to earn a living by recycling factory end-cuts and rejects, into hand-woven foot rugs.
Unfortunately, having no access to a regular market, the residents had a hard time making a good living out of selling woven rags.
In 2007, Rags2Riches Inc (R2R). came into the picture. Inspired by social entrepreneurship, a group of idealistic young professionals started R2R in Payatas, one of the Philippines' largest urban poor communities.
"With social cause and business in mind, R2R was built to become a fashion and design house that will integrate artisans into the supply chain and be their long-term enterprise partners," Reese Fernandez-Ruiz, R2R co-founder, said.
The fashion and design social enterprise rst helped a group of mostly female weavers who were then organized by a local religious leader.
"We saw that they had no access to the market, so we helped them. We treated them as our partners and we continue to exert efforts to make their livelihood sustainable," R2R co-founder Mark Ruiz said.
Since then, R2R, which bridges the weavers and the market, has been helping artisans improve their craft and way of life.
Rags2Riches promotes sustainable partnership with local communities while bridging the gap between the market and weavers.
In the 10 years since its establishment, the company has partnered with around 200 active weavers and over 900 community trained weavers, mostly women, in 10 communities in Quezon City, Manila, Caloocan and Parañaque and several urban villages.
"We have been guiding them in improving the quality of their products as we would like to avoid the pity buy. We want customers to patronize their handwoven products because of quality, not their life situation," Ruiz said.
With R2R's partnership with communities, artisans no longer worry about the lack of a steady market for their woven products.
Currently, R2R supplies overstock fabrics to the weavers who then fashion them into home accessories and other products such as backpacks, wallets, clutches and homeware that are designed by some of the biggest names in the business, such as Rajo Laurel.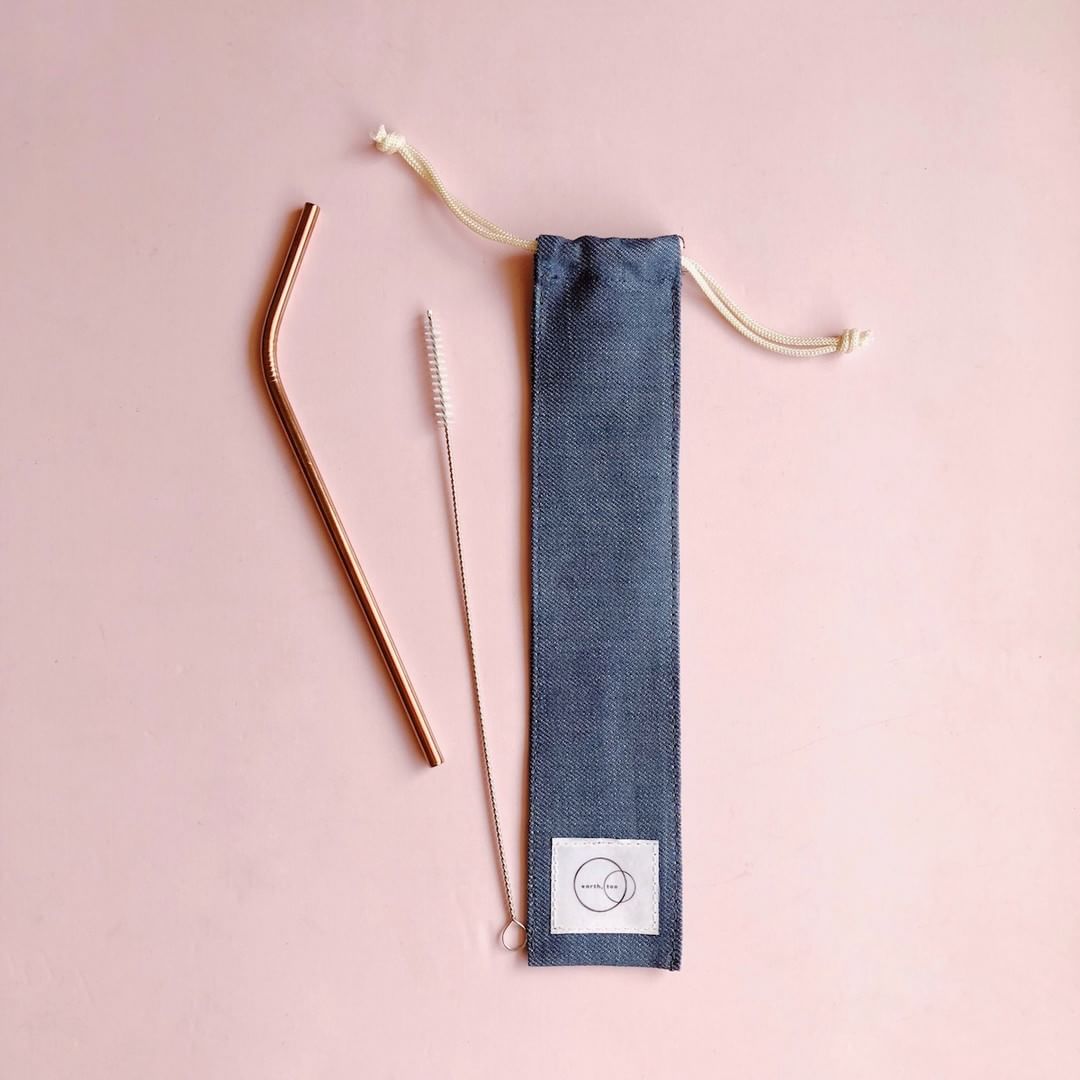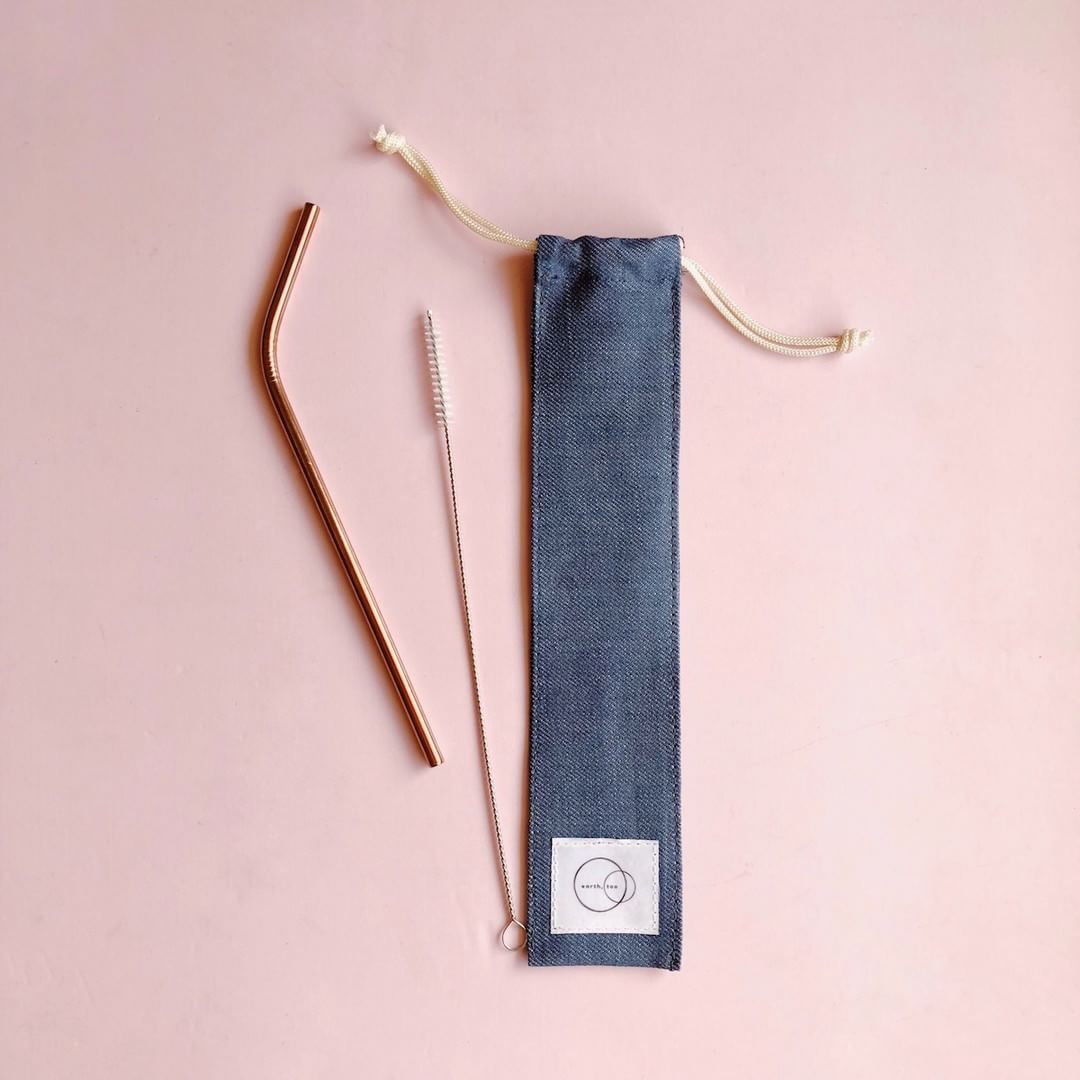 R2R products are available in its stores in some malls in Metro Manila. They have also found their way to markets in the United States, United Kingdom and Switzerland.
As part of the enterprise's aim to provide a sustainable livelihood for its partners, it has been giving them workshops on business and financial literacy through its "Artisan Academy" program.
Upon the realization that higher income does not necessarily lead to higher quality of life, R2R has also rolled out a program called "Quality of Life," wherein the partner-weavers get their own personal bank account in partnership with local microfinance institution CARD Bank Inc. Now, the artisans get more than just additional income. Though collaboration with several local institutions, they get access to micro-insurance, financial literacy, values formation and business development training.
Under this program, at least 20 percent of a weaver's income per woven panel is directly deposited by the company to his or her personal savings account.
"With social cause and business in mind, R2R was built to become a fashion and design house that will integrate artisans into the supply chain and be their long-term enterprise partners."
"It is R2R's way of making them ready in case of financial shocks. It also encourages them to plan for their future," Ruiz said.
Life has indeed become better due to the presence of R2R.
After just four years of being a weaver for R2R, Ailyn Gozo, 43, resident of Barangay 178, Camarin, Caloocan City, is already benefitting from the enterprise's promise of progress.
Gozo can still vividly recall the time when she had to work as a street vendor after losing her job as a seamstress when the company she had worked for years shut down.
"When the factory stopped its operations, I lost my job as well. My husband's income as a construction worker won't get us through the day. So I had no choice but to work as a candy vendor each day for several years. I only earned around P200 a day, which was not enough. It was hard roaming around the streets under the sun. But I had to do it," Gozo said.
Thanks to the Home Weavers Upward Looking Microenterprise Association (HULMA), an association of weavers in Camarin which partnered with R2R, for accepting her in 2013. She no longer worries about how to earn enough for her five children because of her new job as a weaver, plus she gets to manage her own time since she does not have to work away from home. On average, she can weave 90 woven panels every month.
As a weaver for R2R, Gozo earns at least P1, 500 a month for the basic rags alone. She gets more – around P80 each – for weaving customized or special textiles. She also earns an additional P700 a week for weaving basic rags that are directly sold to local sellers in the market.
Normally, a weaver who works for eight hours a day, five days a week, can earn P5,000 to P8,000 monthly.
"We want customers to patronize their handwoven products because of quality, not their life situation."
Initially, R2R provided her all the raw materials that were needed. But eventually, using her savings from weaving, Gozo is now able to source overstock fabrics herself. Such development allowed her to sell each product at P10 more, thus augmenting her income.
Gozo is as grateful as the other 17 weavers in the community, as she, together with her husband Anthony, 45, is able to sustain well the needs of their family through her newfound job.
She also had her eldest daughter Lyneth, 20, graduate from college with a degree in Hotel and Restaurant Management, a feat and a dream she herself, a primary school graduate, did not achieve when she was young.
"I am so thankful to HULMA and R2R for giving us a job that is secure. I will definitely continue weaving. Their savings program is also a big help to us. Last year, I gained a total of P10,000 savings in my account which I used for paying the tuition of my daughter. I'm really happy to be one of their partners," she said.
This story is part of a series of articles written by GO NEGOSYO writers being published by GoodNewsPilipinas.com every Tuesday as part of our support to Philippine businesses.
Facebook Comments