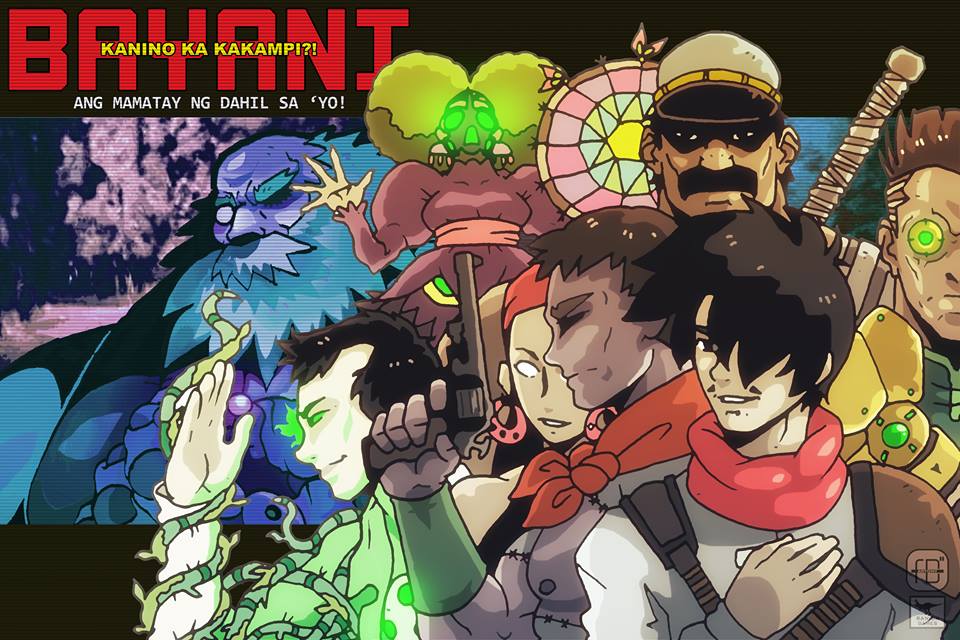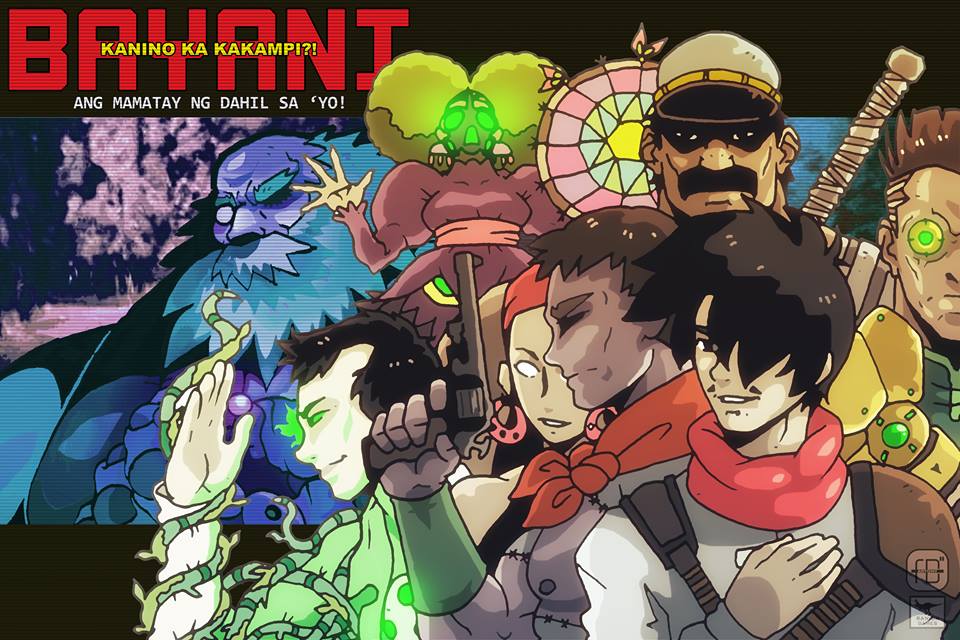 "Bayani: Kanino ka Kakampi?" the first fighting video game developed by Filipinos featuring Philippine national heroes and landmarks will soon be accessed on Steam.
The Bayani game was first teased with Joe Rizal and Andre Bonifacio on a demo version of the game played at the Electronic Sports and Gaming Summit 2016.
Now two years after the demo, Ranida Games has announced on their social media the upcoming release of the Bayani video game. The website of the game also went live in time for Philippines' National Heroes Day.
Video and art teasers of the first fighting game developed by the Philippines show characters inspired by the country's national heroes – they look like, bear similar names, and feature skills for which the actual Filipino hero is known.
The 1-on-1 fighting video game is similar to mainstream fighting games like the Tekken franchise as well as the Street Fighter Franchise but draws inspiration from real-life national heroes as well as iconic sceneries and landmarks throughout Philippine history.
Taking place in Bagong Bayan, an alternate Philippine timeline dated 8096, Bayani offers a multitude of references of real-life historical events as well as parallelisms on iconic scenarios that occurred in the history.
The Bayani website features information about the game including a short introduction for the game, background information for the characters based on national heroes as well as a donation portion for the game development.
According to the game's website, Bayani will have an early access launch of the game on the Steam platform, to be followed by game ports for console and mobile.
Game Origins
The game inspiration started when the character creator, Anthony Dacayo II posted a fan art of national heroes as a commemoration for the then-recent Heneral Luna film.
The fan arts quickly went viral and Ranida Games soon offered Dacayo partnership for developing a game based on his creations.
The fan arts can be found on Dacayo's facebook art page ARTony.
Ranida Games is a Filipino indie game developer which was responsible for the widely popular PBA Philippine Slam and Tsip Bato: Ang Bumangga, Giba! which are available on mobile platforms.
Watch this video to see which Filipino heroes are seeing action on Bayani Ph:
Facebook Comments