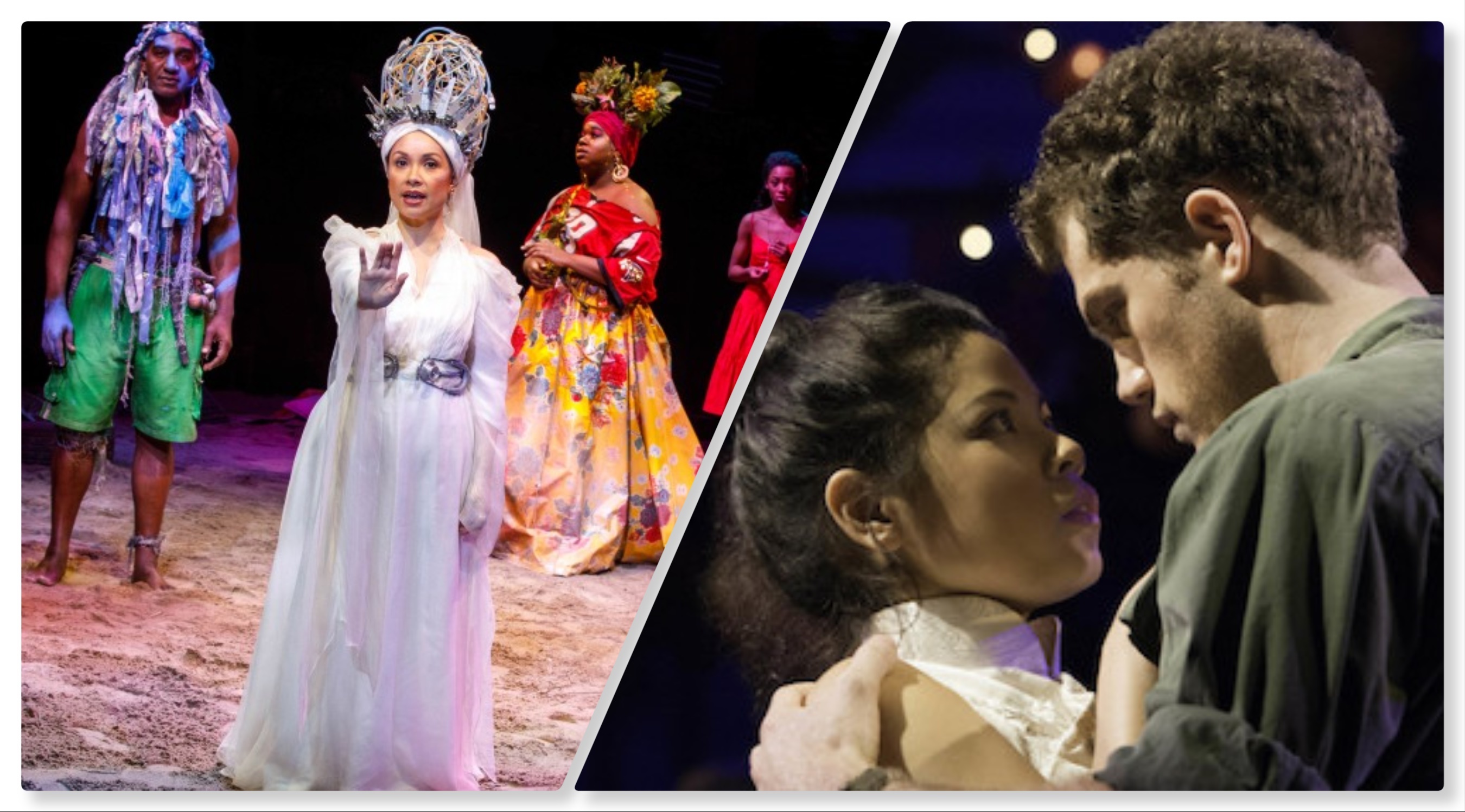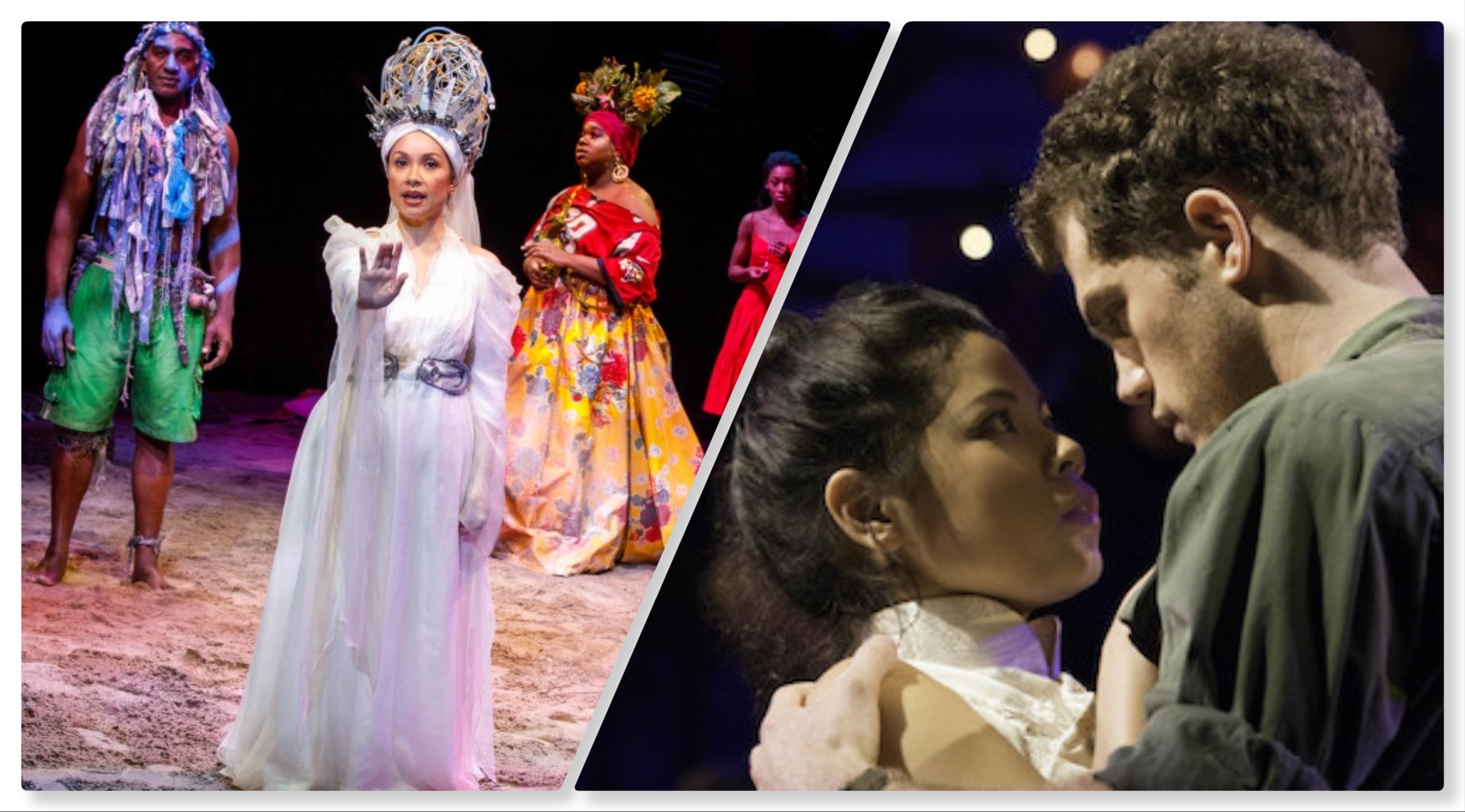 Two Miss Saigon Filipino lead stars, Lea Salonga and Eva Noblezada, are confirmed to co-star in a movie musical to be filmed in the United States.
Lea Salonga, the world-renowned Tony and Lawrence Olivier-award winning Filipina theatre actress who originally essayed the iconic role of Kim in the Broadway and UK staging of Miss Saigon, confirmed on her social media in September that she will be in the musical film.
Salonga will co-star with Eva Noblezada, the Filipino-American actress who has played Kim in the Broadway revival in 2017 and who first portrayed the role at London's West End revival in 2014.
Salonga will play the role of an aunt to Noblezada's character – a 17-year-old Filipino-American girl who aspires to become a country music star.
Salonga has numerous film credits having been a popular movie and television actress in the Philippines.
Playbill reports that Yellow Rose is Noblezada's first feature film.
The film is directed by Diane Paragas and has been in development for 15 years.
The Playbill description of the movie says: it follows the tale of Rose, a 17-year-old Filipino-American teenager from Texas who dreams in secret of becoming a country music icon. She has to fend for herself, however, when her mother is arrested by ICE, and must choose between following her dreams without her mother or leaving her passions behind. Tony winner Salonga is set to play Rose's aunt.
The film has original music composed and performed by the cast and Paragas who sees Yellow Rose as well-timed given the lobbying for Asian-American representation in Hollywood.
"With the increased demand for diverse Asian-American stories in Hollywood, I can't think of a better time to develop this film…we've selected an incredibly talented cast to help tell this story," says Paragas.
Lea Salonga and Eva Noblezada will be joined on Yellow Rose by the cast that includes Liam Booth, Gustavo Gomez, Libby Villari, and Princess Punzalan.
Facebook Comments