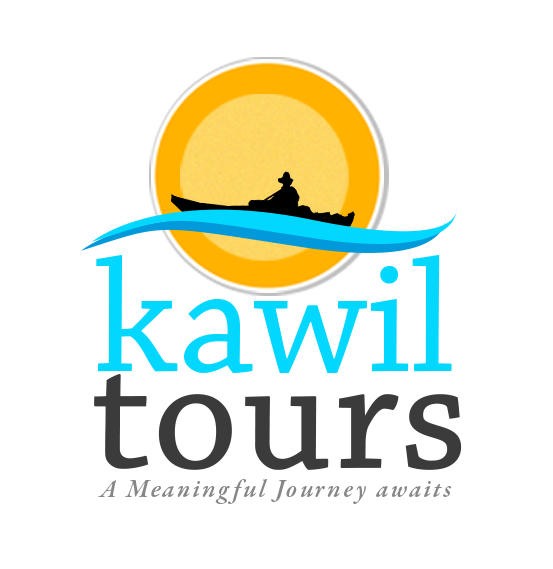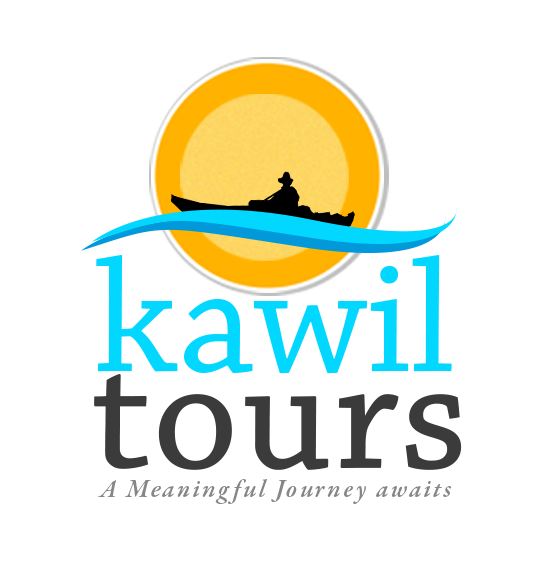 Jun Tibi was on the way to having a fruitful career in the corporate world when he was pulled in another direction, one that would take him to the island of Culion and to his real calling in life.
"It was a personal decision for me to pursue my passion. After a year in the corporate world, I knew that I wanted to proceed with my dreams of being an entrepreneur," said Tibi.
Tibi was encouraged to chase his dream by his former economics professor at the Ateneo de Naga University, Xavier Alpasa, who had led various mission activities initiated by the Jesuit community. Tibi was part of this volunteer work from 2009 to 2011 in Culion, a part of the Calamian group of islands in northern Palawan.
An advocate of responsible tourism in the Philippines, Kawil Tours inculcates the over-all welfare of the place and its people in the consciousness of the tourists
That encouragement, coupled with his own drive and his knowledge of Culion and its communities, led to the setting up of Kawil Tours in 2011.
Kawil Tours is an advocate of responsible tourism in the Philippines, one which inculcates the overall welfare of the place and its people in the consciousness of the tourists. For the social enterprise, every tour operation, every step of visitors in their destinations, should be a venue to promote the general welfare of the community.
Kawil Tours considers "reconnecting Culion back to the world through tourism" its mission.
Doing business in Culion has proven to be challenging for Kawil Tours in the beginning. There's the fact that Culion is far off the beaten track – about an hour and a half away by boat from Coron – with tourists going for the more popular destinations in Palawan such as Puerto Princesa, El Nido and Coron.
In addition, its history of being a former colony also adds to the task of promoting it. For tourists who are already in Coron, an additional boat ride seems to be a hassle compounded by the fact that the place is simply not being presented properly by non-Culion tour operators.
Tibi shares that it is challenging to get tourists to try a different kind of vacation destination like Culion. But word of its attractions has fortunately gotten around because Culion does ring a bell, and now for a different reason.
"Ours is a niche market in terms of what we have to offer. On the average, we have 80 percent foreign guests and 20 percent local tourists. We understand that Filipinos prefer to have a break whenever they go on a vacation. Some local tourists are less inclined to participate in historical tours, museum visits or volunteer work," Tibi explained.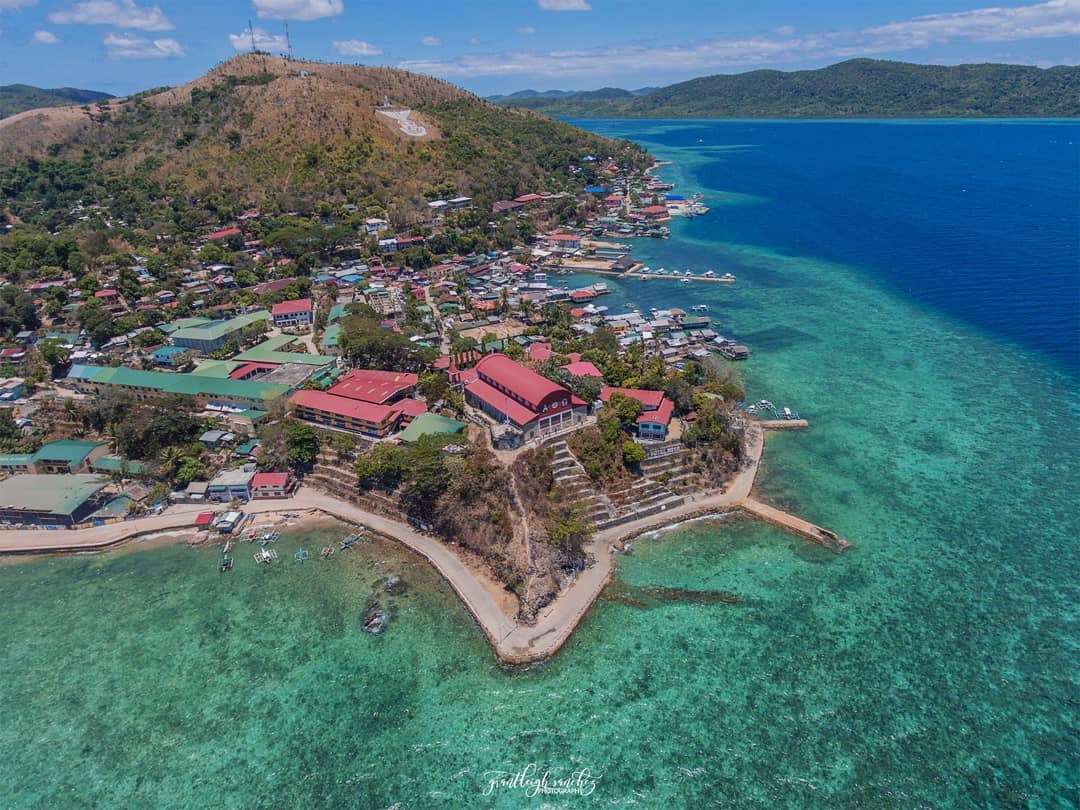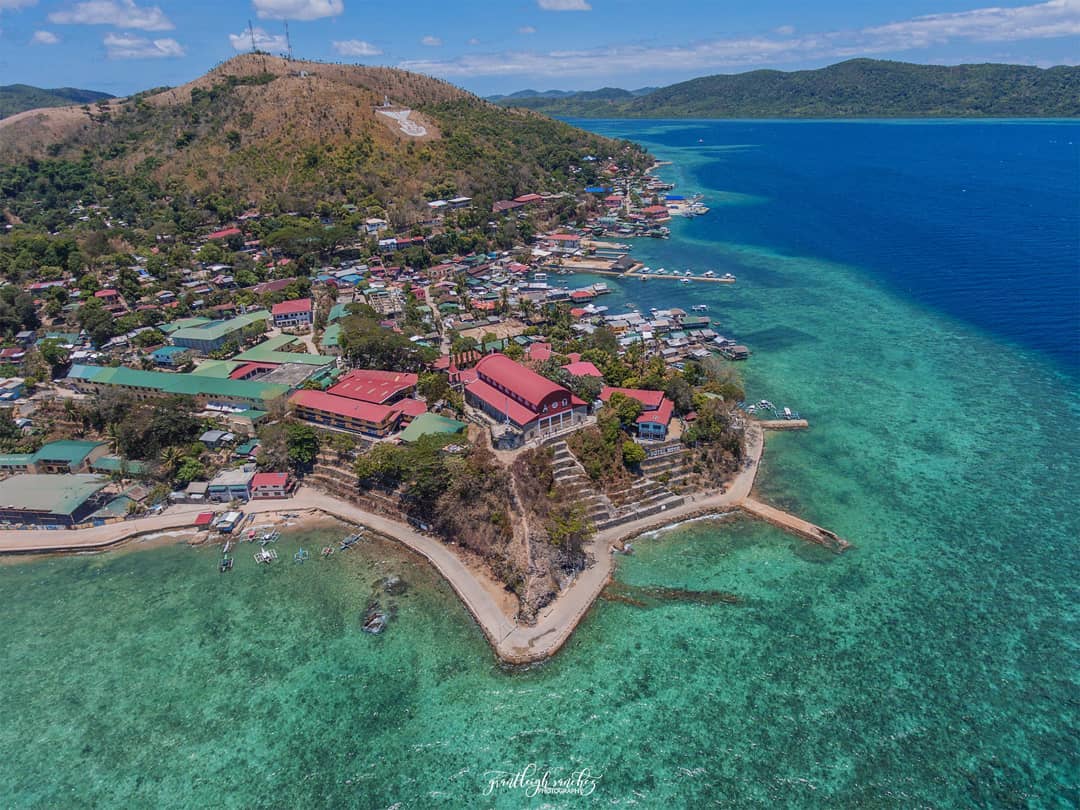 Good thing that there are always local and foreign tourists looking for new places to go to, and Culion, with its unspoiled environment and historical value, certainly invites the curious and adventurous. And the numbers continue to grow.
"Our main puzzle, at that time, is how to sell that kind of travel destination in a time when the travel industry in the Philippines is booming. We asked ourselves, How do we expand or grow?" shared Tibi.
The answer was in its natural resources, which have greatly benefitted from the island's century long isolation and the locals themselves who have expressed genuine hospitality to the visitors who appreciation towards their community.
"We wanted to involve stakeholders. For example, instead of buying supplies elsewhere, we consciously reminded our guests to buy supplies like toiletries in the community instead of bringing their own," Tibi said.
For Kawil Tours, promoting locally initiated and owned enterprises is a must. By doing so, it ensures increased economic activities in the community. The meals for guests are heartily cooked by Magallanes Restaurant in Culion. Meanwhile, the only two lodging establishments, Hotel Maya and Tabing Dagat Lodge, benefit through bookings and in-house sales through Kawil's tour groups.
"What Kawil Tours is doing is for Culion, if not for their efforts, Culion's tourism would not flourish."
Paz Magallanes, owner of Magallanes Restaurant, has been a partner of Kawil Tours for three years. The restaurant provides food to the guests of Culion daily through its establishment in the island and catering services. Aside from the good business brought upon by this partnership, Magallanes also lauds the company's effort for Culion, "Para sa Culion yung ginagawa ng Kawil Tours, kung hindi sa kanila hindi lalago ang turismo dito." ("What Kawil Tours is doing is for Culion, if not for their efforts, Culion's tourism would not flourish.")
Aside from partnerships with local establishments, Kawil Tours also employs locals in the island.
One of them is 17-year-old John Coching. Due to financial difficulties, Coching had to drop out of his third year at Culion National High School. Presently, Coching works as an assistant tour guide for Kawil Tours.
Prior to working for the company, Coching was a shy boy. He shares how Kawil Tours has helped him gain confidence to talk to people.
"Dati mahiyain ako, dahil sa Kawil nadagdagan ang kaalaman ko sa mga bagay tulad kung paano makipaghalubilo sa ibang tao." (I was a shy person before, but because of Kawil I have learned to communicate and socialize with other people.)
When asked about his plans, Coching said that he plans to go back to school and finish his studies. But for now, he plans to continue working for Kawil Tours.
Because of the close partnership with the local groups and entrepreneurs, Tibi said as much as 70 percent of Kawil Tour's cash flow goes back directly to the communities of Culion, helping raise their standard of living and increase their purchasing power.
In line with its goal to promote responsible tourism, Kawil Tours also makes sure to properly address environmental concerns in the island.
"We give high regard to protection of the environment. We cannot claim that we are in eco-tourism since boats spill oil in the water. But as much as we can, we try to mitigate activities that will further damage coral reefs. For example, before our tour guides and boatman drop the anchors, they usually check first if there are coral reefs in the area," he said.
Kawil Tours also makes sure that when it orients tour guests, it emphasizes the dos and don'ts for tourists.
In more mainstream tourist destinations, for instance, activities like swimming close to the whale sharks and fish feeding are encouraged. But for Kawil Tours, this is a big no for guests since these activities will have a negative impact in the ecosystem.
For the years to come, Tibi sees Kawil Tours as a catalyst for change, not just in Culion but possibly in other destinations in the Philippines as well, where it can promote the kind of tourism that fully involves and benefits the local communities.
"We believe that what we are doing is sustainable. As long as you have the support of the community, you work with them. We see our role expanding to widen the benefits to the community," Tibi said.
"We believe that tourists are becoming more receptive to this idea. Both of us – the tour group and the guests – have a task to understand and appreciate the story of the communities," he added.
This story is part of a series of articles written by GO NEGOSYO writers being published by GoodNewsPilipinas.com as part of our support to Philippine businesses.
Facebook Comments