Filipino Brother Jaazeal Jakosalem of the Order of the Augustinian Recollects (OAR) received the first ever Green Ring Award for his advocacy on climate justice.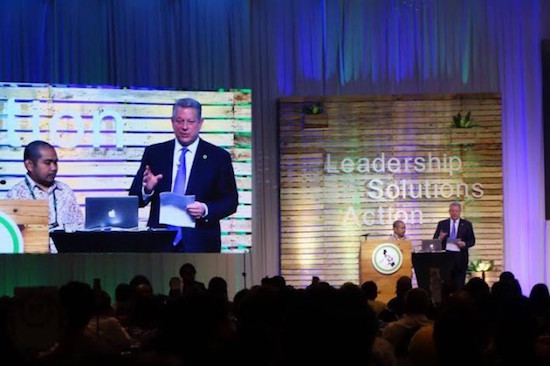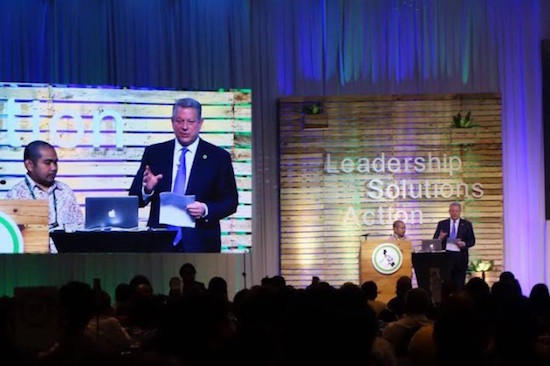 Bro. Tagoy Jakosalem was awarded in Manila ceremonies led by Nobel Laureate Al Gore, the former United States Vice President who brought the issue of climate change to the world's attention with his documentary film, 'An Inconvenient Truth.'
The religious brother was cited for his "Outstanding Work towards Solving the Climate Crisis," with his grassroots work on climate education, Catholic Bishop's Conference of the Philippines (CBCP) News said in a report.
"I am humbled for receiving the award in the midst of dedicated environmental activists and the 700 new 'Climate Warriors.' I felt small, because I am aware of their amazing work for the Earth," Bro. Tagoy told CBCP News.
The Filipino Recollect has been engaged in climate education since he first trained in 2010 with Gore's The Climate Reality Project (TCRP).
Since 2010, the Recollect friar has been at the frontline of climate change awareness in Southern Negros, especially in the remote areas of Bago and Murcia, among others, reported CPCB News.
Facebook Comments