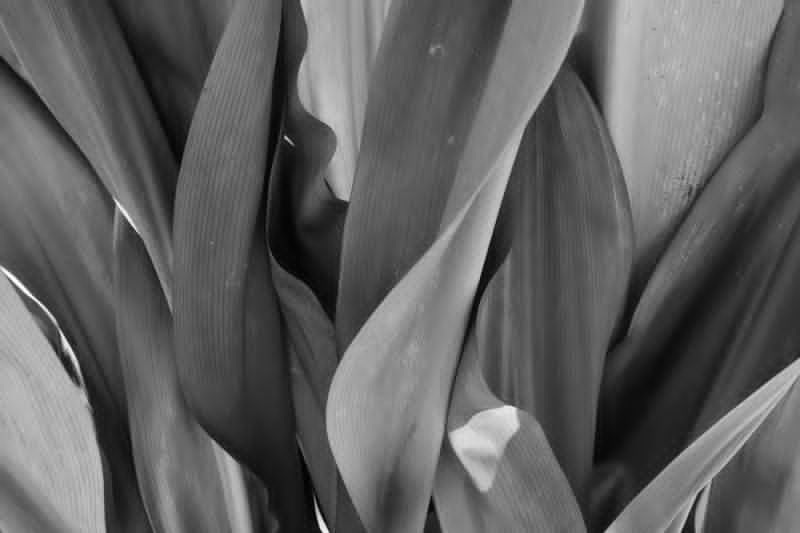 With his modern take on Filipino sights and visuals in his portfolio, Filipino photographer Rommel Lugada was recognized and awarded the bronze prize in the prestigious Moscow International Foto Awards.
Industrial design specialist and photographer Lugada bagged the bronze in the Portfolio-Fine Art category.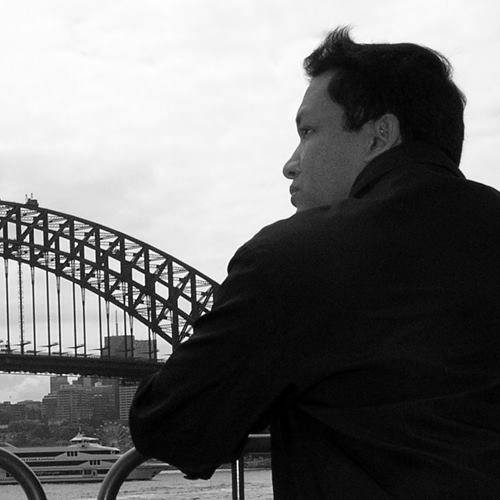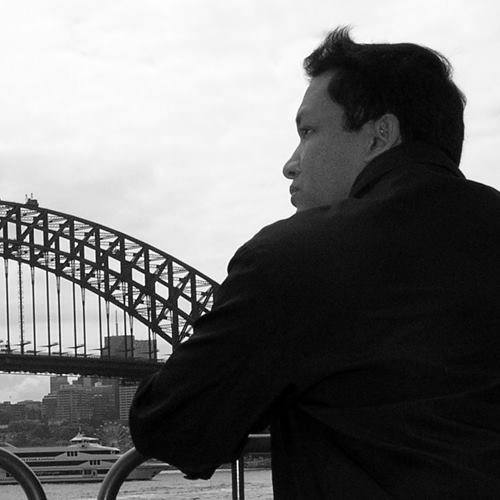 Lugada's winning portfolio included 10 colored and 10 black-and-white photographs using only natural lighting while giving focus on shadows, shapes, forms, and patterns, all taken from his adventures and travels around the Philippines.
Some of his photos were taken using only handphones and pocket cameras.
MIFA described Lugada's output on their website: "All composed with natural lighting and mostly chasing with sunlight while exploring other images with shapes, forms, textures, rhythm, patterns, point of view, framing and simplicity in composition."
Prior to MIFA, Lugada had received several awards including recognition from the International Photography Awards in the Philippines and US, and Tokyo International Foto Awards in 2017.
In June the industrial designer and senior lecturer at the College of St. Benilde was given an honorable mention at the Prix De La Photographie Paris (PX3) 2018 competition for his work "Tropika," featuring Philippine tropical leaves.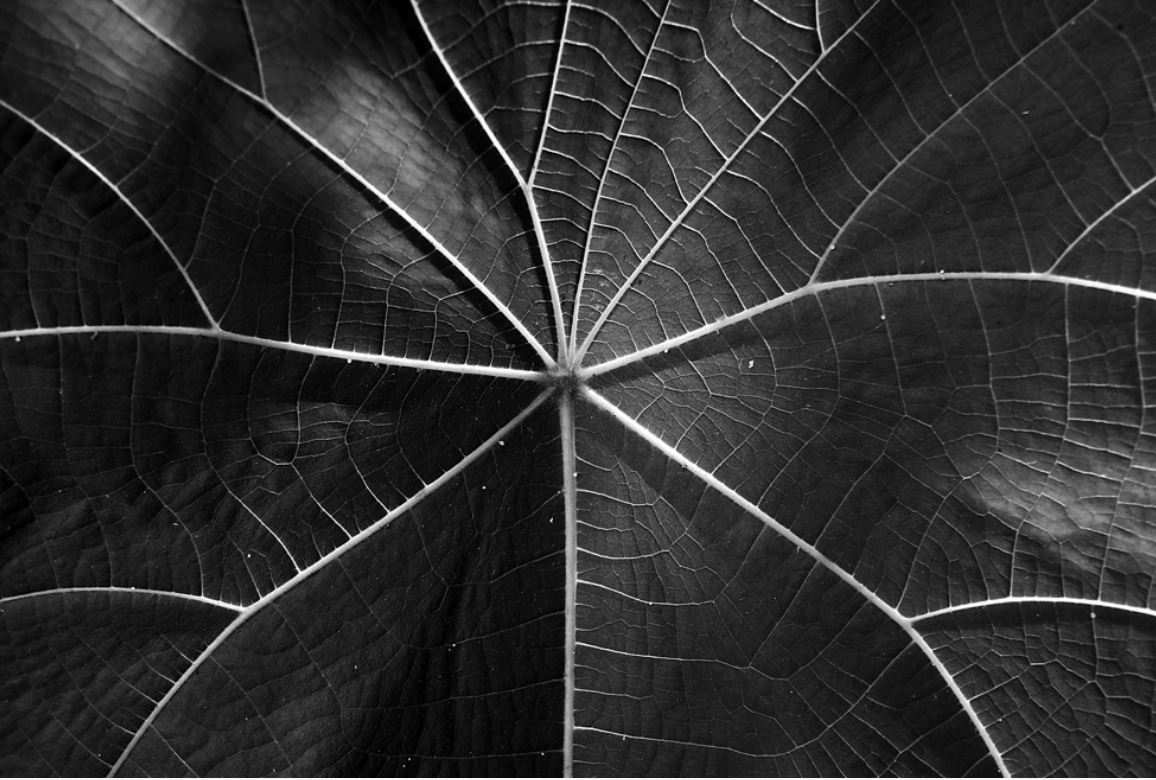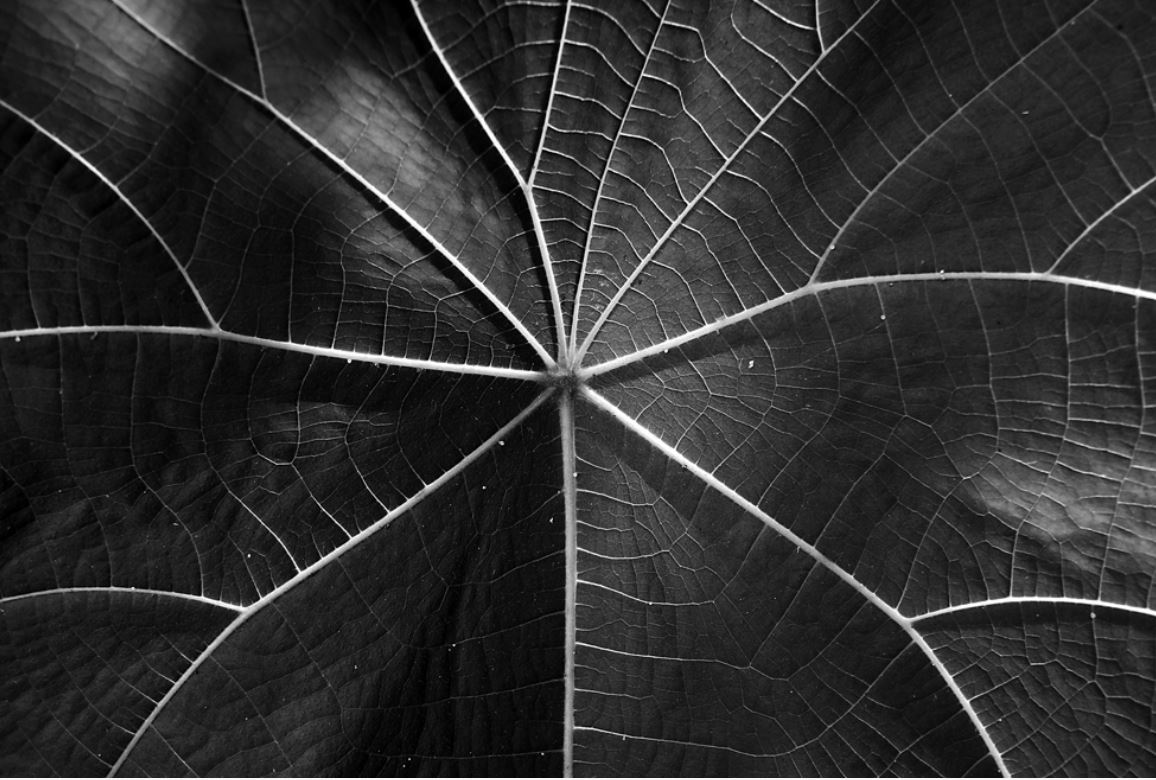 In the 2017 MIFA, Filipino photographer Jophel Botero Ybiosa's "The Feast of Black Nazarene in Manila" won 1st Place under the Event category.
Lugad's works and other winning photographs in MIFA's 2018 edition were showcased in the Best of Show exhibition in Moscow, and the main page of their website.
Facebook Comments