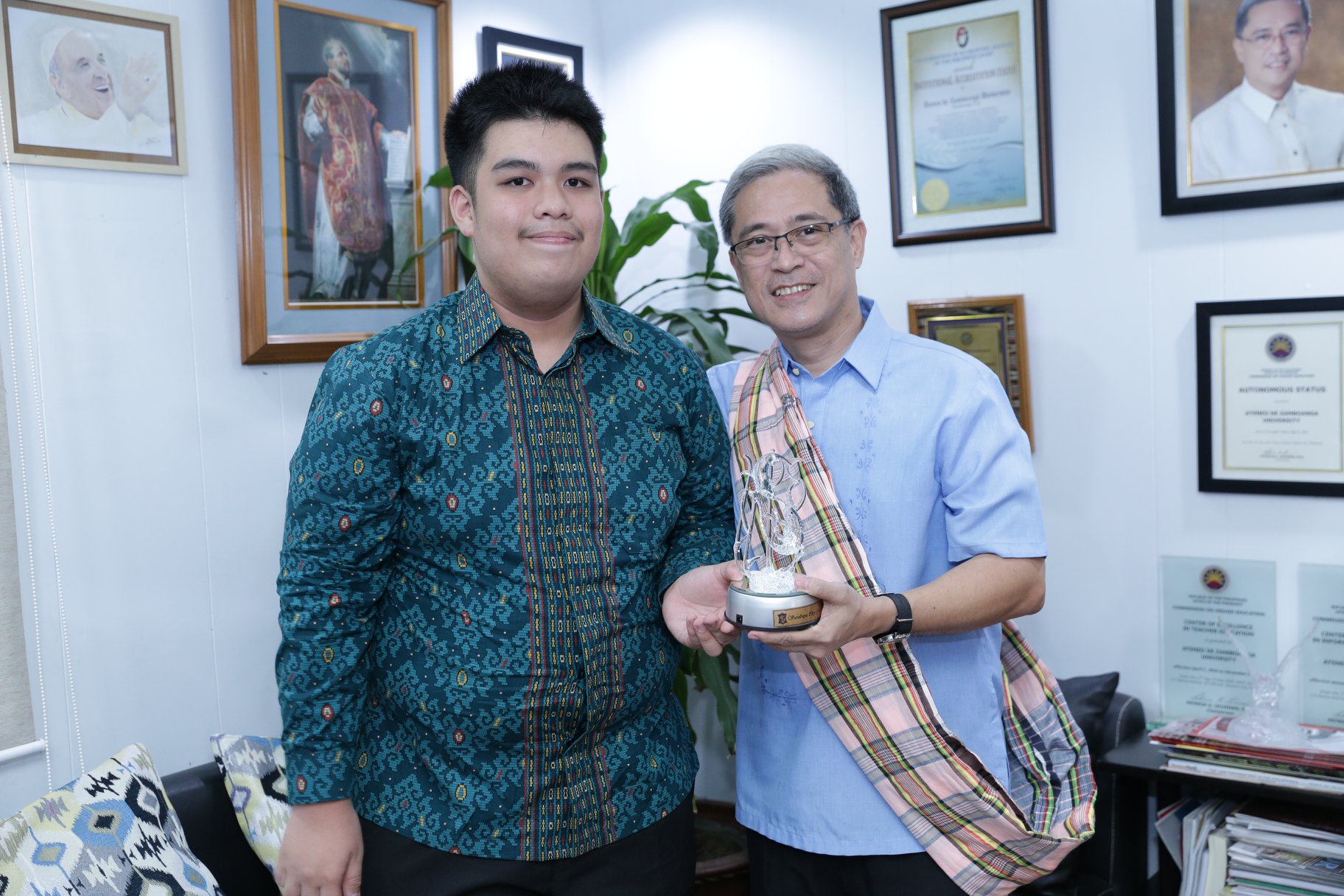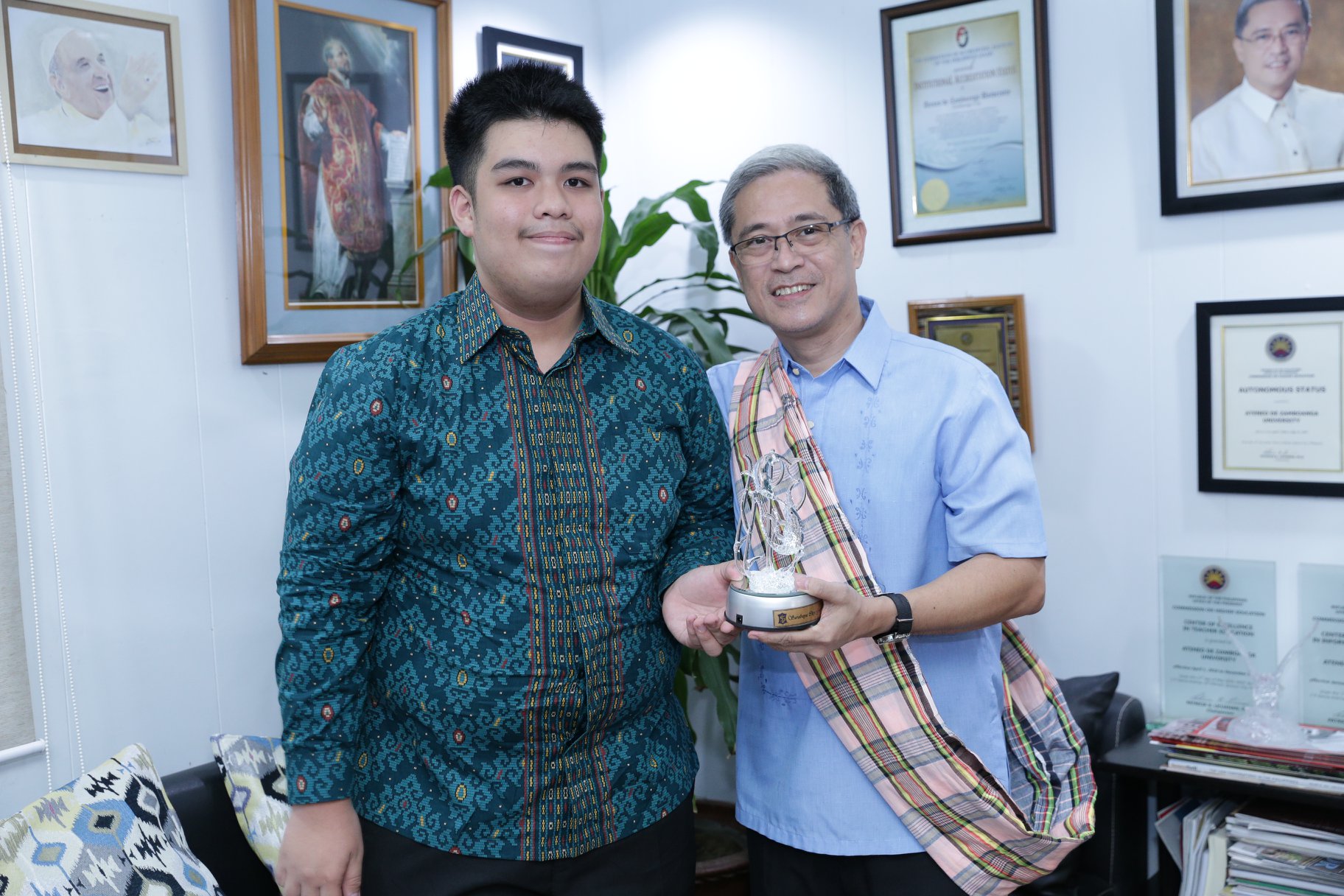 An Ateneo de Zamboanga University (ADZU) campus journalist represented the youth of the Philippines at the "Growing Up Urban" UNICEF meeting in Surabaya, Indonesia.
ADZU senior high school student Joshua Rommel Vargas joined Zamboanga City Mayor Beng Climaco in the meeting of mayors recognized for championing child rights in their cities.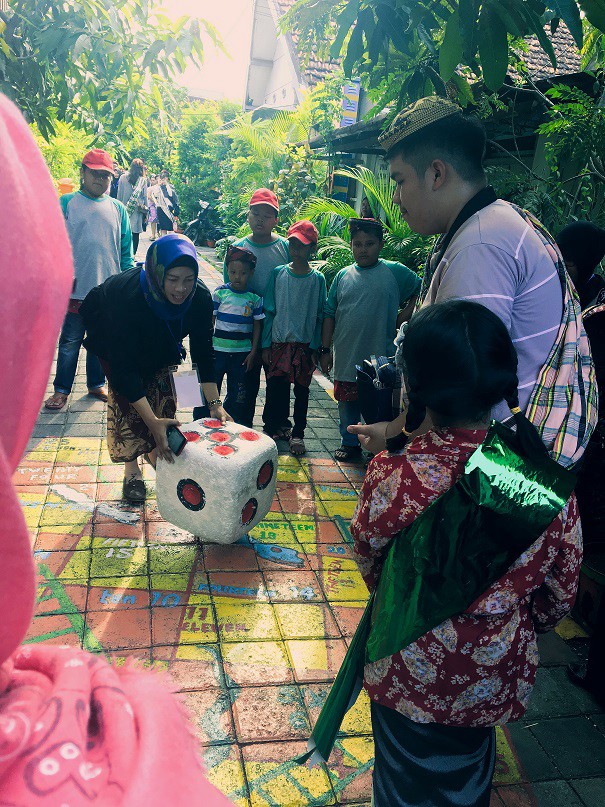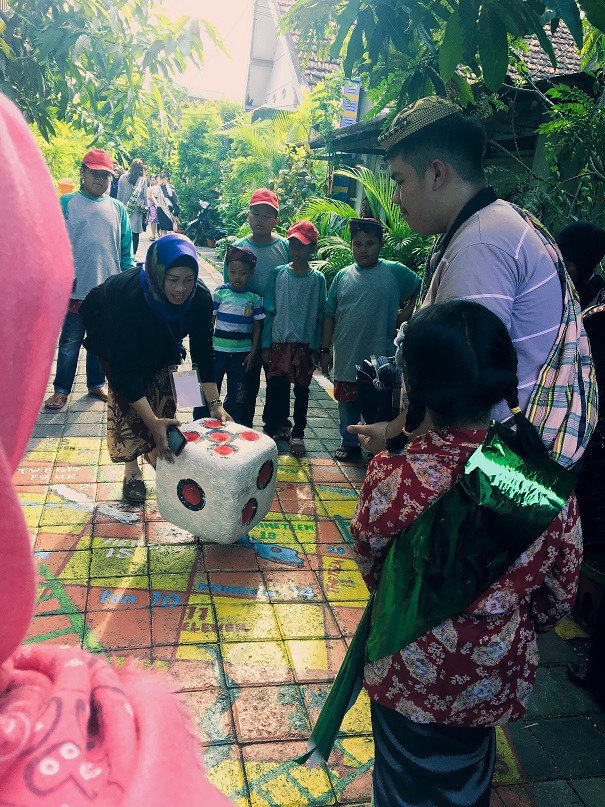 Vargas, a member of the Ateneo Debate Congress, said he was asked to speak at the Youth Commentary session at the meeting.
In his five-minute commentary Vargas talked about providing avenues for youth participation.
"We should also make sure that … improvements in infrastructure and services can be enjoyed by all … (there are) physical and economic barriers, but coming from a place that is very, very diverse … social barriers are about as important.
We have to make sure that people of all groups and classes feel welcome to use social services, without the fear of stigmatization, insensitivity, or discrimination."
Vargas also wrote an article "To grow up urban" that was published by Medium.com for UNICEF.
The staffer of the Oculus student publication of ADZU wrote about his experience of growing up in a city steeped in crisis:
"I grew up rather sheltered, though I wouldn't blame it on my family. There was a crisis with security and safety at the time, and the military would constantly be on red alert. I was told never to stray far from mama, all the more walk by myself to school."
We would be shielded from every sort of risk or hazard there could be: the urban environment, to us, was like a landmine.
The ADZU student lamented how cities have a reputation of not being safe for children.
"To grow up urban shouldn't be a paradox, where everything is so in reach and yet so far away, and where there is a lack of equity in terms of access to the things we need to develop our full potentials. To grow up urban should be an advantage. I yearn for the day where every child can live an urban life like the ones I saw at that kampong (Indonesian traditional community)."
He recalled his commentary emphasizing, "This is why the SK is important, and why we should be keeping track of it even after the elections conclude and the reform law kicks into full force. This is why leadership programs, student councils, and mock congresses are important. But this is also why it's important to promote self-expression through art, writing, and social media.
The process of progress is not a careful plan, but a plethora of little forces creating a big push together, and to not just benefit from but also to contribute to it is an opportunity we should provide for every child."
The 17-year-old shared how Mayor Cllimaco made Zamboanga City safer for children – how the mayor delivered State of the Children addresses, created programs for youth participation and livelihood, and invested in public spaces like the playground at Barangay (village) Sta. Maria.
Vargas was chosen by the city government to be a youth representative at the "Growing Up Urban" meeting which brought together mayors, governors, and senior urban planners and decision-makers from eight (8) countries in the East-Asia and the Pacific to discuss how to make urban services, policy, planning and budgeting more equity-oriented for children.
Facebook Comments