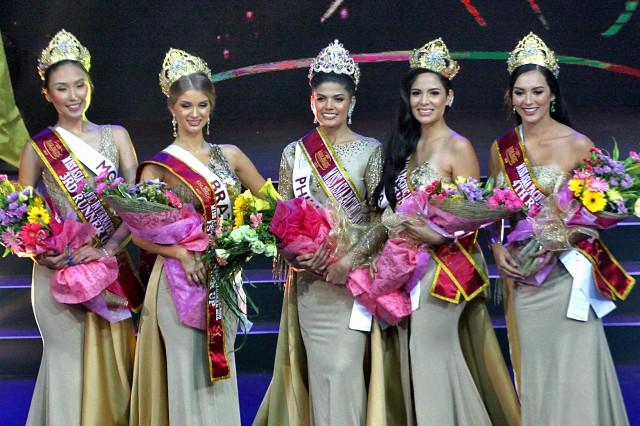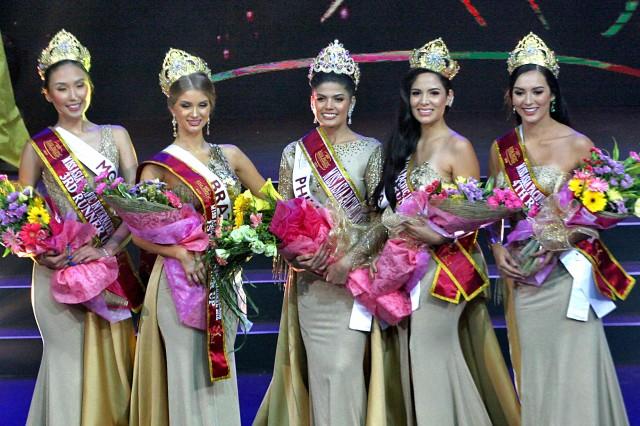 The Philippines Sharifa Akeel continues the tradition of international Filipina beauty queens after winning the Asia Pacific International pageant title.
The Sultan Kudarat charmer beat 49 other candidates at the Newport Performing Arts Theatre in Resorts World Manila.
Sharifa is the fifth Filipina to win the 50-year old international beauty pageant. Past winners include Maria del Carmen Ines Zaragoza in 1982., Gloria Dimayacyac in 1983, Lorna Legaspi in 1989 and the last Filipina winner was Michelle Aldana, 25 years in 1993.
Akeel succeeds Brazil's 2017 winner Francielly Ouriques.
Her court included Brazil's first runner up Gabriela Palma, Costa Rica's Melania Gonzales is second runner up, third runner up was Misheelt Narmadakh of Mongolia while the fourth runner up is from Venezuela, Mariani Nataly Chacon Angarita.
Facebook Comments