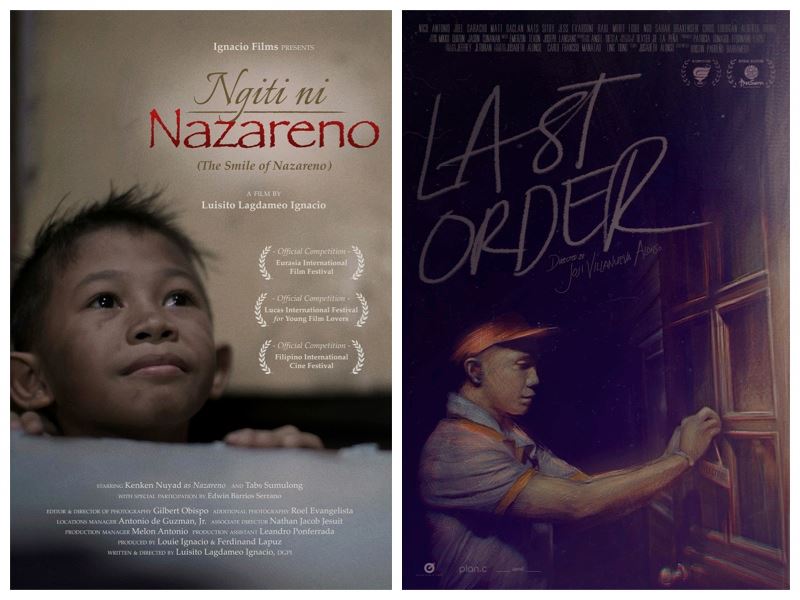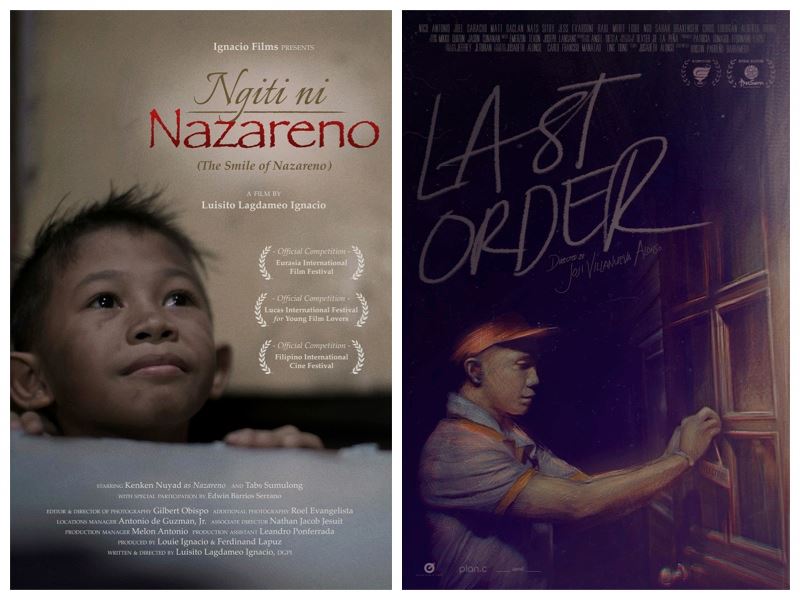 The short film debuts of Filipino television and movie director Direk Louie Ignacio, and television host and lawyer Atty. Joji Alonso won "Best Short Film" in separate international film festivals held in Germany and North Korea held simultaneously within the last week of September.
Ignacio won critical acclaim for "Ngiti ni Nazareno (Smile of Nazareno)," the popular director's first short film as an independent filmmaker.
Alonso won her trophy for "Last Order," also her directorial debut after producing several films.
Both short films were produced by Ferdy Lapuz.
Ngiti ni Nazareno was awarded Best Short Film at the 41st LUCAS – International Festival for Young Film lovers which screened the film in Frankfurt, Offenbach and Wiesbaden.
Last Order was adjudged the Best Short Film at the 16th Pyongyang International Film Festival (PIFF).
NGITI NG NAZARENO
Ngiti ng Nazareno's storyline revolves around the boy Nazareno's birthday which falls on the Feast of the Black Nazarene, a popular Filipino Catholic festival which brings thousands of people together in a parade through the streets of Manila.
LUCAS describes the film's pivotal point as "When he comes back to his mother after the festival, with a piece of aluminum foil as a gift, of all things, it is touching and shaking at once."
Ignacio's 15-minute film competed in the 13+ category Film program suitable from age 12 and Recommended from age 13 and up. The LUCAS trophy came with 2,000 euros cash prize from Germany's oldest festival for the young audience.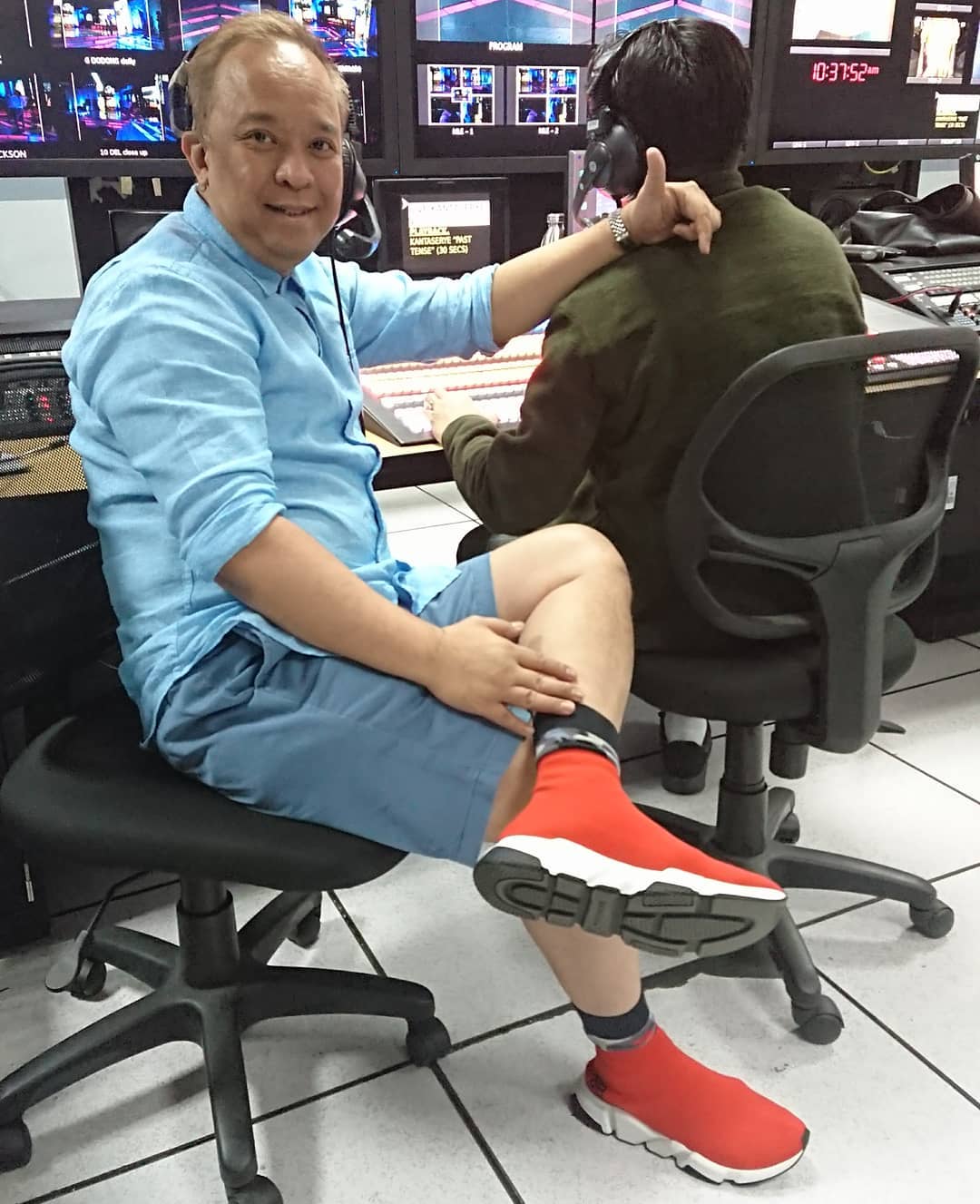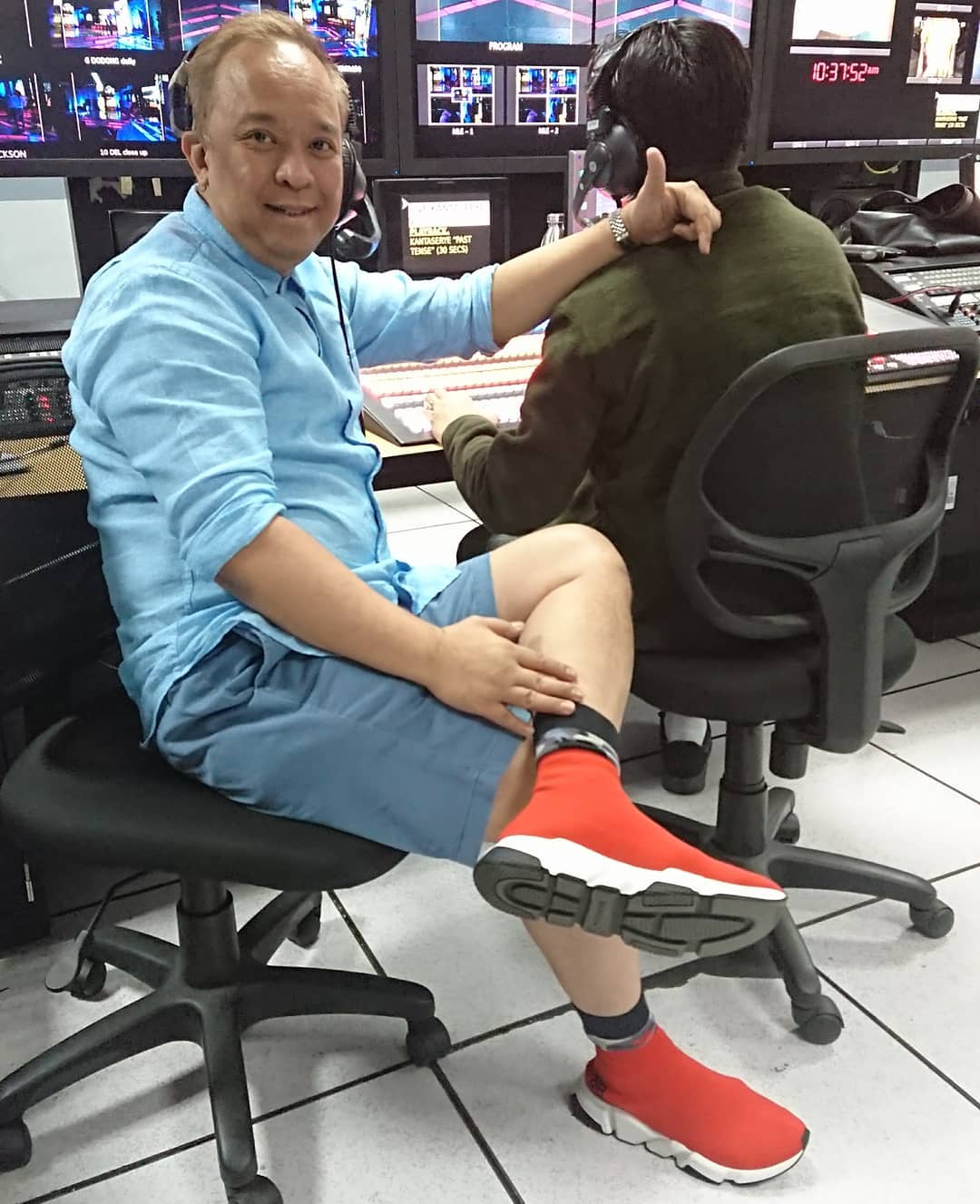 Director Luisito "Louie" Lagdameo Ignacio began his career as a director for music videos and also directed television series on Philippine television before starting to direct films in 2003. His film AREA has won a number of awards.
Ignacio posted on his social media about his winning film. The director sent his acceptance speech through a video shown at the LUCAS festival.
Louie Ignacio has announced that Ngiti ng Nazareno has been invited to compete in the International Short Film Festival (SFF) London in October.
LAST ORDER
Director Joji Villanueva Alonso's Last Order tells the story of Nitoy, a waiter in a small restaurant, and his seemingly dull but interesting encounters with people, problems, and truths, as he goes about another regular day at work. Nitoy cannot bring out customer orders because there aren't enough ingredients, as the restaurant will already be closing the next day.
The 17-minute short was awarded Best Short Film prize at the 16th PIFF. The notice for the win was sent to producer Lapuz by Kim U Ju of Korea Film Export and Import Corporation.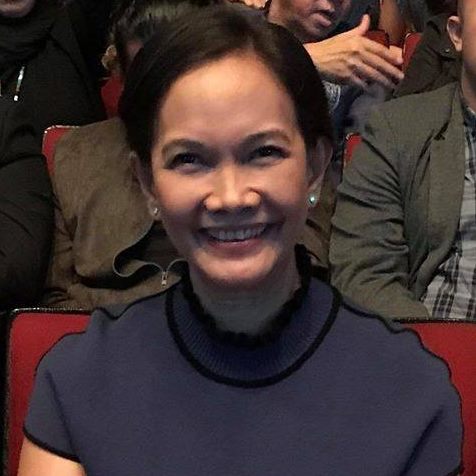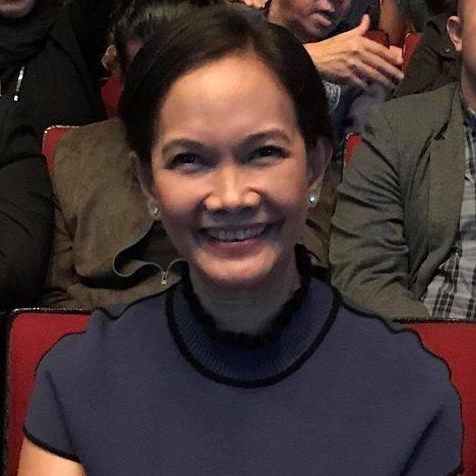 Alonso posted on her social media that she did not expect her film to screen in both North Korea and South Korea.
Joji Alonso's Last Order is scheduled to screen at the 23rd Busan International Film Festival in South Korea from October 4-12, 2018.
Producer Lapuz welcomed the back-to-back wins and continues to support his directors. He has announced that Louie Ignacio's entry in the Cinemalaya 2018 will compete in Warsaw in October, while Joji Alonso will have her film feature debut at the Cinemalaya 2019.
Facebook Comments